Barkha Dutt quits NDTV
Last updated on
Jan 16, 2017, 11:04 am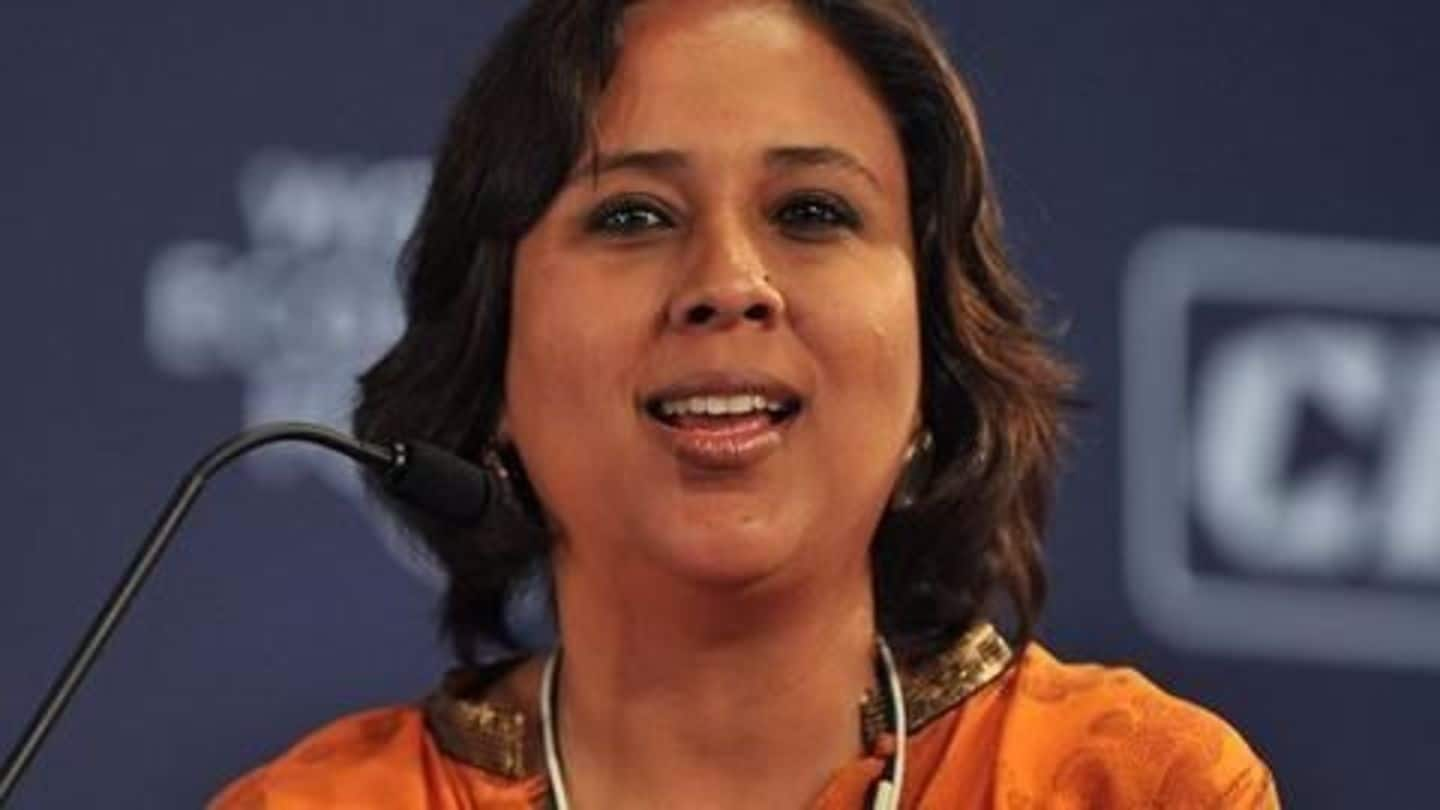 Barkha Dutt has resigned from NDTV after 21 years in the company. Taking to Twitter, she said "Its been a super ride at NDTV but new beginning in 2017. I shall be moving on from NDTV to explore new opportunities & my own ventures!" She added that she now seeks to "diversify my interests & build my own independent projects."
Barkha's career with NDTV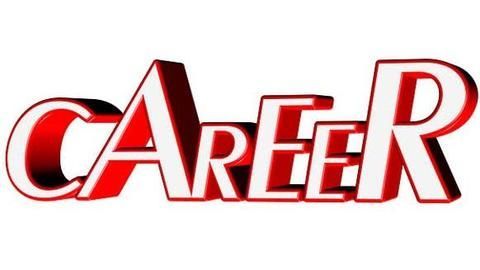 Barkha Dutt joined NDTV in 1995 straight out of college. She rose to prominence after her coverage of the Kargil war in 1999. She was also the anchor of the award-winning talk-show We The People as well as the daily prime-time show The Buck Stops Here. However, her career was also marred by controversy for her involvement in the Radia tapes scandal.
NDTV's statement
NDTV issued a statement after Barkha Dutt resigned, calling her "an acclaimed, award-winning journalist of repute across India and many parts of the world." They said she "has been hugely productive and has grown with the organisation." They wished her "all the very best" for her future endeavours.