24 dead in Patna boat tragedy
Last updated on
Jan 15, 2017, 01:16 pm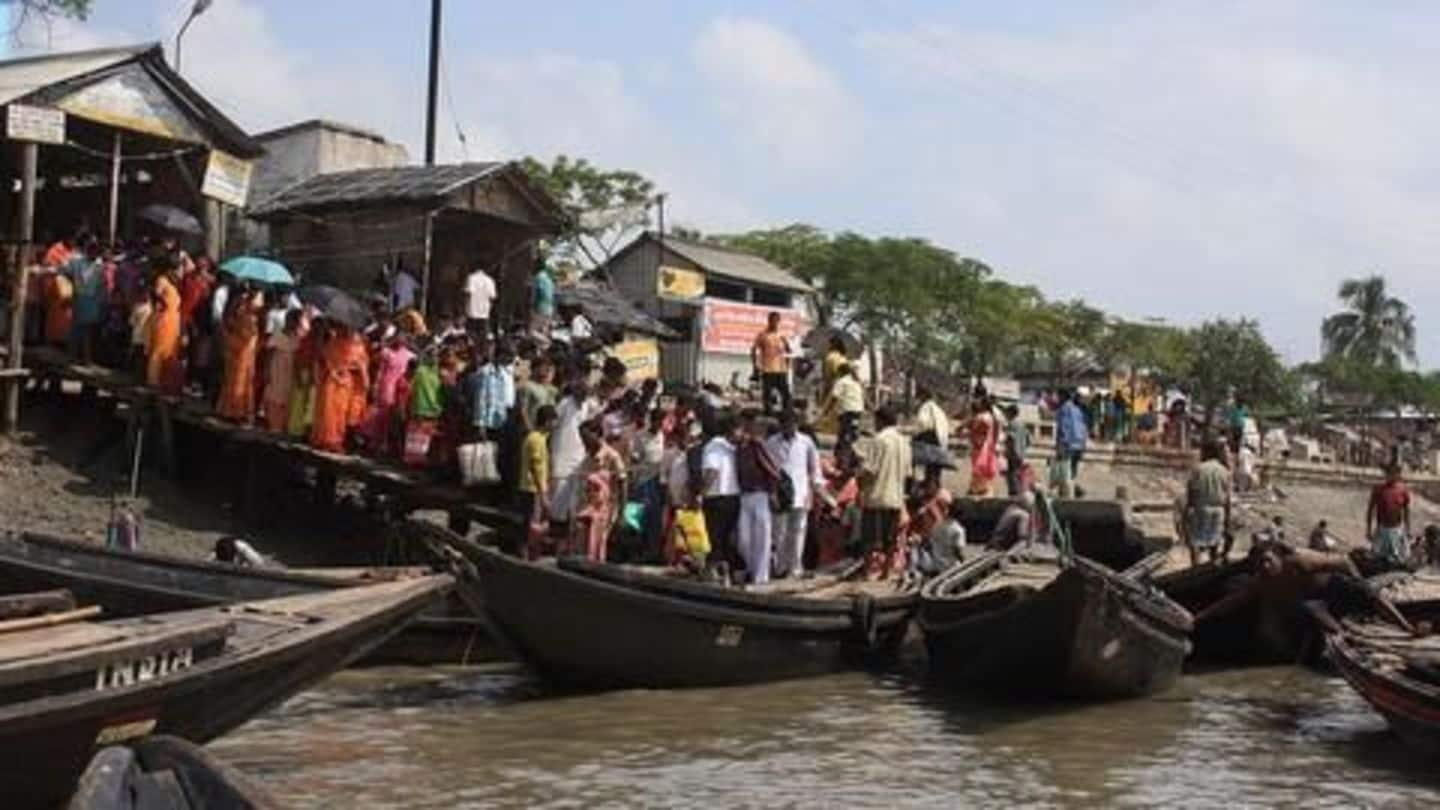 A boat carrying several people capsized in the middle of the Ganga river on Saturday evening. Patna's district magistrate Sanjay Agrawal said the dead bodies of 24 people have been fished out from the river. Several people were rescued, while some have been admitted to Patna Medical College and Hospital. Officials suspect overcrowding to be the cause of the accident.
What happened?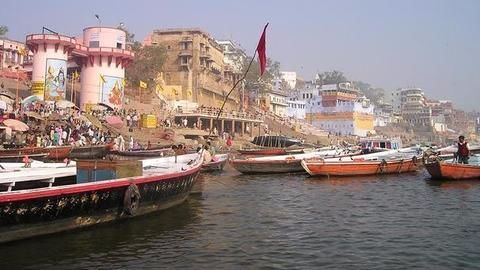 The boat was taking people on a ride from the Ganga ghat on 14 Jan. There were several people on board, as they had gathered at the Ganga to enjoy the three-day kite festival organized by the state government. Due to the rush, the boat was reportedly over-crowded. Officials say the incident could have happened either due to over-crowding or a collision.
What measures have been taken?
Bihar Chief Minister Nitish Kumar asked Patna District Magistrate Sanjay Kumar Aggarwal to look into the lapses that led to the incident and ordered a probe. Teams of State Disaster Rescue Force and National Disaster Rescue Force were also deployed for the rescue operations. The state government also announced compensation of Rs.4 lakh to the family of the victims.
PM announces compensation for victims
PM Modi announced a compensation of Rs.2 lakh to the families of the victims. He also sanctioned Rs.50,000 for those seriously injured in the incident. The money would be taken from the Prime Minister's National Relief Fund.