Bombay HC upholds beef ban, decriminalises beef possession
Bombay HC upholds beef ban, decriminalises beef possession
Written by
Vaneet Randhawa
May 06, 2016, 04:56 pm
2 min read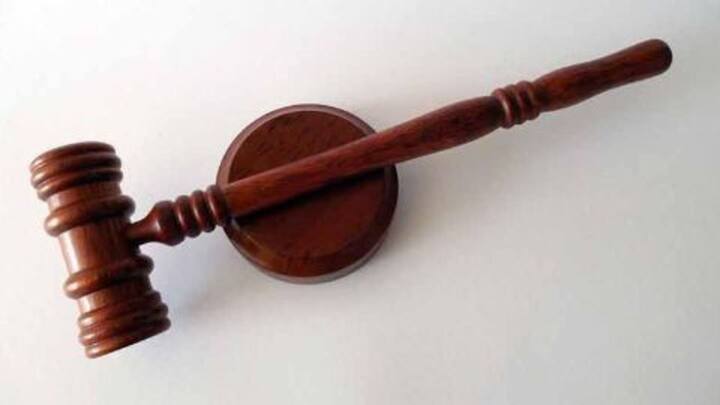 The Bombay HC upheld the Maharashtra Animal Preservation (Amendment) Act which banned slaughtering of the cows. The Act came into force over a year ago. However, it allowed the possession and consumption of beef brought from outside the State. This essentially meant that unless a person is consciously getting in meat into Maharashtra, the responsibility of proving his innocence was not on the person.
On 4 March 2015, President Pranab Mukherjee gave his assent to the Maharashtra Animal Preservation (Amendment) Bill 1995, thereby banning beef in Maharashtra. The legislation came 19 years after BJP- Shiv Sena had passed the Bill in Maharashtra Assembly in 1995. Anyone found to be trading in beef or consuming it would invite a 5 year prison time and a fine of Rs.10,000.
Other states that have banned cow slaughter
Cow slaughter is banned in states like Uttar Pradesh, Rajasthan,Tamil Nadu, Punjab, Puducherry, Odisha, Madhya Pradesh, Haryana, Karnataka, Gujarat, Jammu & Kashmir, Delhi, Himachal Pradesh, Bihar, and Andhra Pradesh.
Criticism of the beef ban
Workers engaged in the beef industry in Maharashtra protested against the beef ban. The protesters said the ban would take away their livelihood and the government should have rehabilitated the people before enforcing the ban. The meat-eating public in Maharashtra too criticised the ban saying that it took away their freedom of choice. Critics of the beef ban said it would adversely affect farmers.
Bombay HC refuses to relent, no beef on Bakr-Eid
The Bombay High Court has declined to allow a stay on the beef ban for three days during Bakr-Eid. The High Court said that "granting interim stay would amount to staying the ban on the slaughter of bulls and bullocks under Section 5 of the Maharashtra Animal Preservation (Amendment) Act." The Muslim community had filed pleas for the relaxation from September 25-27.
Bombay HC reserves judgement on beef ban
The Bombay high court reserved its judgment in the petitions disputing the Maharashtra government's law outlawing beef. The petitioners had claimed that the ban on beef violated the fundamental right to "life and liberty, especially the right to be left alone." However, the Maharashtra counsel said that there was no fundamental right for choice of food and or to eat beef.