#CareerBytes: Best YouTube Channels to prepare for SSC exams
#CareerBytes: Best YouTube Channels to prepare for SSC exams
Written by
Ramya Patelkhana
Apr 22, 2019, 04:16 pm
2 min read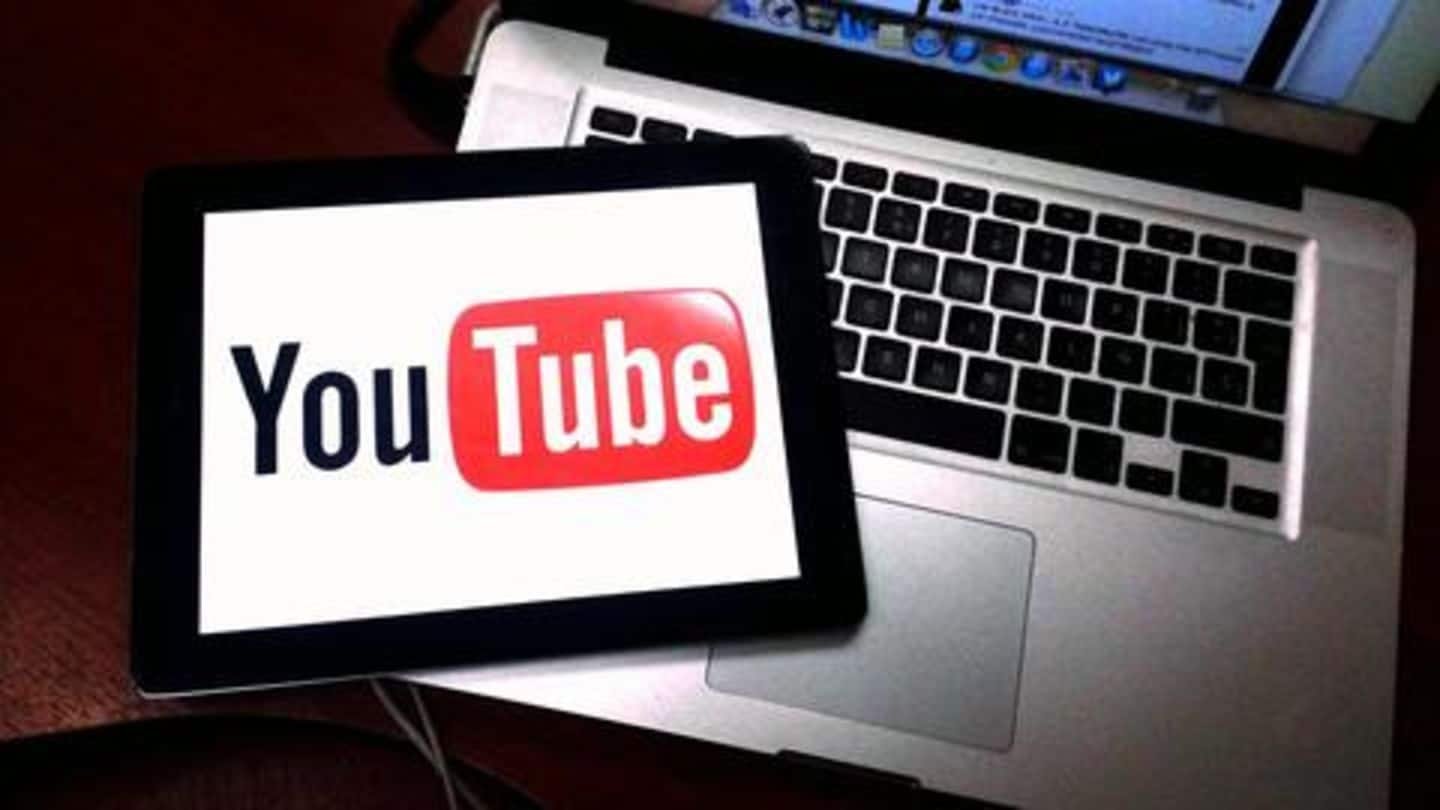 The Staff Selection Committee (SSC) exams are among the most competitive exams in the country. While there are 11 SSC exams, the SSC CGL and SSC CHSL are the most popular ones. The SSC exams are difficult and one needs to have the right preparation to crack these exams. Here are a few YouTube Channels that can help aspirants in preparing for SSC exams.
Study IQ Education and Unacademy for SSC exams
Study IQ Education is one of the most popular YouTube Channels among aspirants to prepare for various government exams. With over 52.55 lakh subscribers, the channel provides hundreds of useful videos covering different topics, current affairs, newspaper analysis, etc. Unacademy is another popular YouTube Channel with over 31.4 lakh subscribers. It provides thousands of videos and tutorials for various competitive exams, including SSC exams.
TestBook and Online Guruji YouTube Channels
TestBook is another popular and very useful YouTube Channel with over 8.28 lakh subscribers. The Channel offers a number of videos and tutorials covering different topics and subjects, MCQs, quizzes, crash courses, etc. for SSC exam aspirants. Next on the list is the Online Guruji YouTube Channel with nearly 4.75 lakh subscribers. It provides videos covering different subjects/topics, shortcuts, tips, and other useful content.
Vidya Guru and Adda 247: SSC & Railways
Vidya Guru is another good YouTube Channel with 3.24 lakh subscribers. The Channel is dedicated to videos and tutorials to help aspirants prepare for SSC exams, bank exams, etc. It covers concepts, shortcuts, tips and tricks, among other material. Adda 247: SSC & Railways with 2.41 lakh followers is another useful YouTube Channel for SSC aspirants as it offers a lot of useful content.