Mohan Bhagwat picks Ram Mandir issue only before elections: SP
Last updated on
Oct 20, 2018, 04:33 pm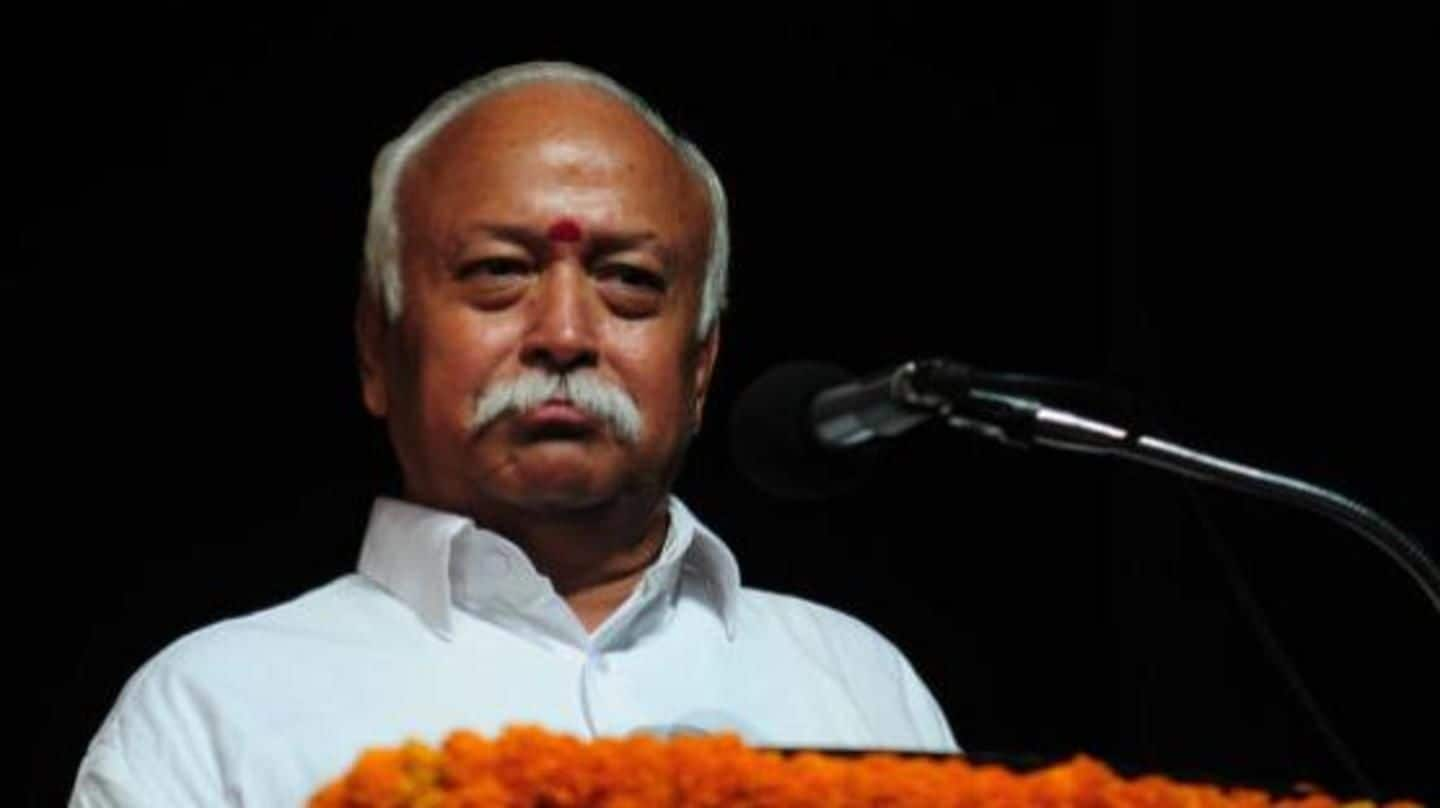 Senior SP leader, Ram Govind Chaudhary, has accused RSS chief Mohan Bhagwat of remembering Lord Ram only "months before the General Elections". Speaking to reporters in Ballia, UP yesterday, Chaudhary said, "RSS chief Mohan Bhagwat has once again remembered Lord Ram. Why is it that he brings up Ram temple (issue) only before the elections? Why was he silent for the past two years?"
Chaudhary said Lord Ram will himself destroy BJP
Chaudhary, who is also the Leader of Opposition in UP Assembly, said, "Lord Ram is known as 'Maryada Purushottam' and is a symbol of faith. He will himself destroy the BJP. The BJP has proved to be a failure on all fronts." He added that law and order have deteriorated and people are reeling under the hike in petrol and diesel prices.
Chaudhary takes another dig at BJP and its allies
Chaudhary further alleged that the BJP and its allied organizations (referring to the Rashtriya Swayamsevak Sangh) were raising the Ram temple issue to deviate the people's attention from basic issues.