Madhya Pradesh couple seeks divorce over husband's UPSC obsession
Madhya Pradesh couple seeks divorce over husband's UPSC obsession
Written by
Siddhant Pandey
Sep 01, 2019, 12:08 am
2 min read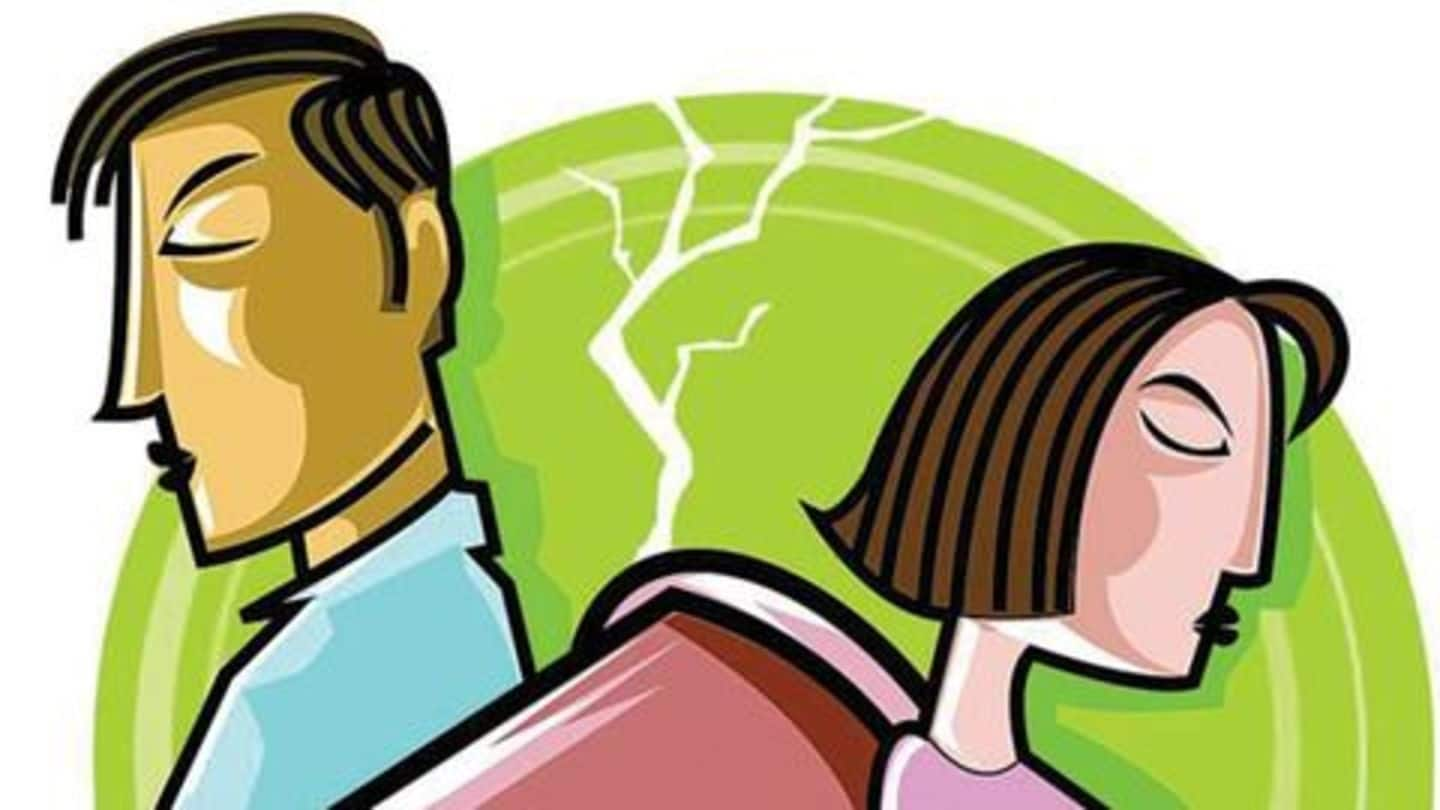 In a bizarre piece of news, a woman in Madhya Pradesh's Bhopal left her husband due to his obsession with the Union Public Service Commission (UPSC) examinations. The woman claimed that her husband does not care about her and immerses himself in preparations for the competitive exam. In fact, the matter has become so serious that they are looking at a divorce.
He ignored wife's requests to go for shopping, movies
According to India Today, the incident came to light after the couple, who reside in Katara Hills, had a counseling session at the District Legal Service Authority (DLSA). The woman told the counselor that there are days when her husband does not speak to her at all as he stays so engrossed in studies. He also ignored her requests to go shopping or movies.
He married her in hurry; parent terminally-ill: Counselor
Further, DLSA counselor Noorannisa Khan told PTI, "The woman said during counseling that her husband remained confined to himself while preparing for competitive examinations. She said he remained indifferent towards her during their cohabitation." Khan also said, "He is the only son in his family. He had married the woman in a hurry as one of his parents was terminally ill."
Husband says UPSC was his childhood dream
However, the husband remains adamant on his pursuit of UPSC and other state-level competitive examinations. He said that UPSC was his childhood dream and is hence dedicated to the preparations. Reportedly, he also defined his married life as unstable. The wife later left him to live with her parents. When she did not return, the husband filed a petition for divorce.
We would try to save their marriage: Counselor
Khan said, "Claiming that efforts for mediation by relatives and others have failed, the man has filed for divorce in family court from where the case was referred for counseling."
 The counselor, however, said that she would give the couple time to reconsider over four more sessions of counseling before court hearings commence. She said, "We would try to save their marriage."