Problem of fuel-price hike momentary, caused by global factors: BJP
Problem of fuel-price hike momentary, caused by global factors: BJP
Written by
Garima Bora
(PTI desk)
Sep 10, 2018, 04:11 pm
1 min read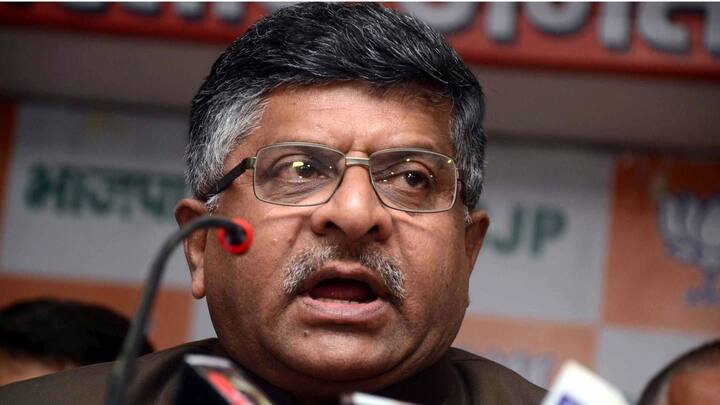 BJP today said the problem being faced by the people because of rising fuel prices were momentary and caused by global factors. Union Minister Ravi Shankar Prasad, while addressing the media in New Delhi, also hit out at the Congress and its allies, alleging that they resorted to violence during the 'Bharat Bandh' due to lack of support from the masses.
Prasad says Modi govt has brought down inflation to 4.7%
"We are standing with the people in their concern, but this is a problem whose solution is not in our hands," Prasad said. "The Narendra Modi government has worked a lot to bring down inflation and has achieved success as well," Prasad said, adding that inflation was 10.4% between 2009-14 of UPA rule and is now reduced to 4.7%.