Meghalaya: Violence over CAA, Inner Line Permit leaves 2 dead
Meghalaya: Violence over CAA, Inner Line Permit leaves 2 dead
Mar 01, 2020, 03:36 pm
3 min read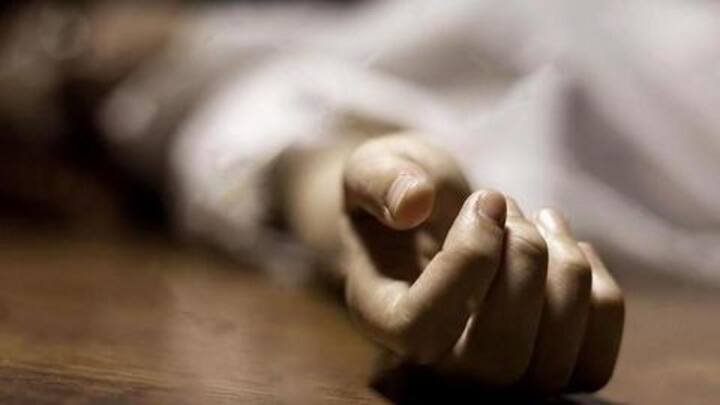 Curfew remained imposed in Shillong's Cantonment Beat House and areas under the jurisdiction of Lumdiengjri and Sadar police stations on Sunday after two people were killed in fresh clashes, officials said. The clashes started on Friday after a Khasi Students' Union (KSU) meeting on the Citizenship Amendment Act (CAA). On Saturday, ten people were stabbed at Shillong's Iewduh market. Here's all that happened.
KSU members, non-tribals clashed after meeting over CAA
On Friday, the clashes started between members of the Khasi Students' Union and local non-tribals in Ichamati area, close to the Indo-Bangladesh border. The violence came on the heels of a KSU meeting which demanded the implementation of Inner Line Permit and the opposition of CAA. One Lurshai Hynniewta (35) was injured in the attack and later succumbed to his injuries.
Curfew imposed, mobile internet suspended after Friday incident
After the violence, curfew was imposed in Shillong and surrounding areas. Authorities also announced the suspension of mobile internet services in six districts, and SMSes were limited to five a day. Meghalaya Chief Minister Conrad Sangma had also held an emergency meeting on Friday night.
On Saturday, masked assailants stabbed people at Iewduh market
On Saturday morning, a group of masked assailants went on a stabbing spree at Iewduh market under the Cantonment Beat House. The attack reportedly left one dead and seven injured. The deceased has been identified as Rupchand Dewan (29), who was working at a shop in the market. The injured were rushed to the Civil Hospital. The attackers are, however, yet to be identified.
16 people injured in violence across Meghalaya
Another person, Akash Ali (21), was reportedly assaulted in Jaiaw, Langsning. Shubham Nath (18) was also stabbed on his left shoulder and admitted to the Civil Hospital. Another unidentified person was assaulted at Iew Sohra and shifted to the Civil Hospital. Superintendent of Police Claudia Lyngwa told PTI that 16 people were injured across Meghalaya. Reportedly, the state also witnessed arson and stone-pelting.
8 people arrested for Friday's violence
After the clashes, curfew was imposed in two police station areas, which was extended across Shillong later. At 8 am on Sunday, the curfew was lifted, barring areas under Lumdiengjri and Sadar police station limits and the Cantonment Beat House, PTI reported. Eight people were arrested in connection with Friday's incident. No arrests have been made in connection with the Iewduh market stabbing incident.
CM announces Rs. 2 lakh ex-gratia for kin of deceased
Meghalaya CM Sangma announced an ex-gratia of Rs. 2 lakh for the kin of those deceased. Sangma, along with Governor Tathagata Roy, appealed the citizens to refrain from violence and maintain peace.