Articles about Tathagata Roy
Tathagata Roy is a Bharatiya Janata Party (BJP) politician, civil engineer, academic, author, and former Governor of Tripura, Arunachal Pradesh, and Meghalaya. Born in Kolkata, West Bengal, Roy earned a degree in Civil Engineering from Bengal Engineering College and did his LLB from the University of Calcutta. He worked as an engineer with the Indian Railways and played an instrumental role in the Calcutta Metro railway project. Roy also taught as a Professor of Construction Engineering at Jadavpur University. He came in contact with the Rashtriya Swayamsevak Sangh (RSS) in the 1980s, and in 1990, joined the BJP. Between 2002 and 2006, Roy was the president of BJP's West Bengal unit. He became a vocal critic of Chief Minister Mamata Banerjee during her administration in the state. Roy unsuccessfully contested in the 2009 and 2014 Lok Sabha elections. In 2015, he was appointed as the Governor of Tripura and also briefly served as the Governor of Arunachal Pradesh in 2016. After his term in Tripura got over in 2018, Roy became the Governor of Meghalaya, serving in this capacity till 2020.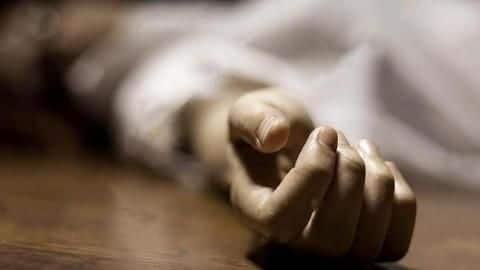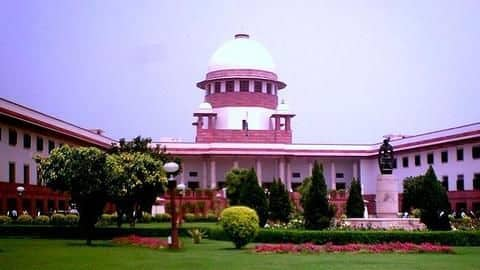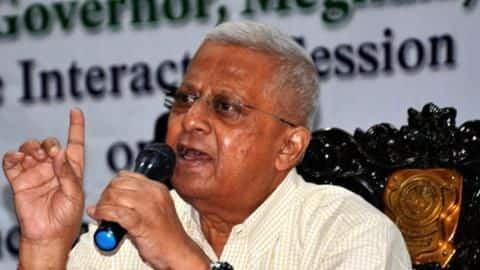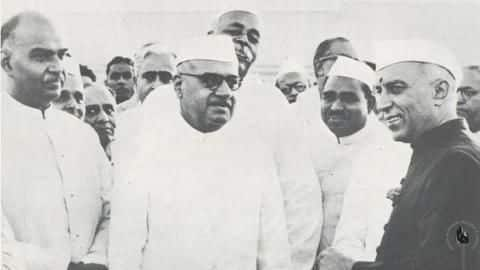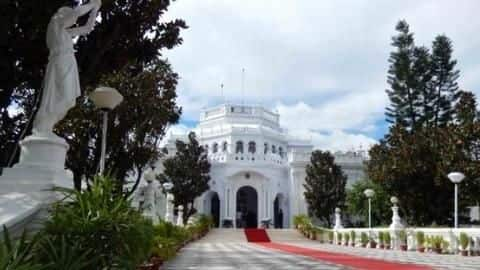 Royal scion opposes Tripura's move to convert palace into museum
The Tripura government's decision to develop the century-old "Puspavant Palace" into a museum has come under fire from Manikya Bahadur, state's royal scion and the grandson of last king Bir Bikram Kishore, who termed it as a move to "hijack indigenous heritage".