Why target Diwali for noise pollution, not azaan: Tripura Governor
Why target Diwali for noise pollution, not azaan: Tripura Governor
Oct 18, 2017, 03:25 pm
2 min read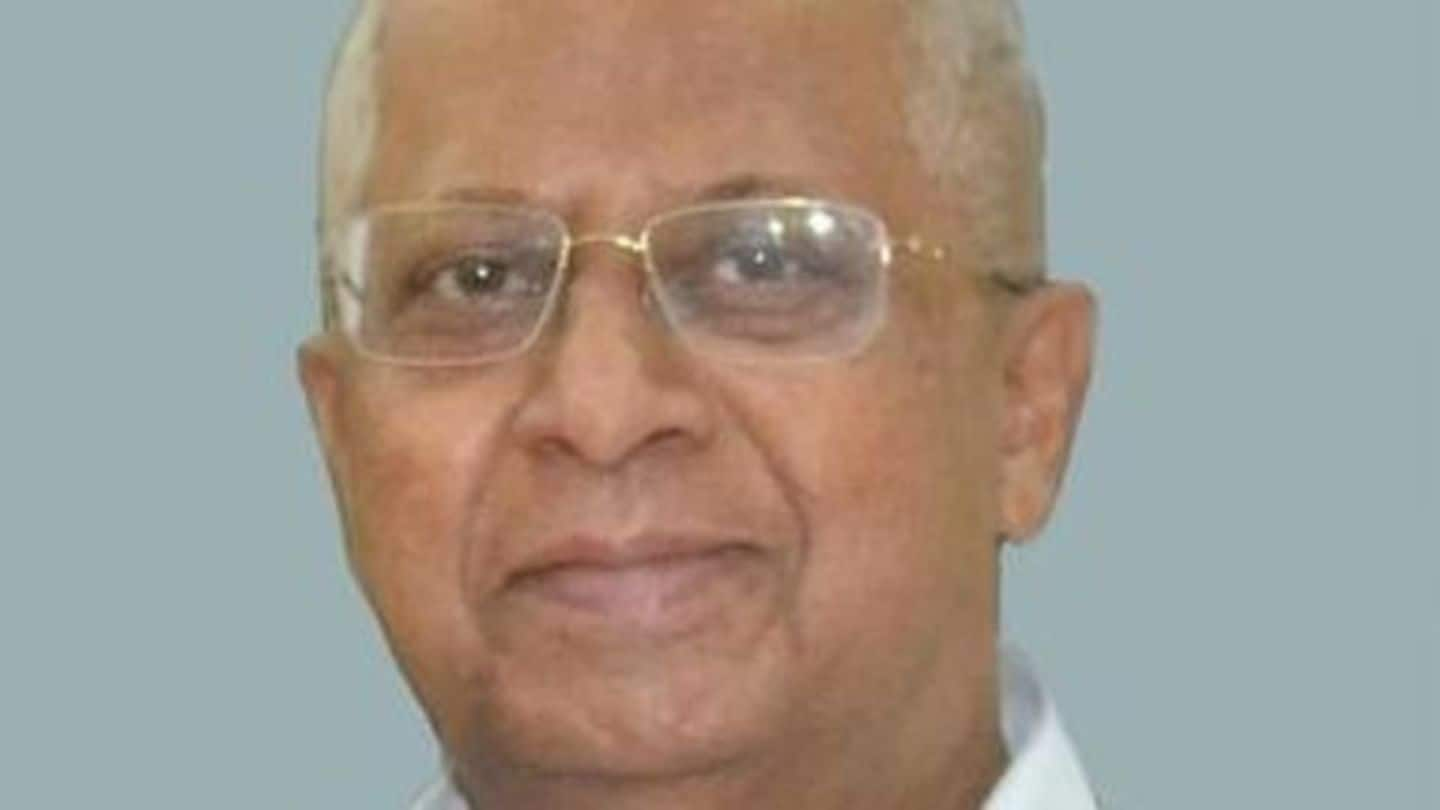 Tripura Governor Tathagata Roy, known for his frequent communal comments, is at it again. He has now opined on how people complain about crackers but not 'azaan'. "Every Diwali fights start over noise pollution from crackers. But no fight about Azaan over loudspeakers at 4.30 AM!" he tweeted. Earlier, he had slammed the SC ban on crackers.
The many controversial statements of Roy
Among his many controversial statements is one from November'15: "People have the right to eat what they want, but the scales would be even when Muslims have pork in the open." In April the same year, he urged 'secular', 'politically-correct' Hindus to polarize or 'prepare to be annihilated or converted'. He had also lauded a Twitter user for "appreciating" Hindus' role in 2002 riots.
'The Hindu-Muslim problem won't be solved without a Civil War'
Syama Prasad Mookerjee wrote in his diary on 10/1/1946: "The Hindu-Muslim problem won't b solved without a Civil War". So much like Lincoln!

— Tathagata Roy (@tathagata2) June 18, 2017
Latest comments come after WB government's restrictions on crackers
After the SC ban, Roy tweeted, "First Dahi Handi, now crackers. Tomorrow the award-wapsi brigade…might file a litigation against last rites ritual of Hindus too." His latest comments came after WB imposed restrictions on bursting of crackers "The secular crowd…says that (noise pollution by crackers) harms heart patients. (What) about Azaan that broadcast over loudspeakers at 4.30am?" Roy called it vote bank politics.