Canadian allegedly raped by man she met in Hauz-Khas pub
Canadian allegedly raped by man she met in Hauz-Khas pub
Jun 28, 2018, 09:51 am
1 min read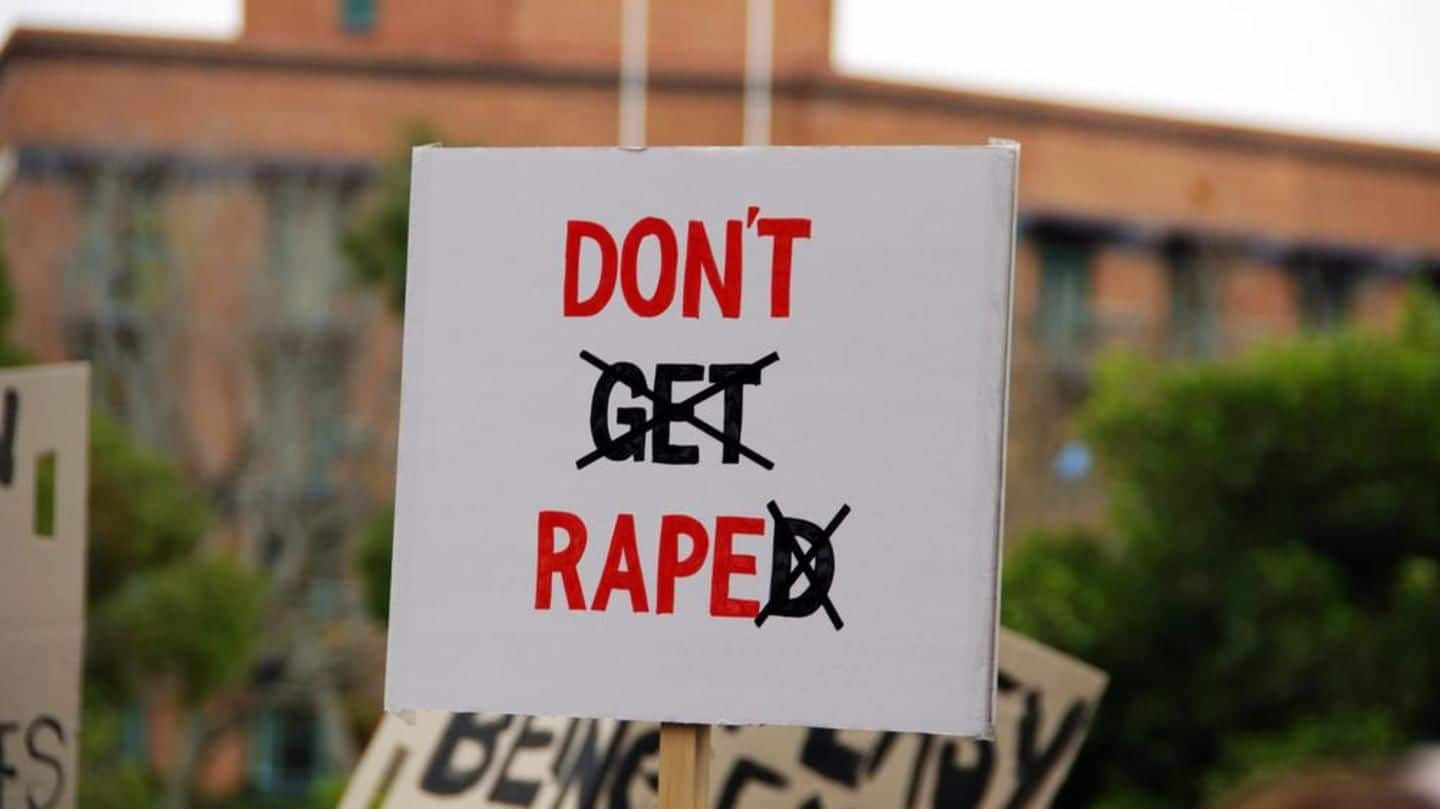 A Canadian woman was allegedly raped by a guesthouse-manager she met in a Delhi pub early morning yesterday. The 20-year-old was visiting India and staying with a family friend in the capital. Tuesday, they went to a pub in Hauz Khas, where friends joined in. The accused, part of the group, befriended her and took her to his guesthouse, where he allegedly assaulted her.
Survivor rushed to AIIMS after alleged assault
The woman and two of her companions had arrived in Delhi on Monday. During Tuesday's pub outing, she met the accused, identified as Abhishek, who managed a guesthouse in Laxmi Nagar. Around 12:30am, the woman left with him for the same guesthouse, where he attacked her, she said. Afterwards, she managed to escape and called a friend, who advised her to reach AIIMS.
Accused arrested, produced in front of magistrate
Around 2:30am, she informed police, who reached the hospital and recorded her statement. Based on details provided by her, police located and nabbed the accused from his guesthouse yesterday. Earlier this week, the Thomson Reuters Foundation released a report terming India the 'most dangerous country' for women; in 2011, when the same poll was last conducted, India had ranked 4th.