Cigarette sales plummet: Demonetization does what scary ads couldn't
Last updated on
Nov 22, 2016, 04:06 pm
Prime Minister Narendra Modi is "killing two (or more) birds with one stone" with his bold demonetization move. While the 'currency ban' has already started working on curbing black economy, it has decreased the sales of cigarettes - something scary ads with warnings couldn't achieve. Traders and shopkeepers estimate cigarette consumption declined by 40% after the demonetization-move due to the current shortage of change.
A shopkeeper's statement
Kishan Kumar said: "In the first four days after demonetization was announced, I did not sell a single cigarette. Gradually, sales picked up, but it is still nowhere close to what it was before November 8."
Adverse impact of demonetization on cigarette sales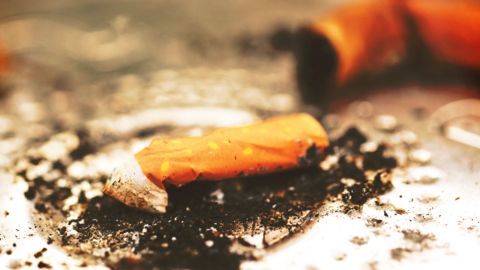 The adverse impact of demonetization on the sales on cigarettes is being witnessed in several parts of the country. Kiosk vendors and traders reported a sharp dip in the number of people approaching them to buy cigarettes after demonetization due to the shortage of cash. Small kiosk vendors said the "sudden announcement" slashed the sales at their stalls by half.
Most customers want to purchase goods on credit
Vendors said most of their regular customers want to purchase goods, including cigarettes, on credit, which is impossible to comply. They said even manufacturers were not selling products to them on credit basis. Extending credit facility to customers is difficult, causing a dip in sales. Observers, however, feel the current situation isn't likely to last long as products like cigarettes enjoy "sticky consumption franchise".
Demonetization, a blessing in disguise for quitters
For those trying to quit smoking, demonetization has come as a blessing in disguise. The sudden currency ban leading to cash crunch has resulted in a sharp decline in the consumption of cigarettes among quitters. A quitter said: "I thought I might as well quit for good. I am happy that I have not smoked even a single cigarette in the past one week."
HDFC Securities' Research Head Dipen Sheth's statement
"We foresee some demand postponement in the durables segment, affecting near-term revenue growth. The impact is possible in the mass segment too, as it is largely driven by traditional and rural channels. Cigarettes are mostly sold for cash, too."
Demonetization's effect on consumer-focused businesses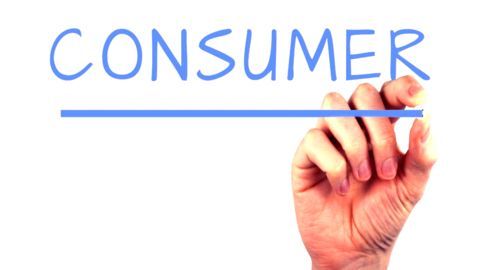 DSP Merrill Lynch India's Research Analyst Prasad Deshmukh said consumer-focused firms, including cigarette manufacturers, could endure huge short-term pain thanks to "cash being king" for their businesses. He stated near-term pressure on discretionary spending would be seen. He added the short-term increase in receivables for firms would be another effect. Consumer-focused businesses provide fixed credit terms to distributors, who again provide them to wholesalers/outlets.
Prasad Deshmukh's statement
"Wholesale channel forms over 40% of the sales for the Indian consumer firms. This channel works mainly on cash transactions and will likely witness liquidity constraints in the near term. This could disrupt the supply chain and impact growth in the December quarter."