#CBIFaultlines: Midnight order, top-officials' 'leaves', and other details to know
#CBIFaultlines: Midnight order, top-officials' 'leaves', and other details to know
Oct 24, 2018, 03:27 pm
3 min read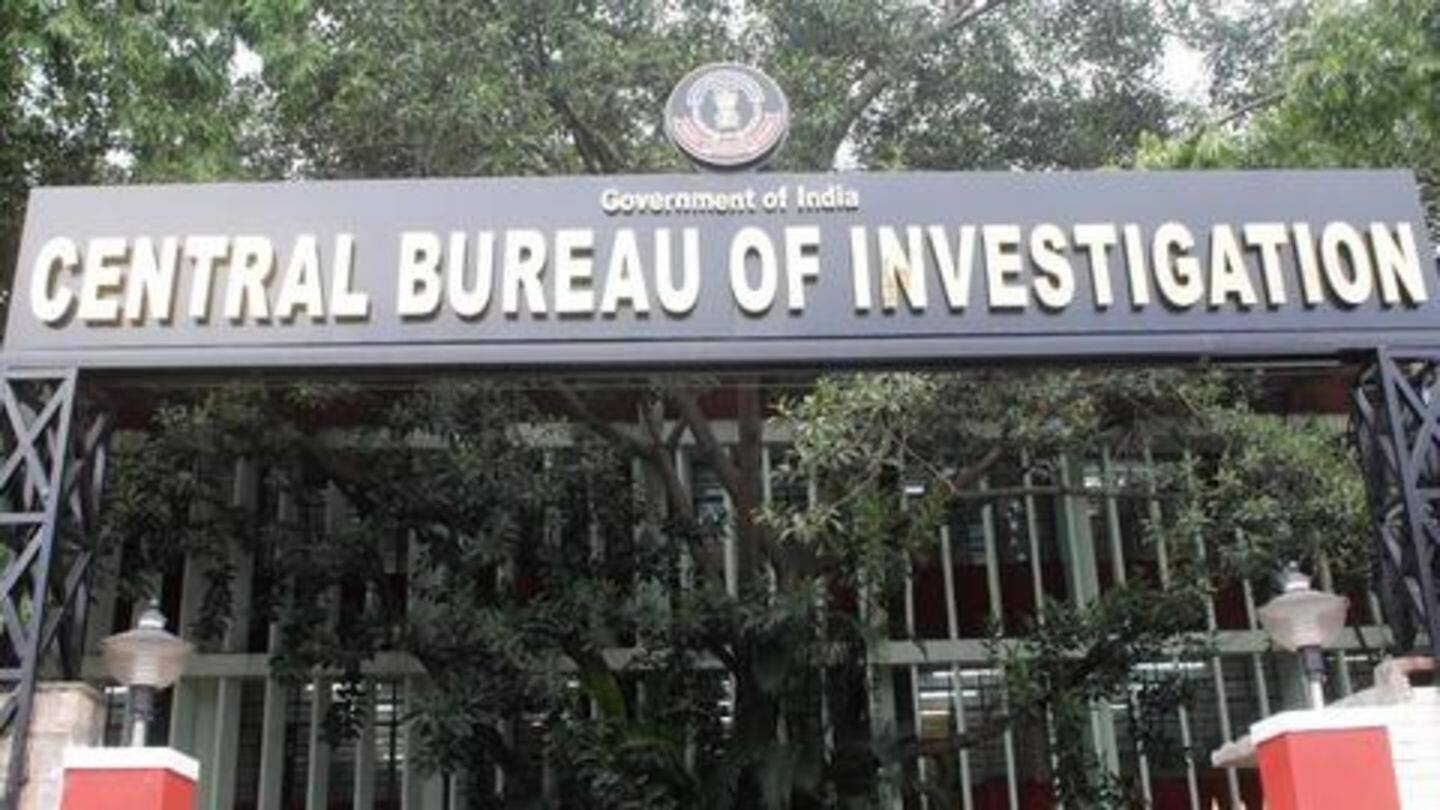 At 1 AM on Wednesday, two top-ranking officials of the country's premier investigative agency, CBI, were sent on leave, paving way for cataclysmic changes. As per Centre's circular, CBI boss Alok Verma and his warring deputy Rakesh Asthana were divested, and M Nageswar Rao appointed the head with immediate effect. But what happened before this stage was reached? We tell you here.
This morning both were prohibited from entering their offices
Verma and Asthana were sent on 'compulsory leaves' on suggestions of Chief Vigilance Commissioner KV Chowdary. The CVC is probing allegations of bribery against Asthana, a charge he has denied, and cried conspiracy at hands of Verma. This morning, both were reportedly stopped from entering their offices and stripped of their drivers. Notably, Rao was told about the new order late at night.
Verma knocked on SC's doors after being 'sent on leave'
Shunted by Centre and sent on compulsory leave, Verma approached the Supreme Court and his petition will be heard on Friday. Verma was to hold office till January 2019, and was given the position (without any prior experience in the agency) by a collegium comprising the former CJI Dipak Misra. As per an SC order, a CBI director can't be removed without collegium's consent.
Battle between Asthana and Verma dates back to 2017
In 2017, Verma objected to Asthana's promotion as Special Director. He alleged CBI has found his role in Sterling Biotech case. But both the CVC and Supreme Court gave the No. 2 a clean chit. When Verma was abroad, Asthana attended a CVC meeting, meant for discussing promotions, and the boss wrote he hadn't authorized anyone to fill in for himself.
In letters to CVC, Asthana alleged Verma took bribes
However, cracks deepened when in August, Asthana wrote to CVC and Cabinet leveling corruption charges on Verma and his aide Additional Director AK Sharma. He claimed Hyderabad-based businessman Satish Kumar Sana paid Rs. 2 crore to Verma for a clean chit in Moin Qureshi case. In another letter, Asthana claimed Verma stopped him from arresting Sana. Meanwhile, Asthana was removed from important cases.
While Asthana locked heads with Verma, CBI charged him
While Asthana blamed Verma, CBI recorded Sana's statement on October 2, where he mentioned the No. 2. Before a magistrate, Sana claimed he paid Rs. 3 crore to Asthana over a period of ten months. On Tuesday, the Delhi HC asked to maintain status quo on the criminal proceedings, and sent arrested officer Devendra Kumar to nine-day remand. Before that, CBI had raided its headquarters.
As battles lines get deeper, opposition launches attack on Centre
Just as the case invited questions about the functioning of the top investigating agency, the Opposition traded charges with the Centre. The official handle of Congress tweeted while the PM is busy taking sides in the battle, the country is losing. TMC Chief Mamata Banerjee tweeted: CBI has now become so called BBI (BJP Bureau of Investigation) - very unfortunate! (sic).
What are they hiding, asks Congress
Arun Jaitley has an explanation for the midnight move
Facing criticism over how the crisis was handled, the Centre rushed into damage control mode. Finance Minister Arun Jaitley said the decision was taken to ensure the dignity of the institution is maintained. He said they'll sit out till the probe is complete. "One reporter says 'Why at the last minute? Isn't it too late?' and at the same time you ask, 'Why suddenly at 1 AM?'," Arun Jaitley questioned.