CBI to probe UPA's aviation ministry decisions, files 3 FIRs
Last updated on
May 30, 2017, 10:50 am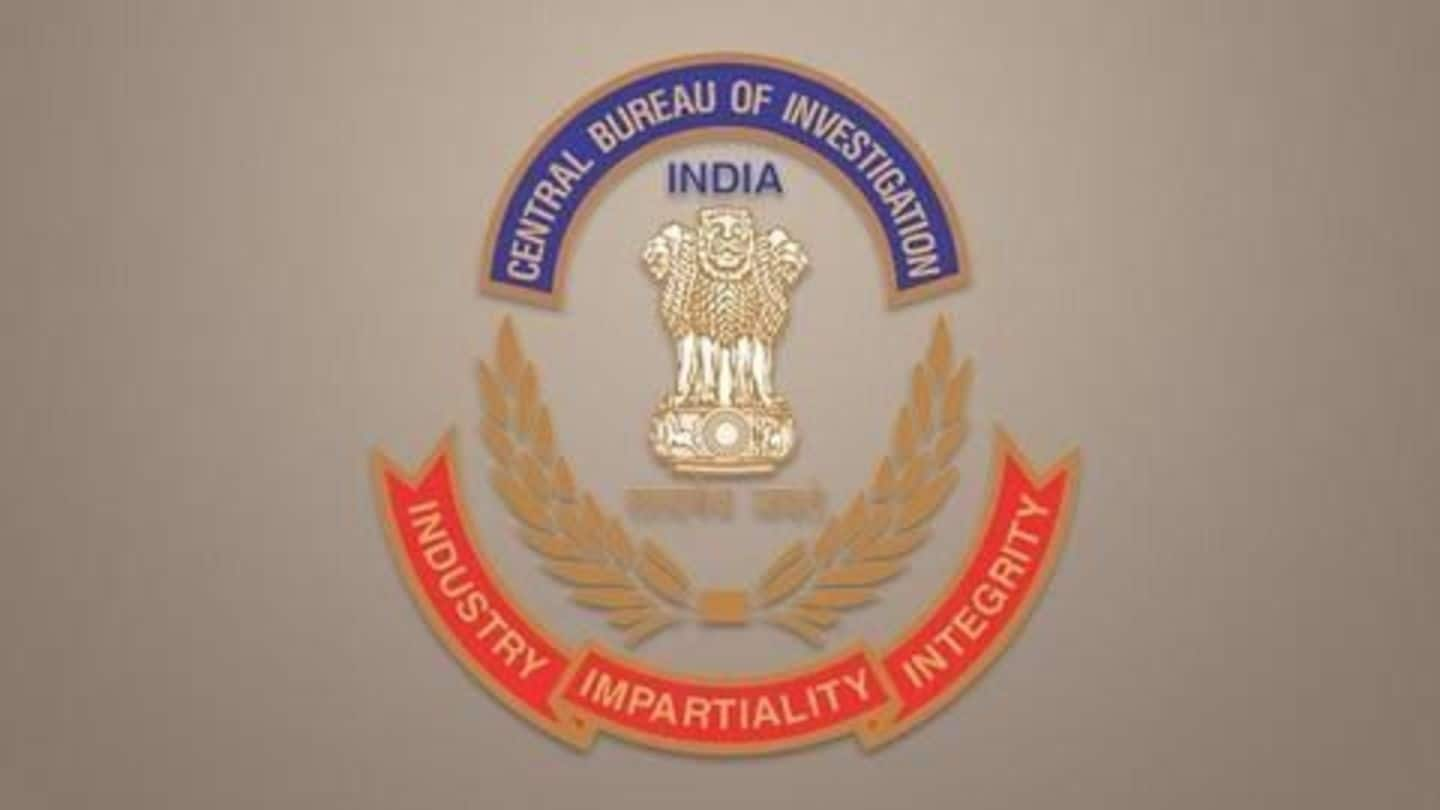 The CBI has registered a preliminary inquiry into the merger of Air India and Indian Airlines saying the merger resulted in heavy losses to Indian taxpayers. The CBI also filed 3 FIRs to investigate the purchase of 111 aircraft and Air India's giving up of profitable routes to private players, during UPA's regime. The FIRs relate to criminal conspiracy and corruption.
Origins of this investigation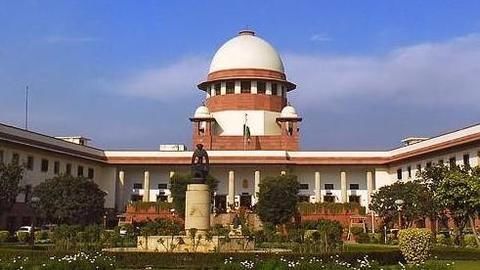 In January 2017, the SC ordered the CBI to look into these cases based on a PIL filed by the Centre for Public Interest Litigation. The PIL sought probes into the 111 aircraft purchase and the giving up of routes to private players. The court asked CBI to submit findings by June'17. All decisions were made during Praful Patel's tenure as Civil Aviation Minister.
What are the three cases?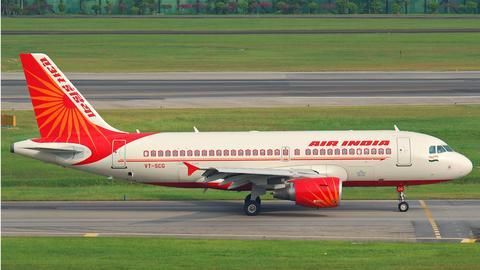 The first case relates to the rationale behind the merger of Air India and Indian Airlines and the need to purchase 111 aircraft for Rs. 70,000 crore. The second case relates to leasing of aircraft, which were done even while procurement was underway, and without any marketing study or pricing strategy. The third case is over AI's surrender of profitable routes to private players.
Air India MD blames merger
Air India MD Ashwani Lohani clarified that "Air India went down due to the ill-fated decision of the merger of two organizations (AI and Indian Airlines) that were not destined to be, coupled with many other wrong decisions of the earlier (UPA) regime."
Air India's economic woes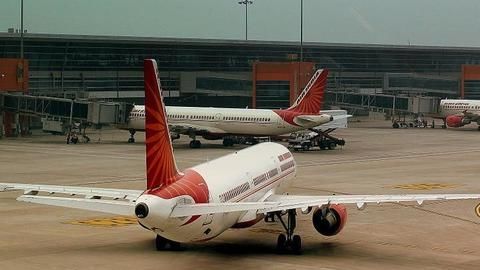 Air India has been severely embroiled in debt. The airline is currently surviving on a Rs. 30,000 crore bailout package that is spread over 10 years. Currently its total debt stands at Rs. 48,000 crore. Analysts say over one third of this debt is because of aircraft acquisition. The CBI said AI's financial decisions were suspect as they contradicted the company's financial realities.