CBSE schools without permanent affiliation have to apply fresh
Published on
Jan 18, 2018, 01:41 pm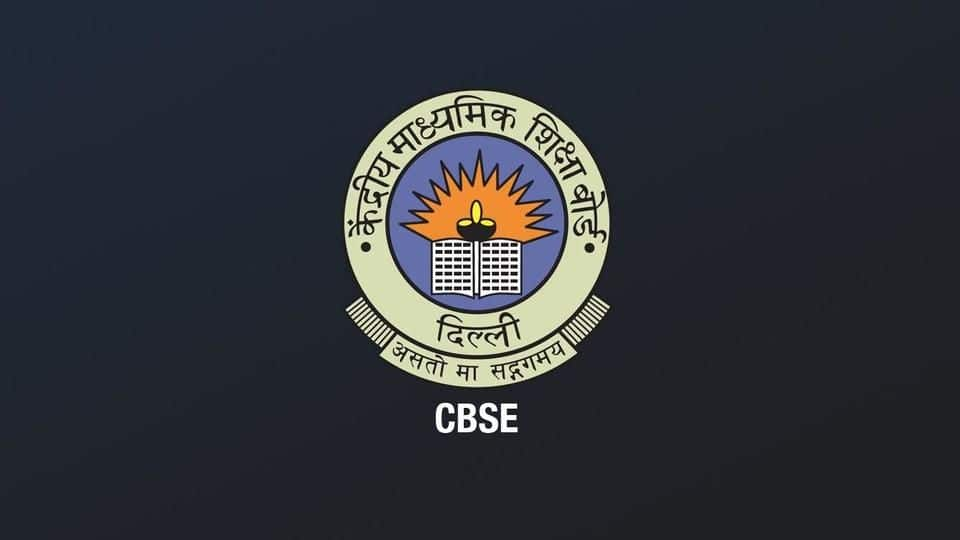 The Central Board of Secondary Education (CBSE) declared in a circular that it would no longer give out permanent affiliations and all schools registered with it have to apply again for the next academic session of 2019-2020. This was done to increase accountability as the affiliation renewal process guarantees inspection of the school administration on a regular basis, an official said.
Firstly, how is a CBSE affiliation given?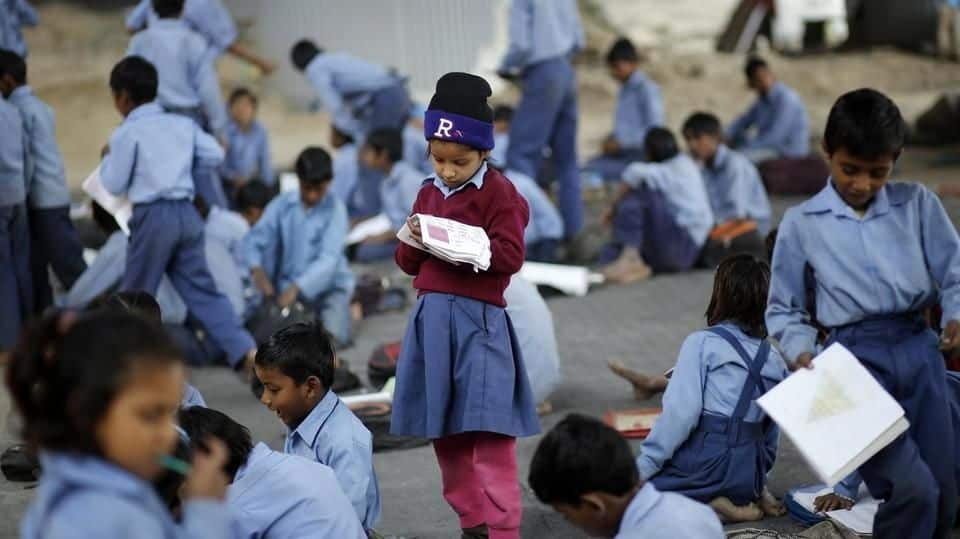 Currently, 20,253 schools are registered with the CBSE, of which only 92 high-profile schools mostly in Delhi have a permanent affiliation. The other schools have a provisional affiliation which is initially given for a period of three years and then renewed for a period of five years. The schools cannot register their students for board examination unless they are affiliated with the board.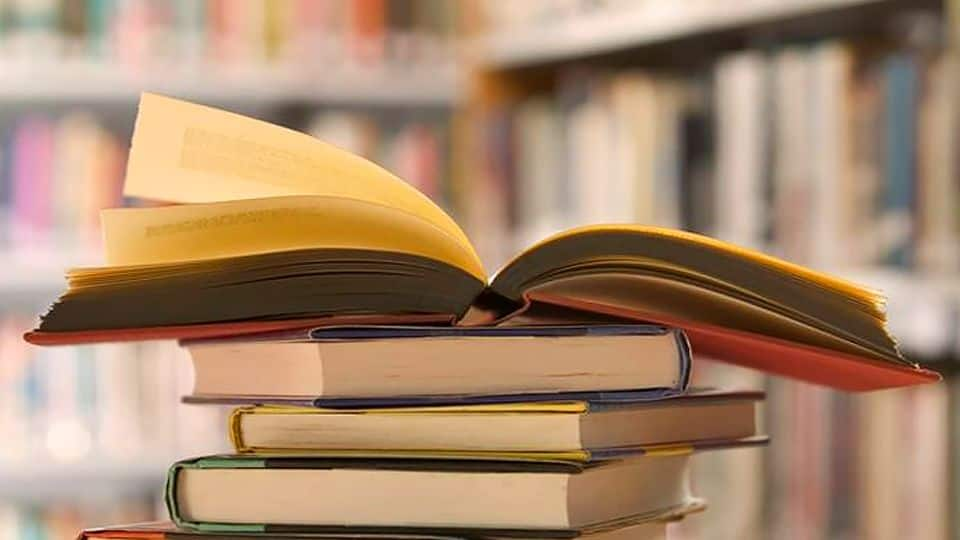 A senior official associated with the move said that it was aimed at greater scrutiny as there have been many infrastructure issues with the schools they had inspected. He said that safety of children in schools was also one of the major concerns. He said that all affiliated schools, including the permanent ones, will have to apply for fresh affiliations for the next session.
Increased demand for CBSE affiliation
As the move was implemented, the number of schools seeking affiliation with the CBSE has increased recently after the National Eligibility-cum-Entrance Test (NEET) conducted by CBSE became mandatory. Mahesh D. Dharmadhikari, CBSE joint secretary and regional secretary in Chennai said that there has been a 15-20 percent rise in the number of schools seeking CBSE affiliations as its syllabus includes study material for NEET.
The NEET is an entrance examination for graduate and post-graduate medical course applicants in India. NEET undergraduate is conducted by the CBSE for admission in MBBS or BDS. In 2013, NEET-UG replaced the All India Pre-Medical Test and all other MBBS entrances by colleges.