CIA declassifies report on key events and personalities in India
CIA declassifies report on key events and personalities in India
Jan 23, 2017, 06:24 pm
3 min read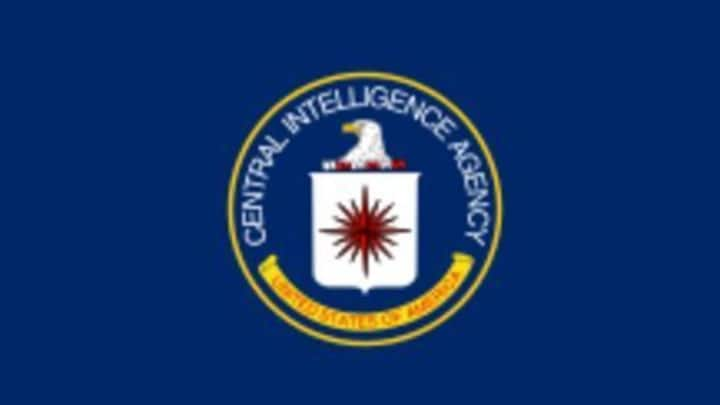 The Central Intelligence Agency (CIA) declassified 930,000 documents last week. The documents shed light on the CIA's intensive intelligence coverage of India during turning points in its history. They reveal how the spy agency tracked and studied Subhash Chandra Bose's death, the 1971 Indo-Pak War, times of Emergency, and more. Here are some highlights from the declassified reports.
US spy agency didn't hold Netaji in high regard
Controversy surrounding Subhash Chandra Bose's death in 1945 has continued among Indians for decades. The CIA in a 1948 report echoed the widely accepted notion that Bose died when a Japanese military plane crashed in Taipei. The Office of Strategic Services, the CIA's predecessor, in its reports didn't paint a positive picture of Bose's capabilities, calling him "vain" and "an opportunist and oppositionist."
CIA was caught by surprise by Indira's emergency plans
The CIA was reportedly caught unaware when Prime Minister Indira Gandhi declared an emergency in 1975. The CIA suggested Gandhi would resign as PM after being convicted by the Allahabad High Court for campaign violations in June 1975. The CIA reported that India's biggest strategic partner Soviet Union was "unhappy" over Gandhi's son Sanjay's "growing role" in her inner circle and policy formulation.
CIA mole in Gandhi's household?
In 2013, WikiLeaks alleged that CIA had a mole inside Indira Gandhi's residence from 1975-1977. Multiple US Embassy cables of that time attributed their information to a "household source" and CIA's information post Emergency had became more specific and thorough.
US couldn't pressurize India due to lack of CIA intel
In November 1971, US National Security Adviser Henry Kissinger, who intensely disliked Indian PM Indira Gandhi, reprimanded the CIA for not having actionable intelligence on the escalating India-Pakistan conflict. The US wanted to pressurize India into halting hostilities by approaching the UN but it didn't have information on New Delhi's activities. When full-scale war broke out in December, the US was shocked.
American leadership "taken aback" with war news
"The myth that the CIA knew everything is not true," said senior journalist Kalyani Shanker. "For sure they did not know about the timing of the 1971 war. Both (President Richard) Nixon and Kissinger were taken aback when the war broke out," he added.
US wanted "nuclear emissary" to halt Indo-Pak programmes
The US was considering sending a special "nuclear emissary" (diplomat) to India and Pakistan in the 1980s over concerns regarding their burgeoning nuclear programmes. The then US President Ronald Reagan had warned Pakistani dictator Zia-ul-Haq that India could take "military action to pre-empt your nuclear programme." The US believed Rajiv Gandhi's "personal style and priorities" would make him favour closer ties with the Washington.
US "nuclear emissary" efforts were "slightly misplaced"
The US's efforts regarding India's nuclear programme were "slightly misplaced," Commodore (retired) C Uday Bhaskar, director of Society for Policy Studies, said. Washington was "doubly aware of the Pakistani programme and even enabling it," he added.
CIA wrote a report on Sathya Sai Baba's alleged "miracles"
There's more to spying than dangerous missions. The CIA has an unusual report on the late guru Sathya Sai Baba. The CIA believed he could "counterbalance the appeal of Hindu chauvinists and ethnic separatists." There's a section on his many alleged "miracles," including his ability to change shape, read minds and materialize objects. We wonder what the CIA has to say about Baba Ramdev.