Amritsar shares most child porn; Delhi ranks second
Published on
Jan 23, 2017, 08:20 am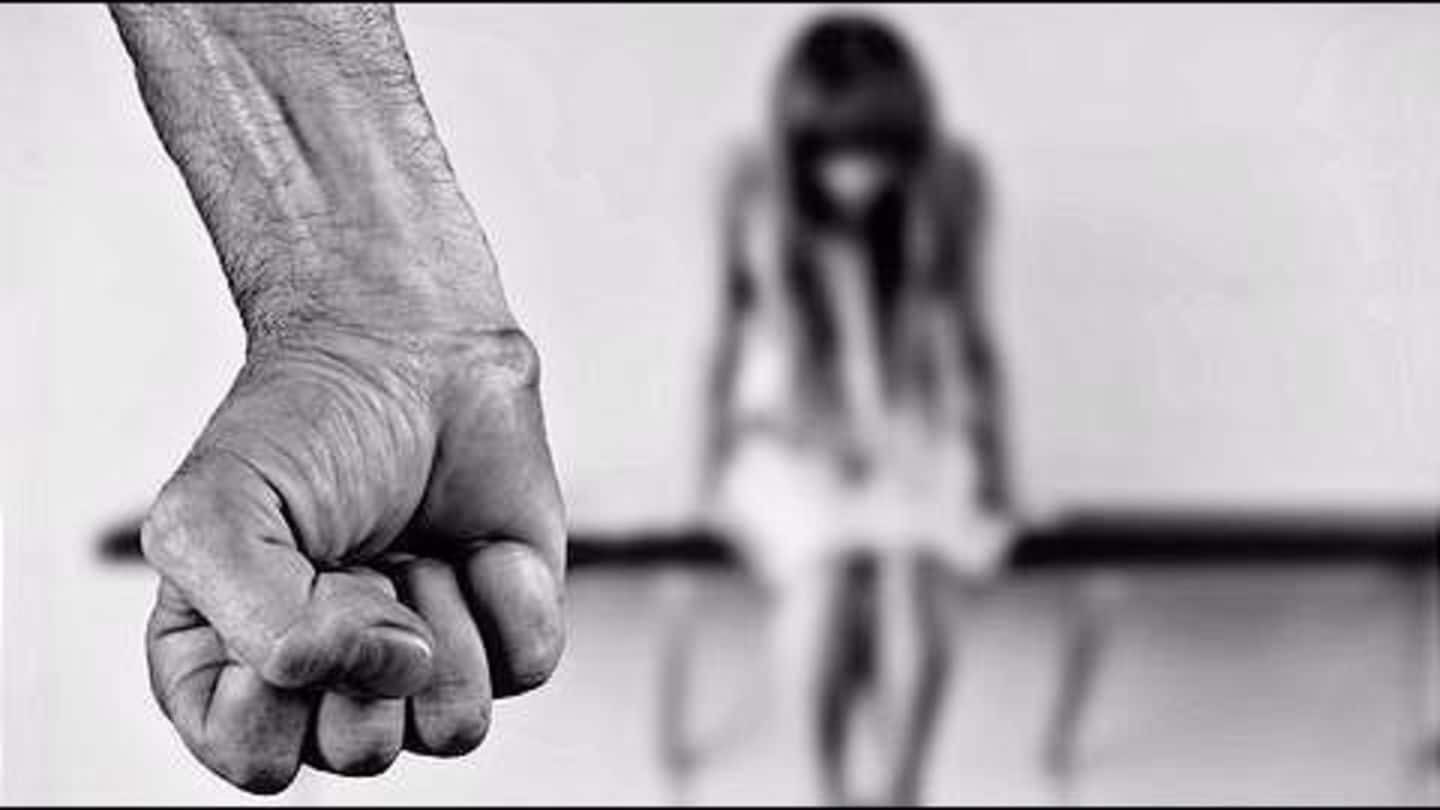 Following American linguistics expert James Kirk Jones's arrest for possessing/sharing 30,000 child pornography files, government data revealed the rot runs deeper. Apart from metros, several tier-II cities are among the worst cities in surfing and sharing of Child Sexual Abuse Material (CSAM). Amritsar took the top spot with over 4.3 lakh files, followed by Delhi; Lucknow, Alappuzha, and Thrissur were also on the list.
What is Child Sex Abuse Material?
Material that shows or describes child sexual abuse or other offenses against children is called Child Sex Abuse Material (CSAM). Accessing, possessing, distributing, producing, or advertising CSAM or child pornography is a non-bailable offense. It attracts up to seven years imprisonment and Rs.10 lakh penalty.
American arrested for circulating online child porn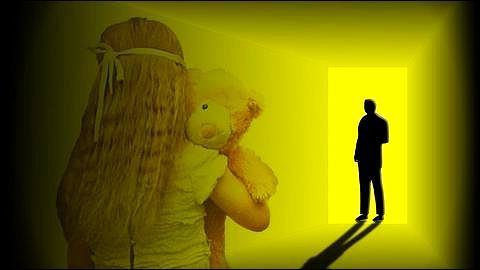 Telangana's Crime Investigation Department arrested a 42-year-old American, James Kirk Jones, for circulating child pornography online. Jones is a linguistics expert and Vice-President at an MNC law firm's Hyderabad office. Three days earlier, Interpol alerted the Indian police about the circulation of illegal child porn from a particular IP address based on its location. Nearly 30,000 child porn-related files were obtained from his laptop.
Child porn directly linked to child abuse
The released data is limited to IP addresses originating in India. There have been several instances where surfers used TOR (The Onion Router) to mask or reroute their IP address to avoid being tracked. Jones was using a peer-to-peer file-sharing network called Giga-Tribe, to stay in touch with 490 "like-minded friends". Online child porn is directly linked to offline child abuse.
A government officer's statement
"There are cities like Agra, Kanpur, Barrackpore and Dimapur where we had not seen any surfing for CSAM (child sexual abuse material) until six months ago. Here too there is significant growth."
Reporting of child porn abysmally low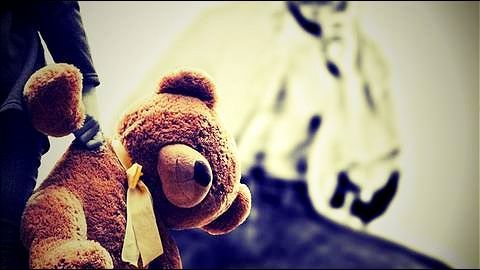 Reporting of child porn is abysmally low despite the large volume of child porn being shared through private social-networking groups. Only 1,540 cases of online sexual abuse in 2015-16 have been registered with the National Crime Records Bureau (NCRB). Cybercrime law expert Prashant Mali, the number of reports is low even when some people realize watching and downloading child porn is a crime.
Child abuse victim
Vidya Reddy from Tulir - Centre for the Prevention and Healing of Child Sexual Abuse said: "For every child porn video, there is a child abuse victim somewhere. The accessibility of technology has ensured that CSAM is more easily available than ever before."
Maneka Gandhi establishes a national alliance
Union Minister Maneka Gandhi recently announced the establishment of a national alliance. It would coordinate with law enforcement agencies, ministries, Interpol, information technology experts, and NGOs to curb online CSAM and block websites hosting CSAM and set up a hotline for complaints. It will restrict known sex offenders from entering India; Gandhi has written to MEA requesting such visa restrictions be put in place.