Rape videos being sold in UP for a meagre amount
Last updated on
Aug 04, 2016, 08:25 pm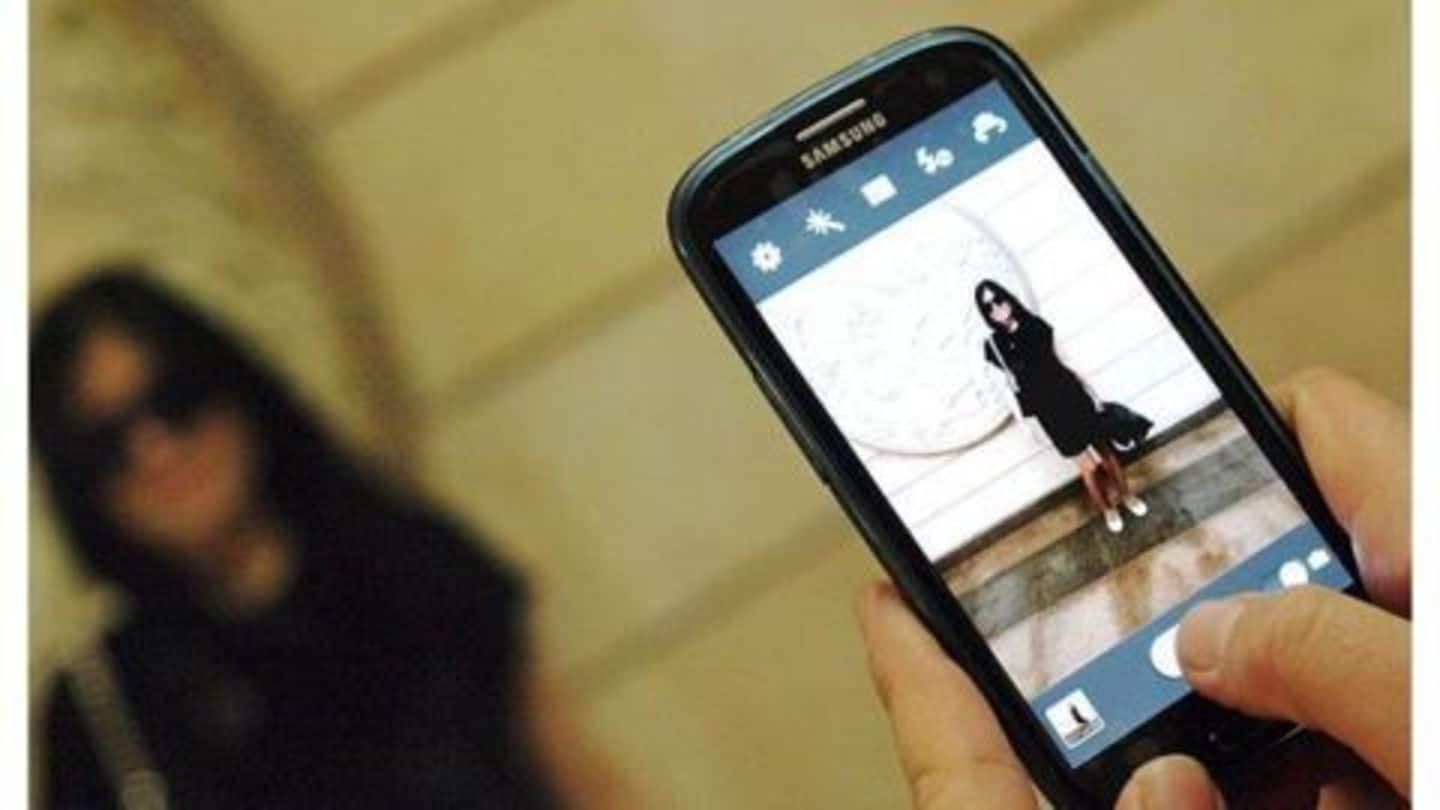 According to a report by Times of India, gruesome rape videos can be easily bought in markets in Delhi and Uttar Pradesh at a throwaway sum. These videos are available in markets of Belanganj, Balkeshwar, Kamla Nagar and a few other areas in Agra and in Meerut, Bareilly and Aligarh. Despite frequent police raids, these videos are being sold in hundreds in these markets.
Rape statistics in India
A 2015 report published by National Crime Records Bureau deemed Delhi as the rape capital of India with 1,813 rapes in 2014, while Mumbai registered 607 cases. Uttar Pradesh reported 189 custodial cases, whereas Rajasthan and Madhya Pradesh had the largest number of gang-rapes.
The "protocol" followed to procure a video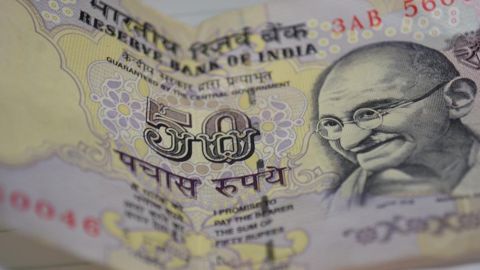 Depending on the "exclusivity" of the clips, which are 30 seconds to 5 minutes long, they are priced anywhere between Rs.50-150. It's an "under the counter" deal and dealers talk only to those people who have come through the "reference" of a trusted customer. Dealers download the videos directly into the customer's smart phone or copy them in their pen drive
From where do such videos come?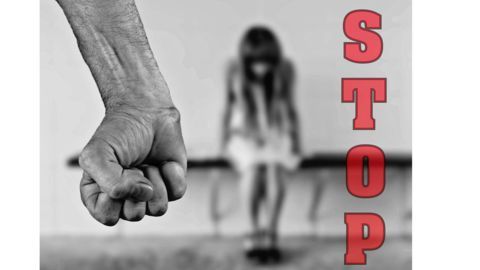 Rape clips are generally downloaded from Twitter, Tumbler or Facebook and later sold in the market. Sometimes, offenders involved in rapes or assaults themselves record videos of the crime and post them online. According to Agra city SP Ghule Sushil Chandrabhan, these become potent tools to blackmail the victims, preventing them from lodging a complaint or to pressurize them into further sexual submission.
The Criminal Law (Amendment) Act 2013
The Criminal Law (Amendment) Act came into force on 3 April 2013. It was an Ordinance promulgated by the President in the light of 2012 Delhi gang-rape. It provided for amendment of sexual-offences laws in the IPC, Indian Evidence Act, and Code of Criminal Procedure.