Complaints against domestic air carriers increase to 7,251 in 20-months
Last updated on
Aug 05, 2018, 08:29 pm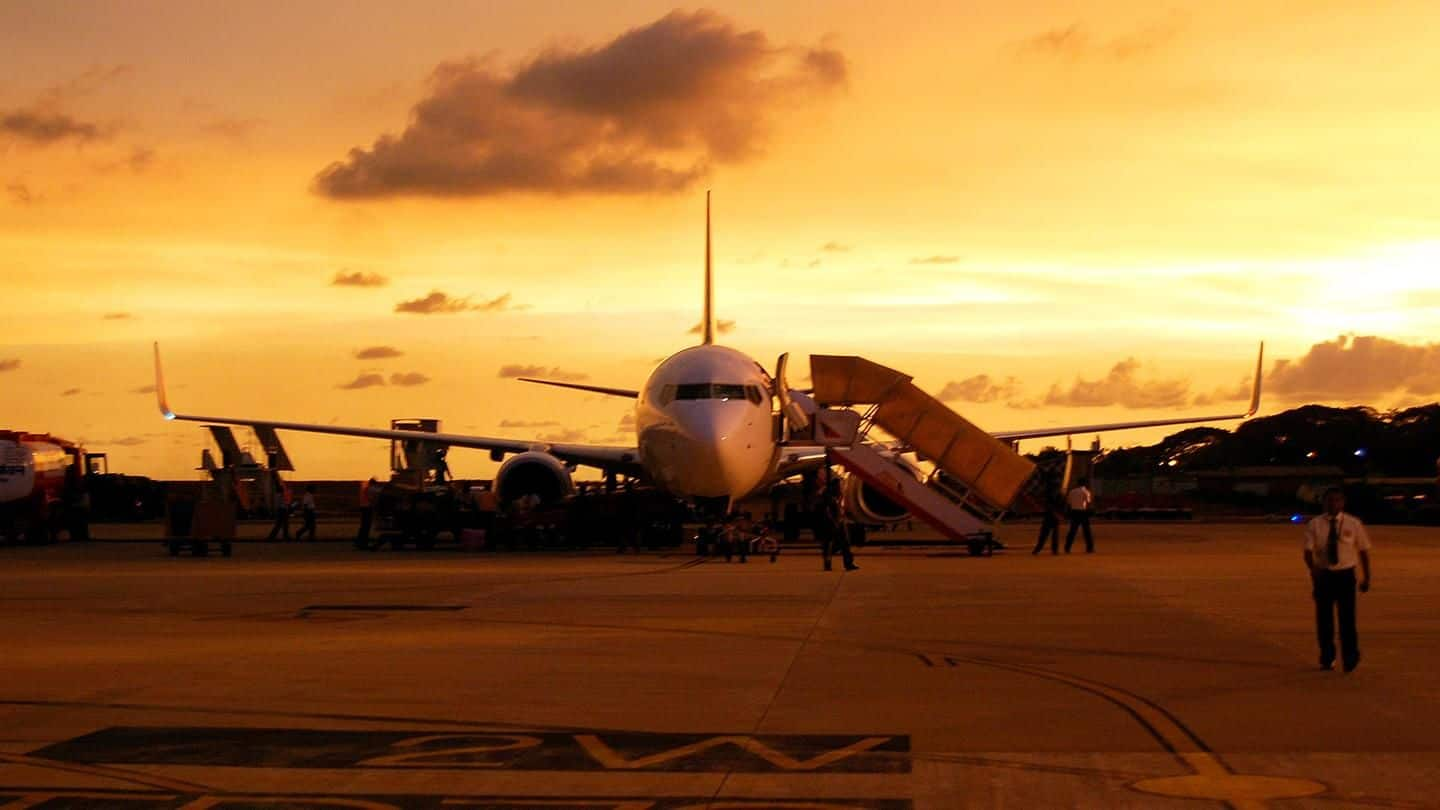 Complaints against domestic air carriers swelled to 7,251 between December 2016 to July this year, according to Civil Aviation Ministry platform AirSewa. Of these complaints, 2,233 pertained to flight delays and 1,753 were related to ticket fare and refunds. About 377 complaints regarding crew behavior were also registered against the airlines, the data revealed. 6.84cr passengers traveled by air between January-June this year.
Draft Air Passenger Citizen Charter should be implemented: Industry expert
The draft Air Passenger Citizen Charter, released in May, should be implemented without any delay and on a non-partisan basis if the government is serious about addressing these issues, an industry insider said. However, it is still at the consultation stage.
982 complaints were related to check-in and boarding
The data shared by Minister of State for Civil Aviation Jayant Sinha stated that 122 complaints received in this period were related to maintenance and 75 about untidiness. It added that 982 complaints were about issues related to check-in and boarding and 271 were related to the quality of food served. As many as 796 complaints were related to baggage.
27.5% complaints received in June were related to baggage
Aviation watchdog, the Directorate General of Civil Aviation (DGCA), said 27.5% of the complaints received in June this year were related to baggage. It shot up from 21% of all the complaints in April to 23.9% in May and to 27.5% in June.