Maharashtra: 7-day COVID-19 lockdown in Nagpur from Monday
Last updated on
Mar 11, 2021, 03:03 pm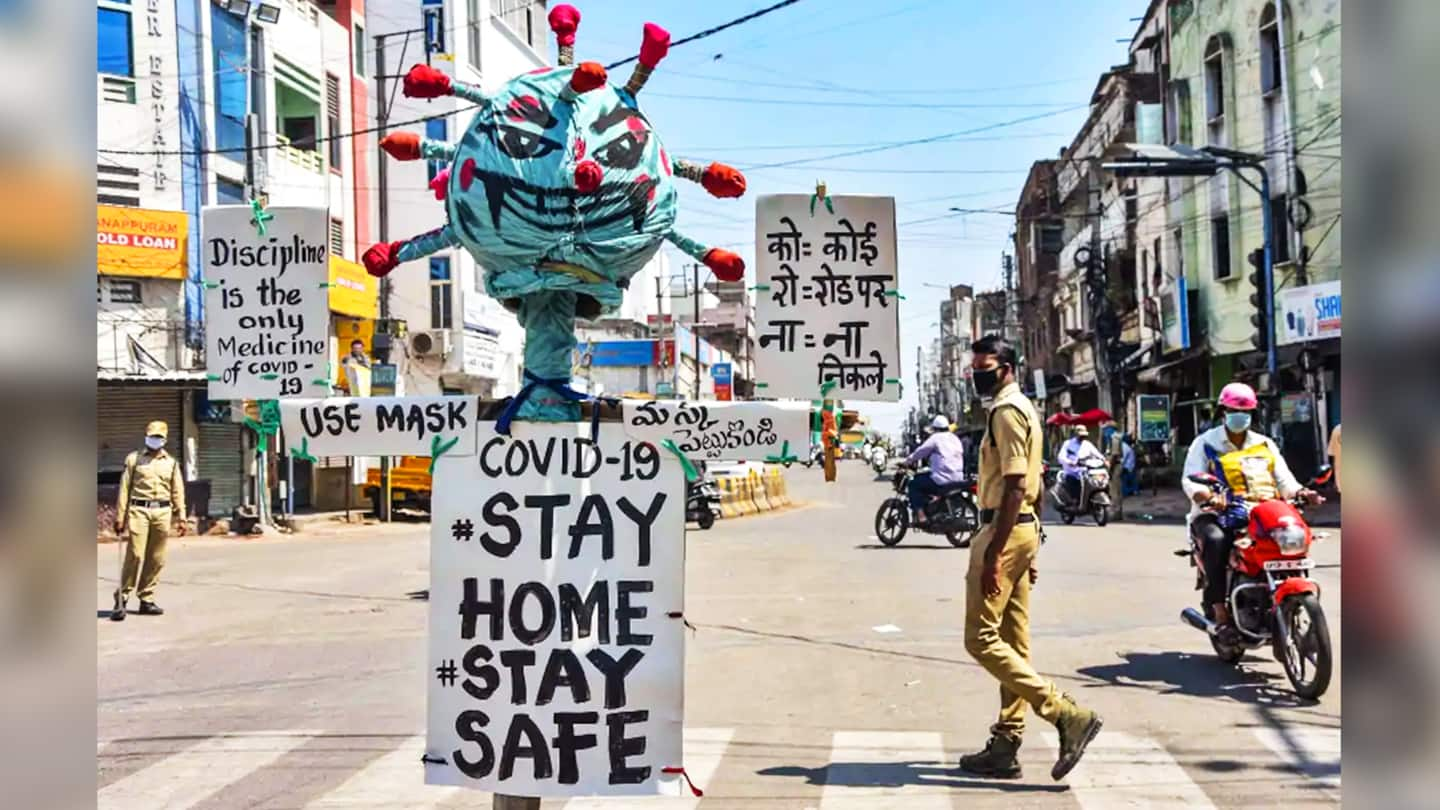 Nagpur city and some adjoining areas are set to go on lockdown starting March 15 (Monday), the district administration announced on Thursday.
The move comes amid a spike in COVID-19 infections across Maharashtra, particularly in Pune, Nagpur, Mumbai, Thane, Jalgaon, etc.
COVID-19 hotspots in Thane are also set to go on lockdown starting this Saturday (March 13).
Here are more details.
Complete lockdown in Nagpur City Police Commissionerate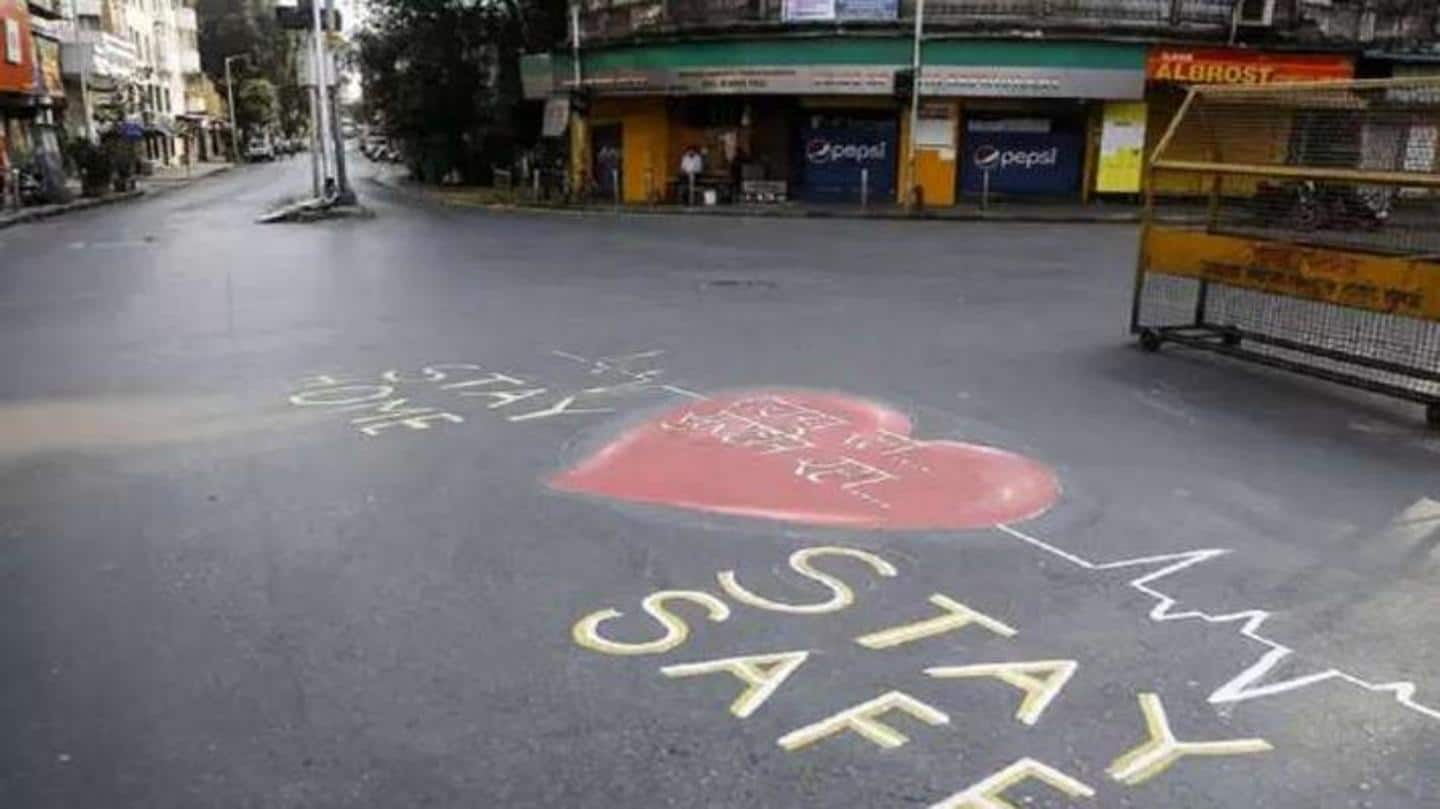 Nitin Raut, the Guardian Minister of Nagpur district, announced on Thursday that a complete lockdown will be imposed in areas falling under the Nagpur City Police Commissionerate from March 15 to March 21.
Apart from 25% attendance in government offices and industries, all other establishments and non-essential shops will remain closed, Raut said.
The police have been directed to ensure a strict curfew.
Essential services allowed; liquor shops closed
Offices that have to conduct financial year-end operations will be allowed to function with full capacity, Raut said.
Essential services—such as medicine and grocery shops, hospitals, milk/fruit/vegetable outlets—will remain open.
Liquor shops and eateries will remain closed, but home delivery will be allowed. Meat shops can also function.
The COVID-19 vaccination drive will continue and only one attendant will be allowed with the recipients.
Lockdown in Thane hotspots from March 13-31
On Monday, it was announced that 11 hotspots in Thane city will go on lockdown from March 13 to March 31. An order, issued by Thane Municipal Commissioner Vipin Sharma, said that all restrictions imposed during last year's nationwide lockdown would be enforced.
Nagpur witnesses spike in infections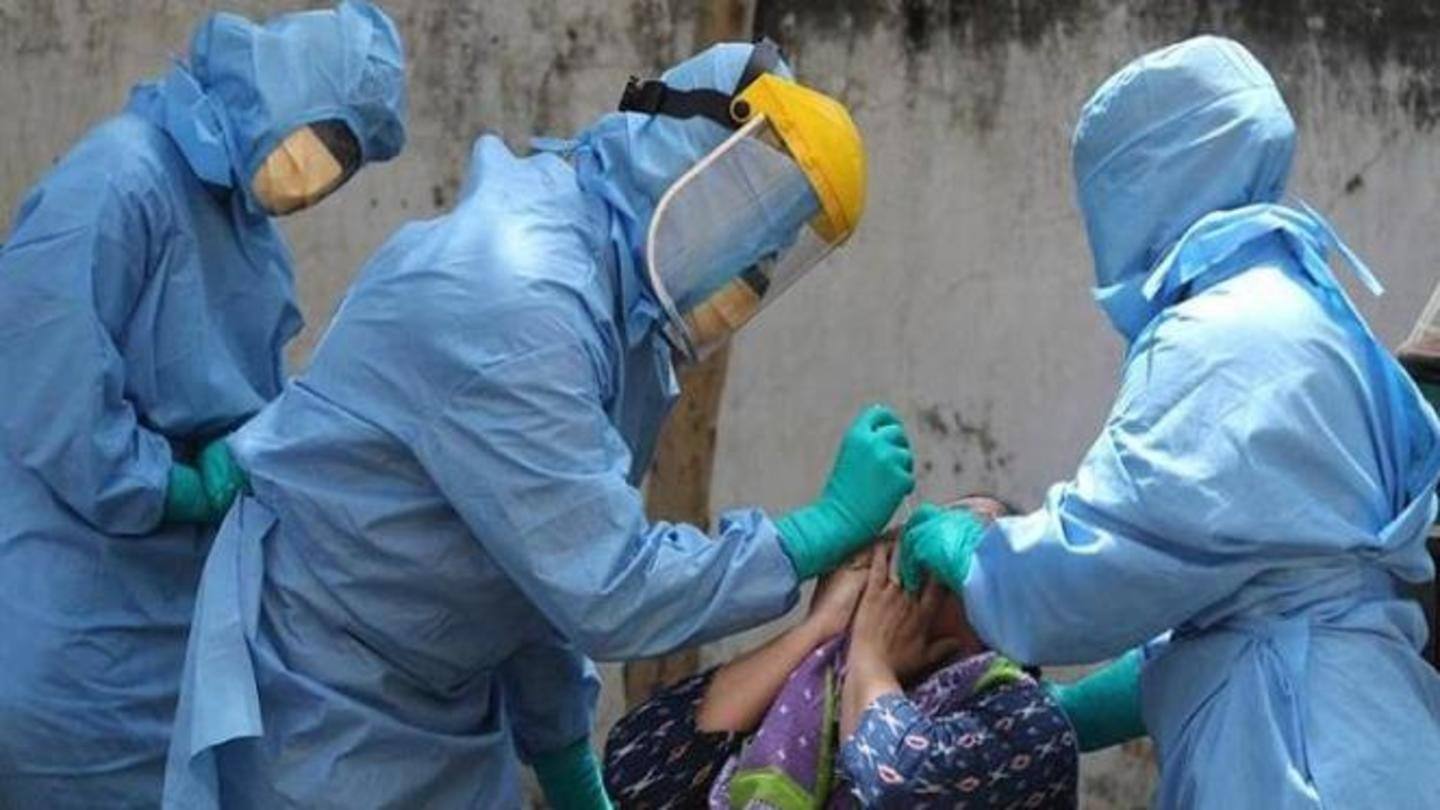 Nagpur city, which has been witnessing an increase in COVID-19 cases, reported 1,710 cases on Wednesday.
Maharashtra state reported 13,659 new cases on Wednesday, the highest single-day spike since early-October 2020.
In February, the state recorded 1.31 lakh new infections, up from 92,177 in January and 1.20 lakh in December. However, the number of deaths came down to 1,072 in February.
5 districts comprise 59% of active caseload
Since the beginning of the pandemic, Maharashtra has reported a total of 22,52,057 infections, including 52,610 deaths and 20,99,207 recoveries. Out of the 99,008 active cases, over 59% are concentrated in five districts: Pune, Nagpur, Thane, Mumbai, and Amravati.
7-point action plan to combat COVID-19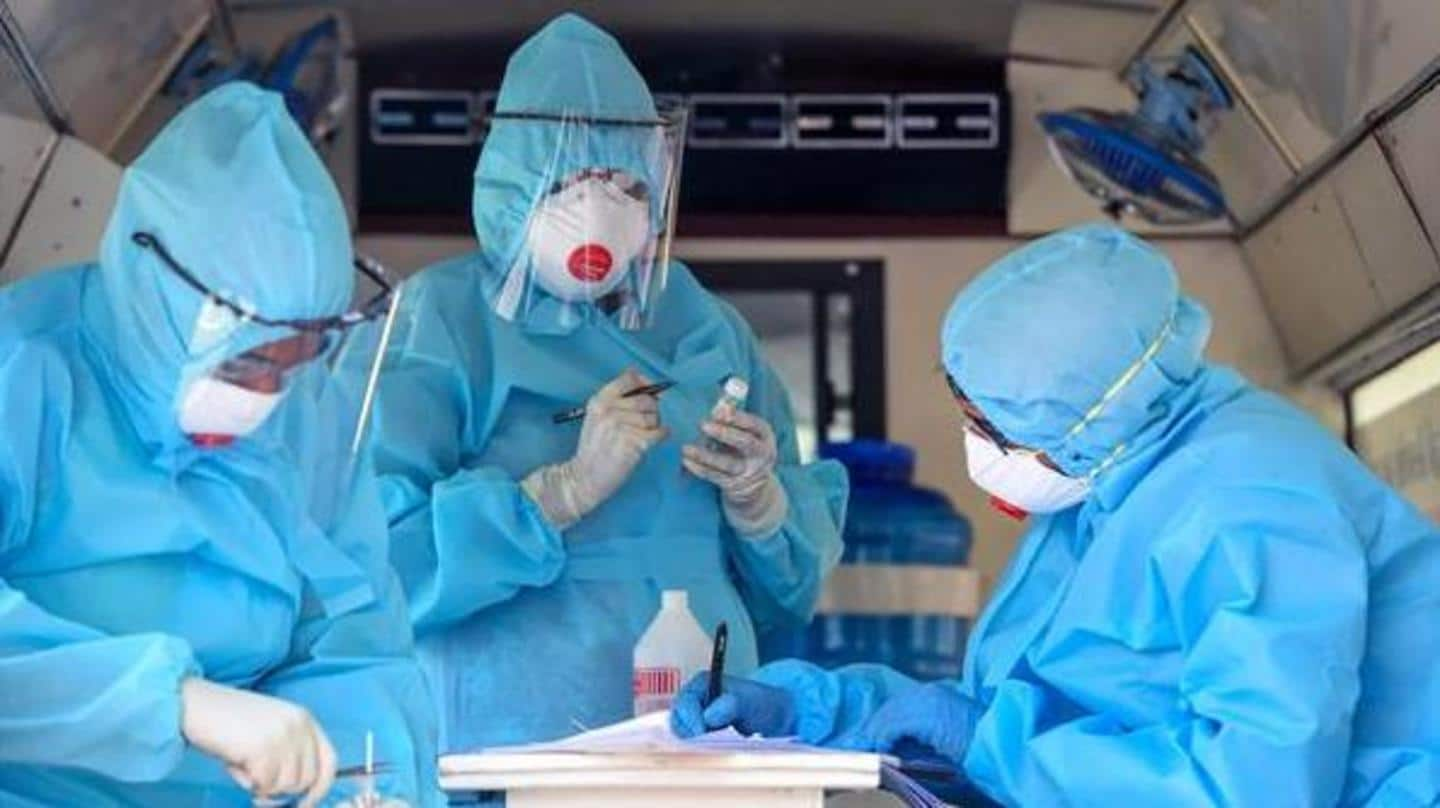 The Maharashtra government has formed a seven-point action plan to contain the spread of COVID-19.
The plan includes including testing of close contacts, fast contact-tracing, mass testing in hotspots, and audit of deaths.
All district administrations have been directed to act upon these points immediately.
Earlier this month, Chief Minister Uddhav Thackeray had said that a lockdown was "inevitable" in some regions.