Coronavirus 'not a health emergency' in India; 81 cases reported
Coronavirus 'not a health emergency' in India; 81 cases reported
Written by
Siddhant Pandey
Mar 13, 2020, 08:33 pm
3 min read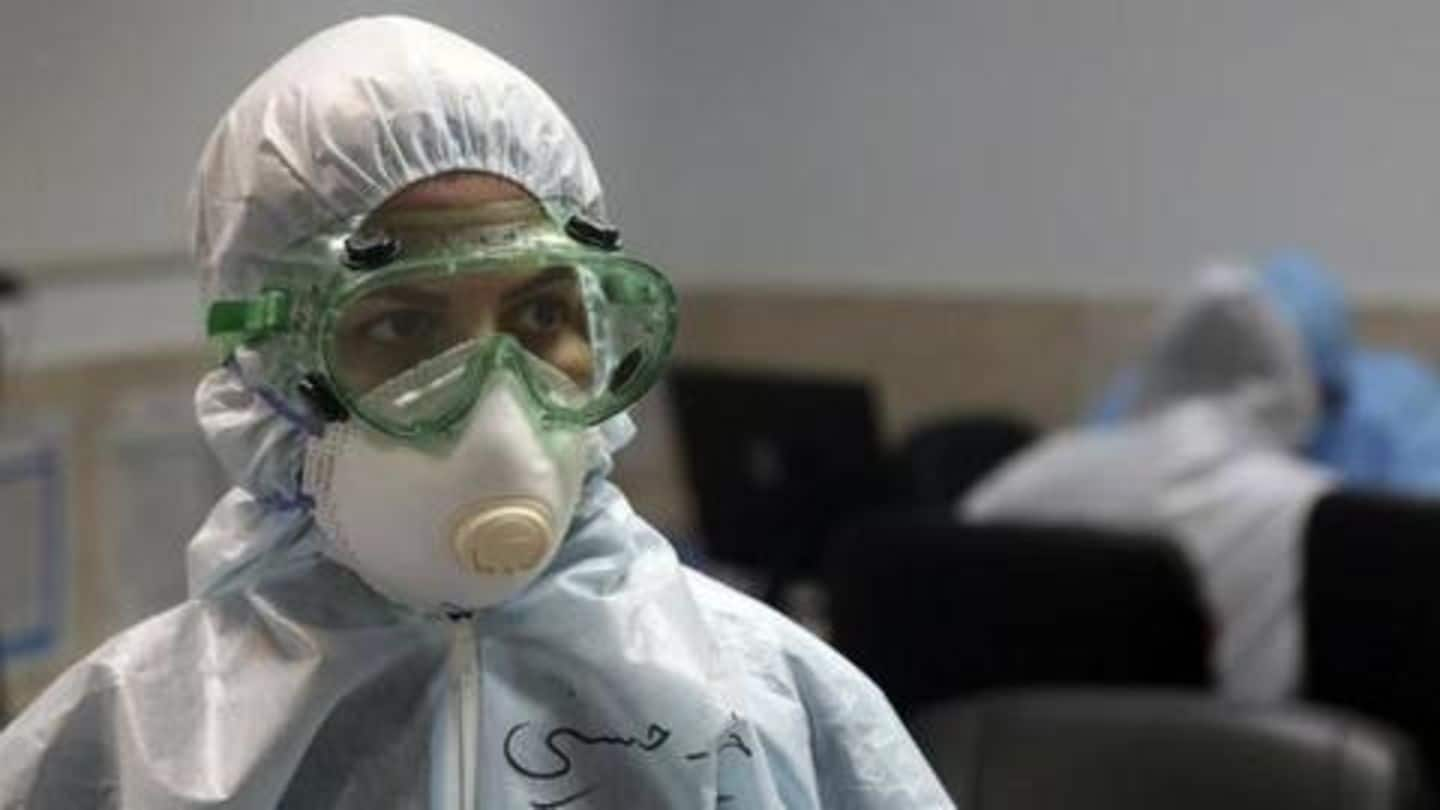 The total number of coronavirus cases in India rose to 81 on Friday, senior government officials said. The government said that it is actively pursuing the contact tracing of these 81 cases, which include 64 Indian nationals. The others include one Canadian and 16 Italian tourists, who were tested positive for the disease earlier this month. Here are more details.
4,000 potential cases identified; put under surveillance
At an inter-departmental press conference on Friday, Health Ministry Joint Secretary Lav Agarwal said that over 4,000 potential cases have been identified and put under surveillance. Agarwal said that out of the 81 cases, three patients from Kerala and seven others in Safdarjung have recovered from the disease after treatment. The officials also addressed the death of a 76-year-old coronavirus patient in Karnataka's Kalaburagi.
Agarwal said that the coronavirus outbreak in India is "not a health emergency" and there is no need to panic. He said that 71 of the coronavirus cases are "clinically stable." Reportedly, the lone case in Hyderabad has also recovered and will be discharged soon.
Indian Council for Medical Research (ICMR) Director, Dr. Raman R Gangakhedkar, said 6,700 samples have been tested for the novel coronavirus across India's 52 testing centers so far. He said at the current capacity, 10,000 tests a day can be conducted, which can be ramped up to 20,000. He said 1 lakh testing kits were in circulation and 2 lakh others have been ordered.
India evacuated 1,031 persons, including 48 foreigners
Officials at the presser also said that efforts to evacuate Indians stuck in other regions of the world are underway. Thus far, India has evacuated 1,031 persons including 48 foreign nationals. 890 evacuees from coronavirus-hit nations were discharged after facing a 14-day quarantine and testing negative for the disease. 124 evacuees from Japan and 112 from China were discharged today after testing negative.
11,71,061 passengers from 10,876 flights screened
Thus far, authorities have screened 11,71,061 passengers from 10,876 flights at 30 designated airports. Among them, 3,062 passengers and 583 contacts were identified and referred to the Integrated Disease Surveillance Programme (IDSP) and designated hospitals.
The novel coronavirus, called SARS-CoV-2, originated in China's Wuhan city in mid-December. The disease caused by the virus, COVID-19, has plagued over 1.3 lakh people and killed 5,069. The virus impacts a host's respiratory system, causing flu-like symptoms. Severe cases witness pneumonia, multiple organ failure, or death. Since the virus is a new strain, there is no vaccine or cure for it.