Coronavirus: India's tally reaches 11.26 million with 17K+ new cases
Last updated on
Mar 10, 2021, 02:17 am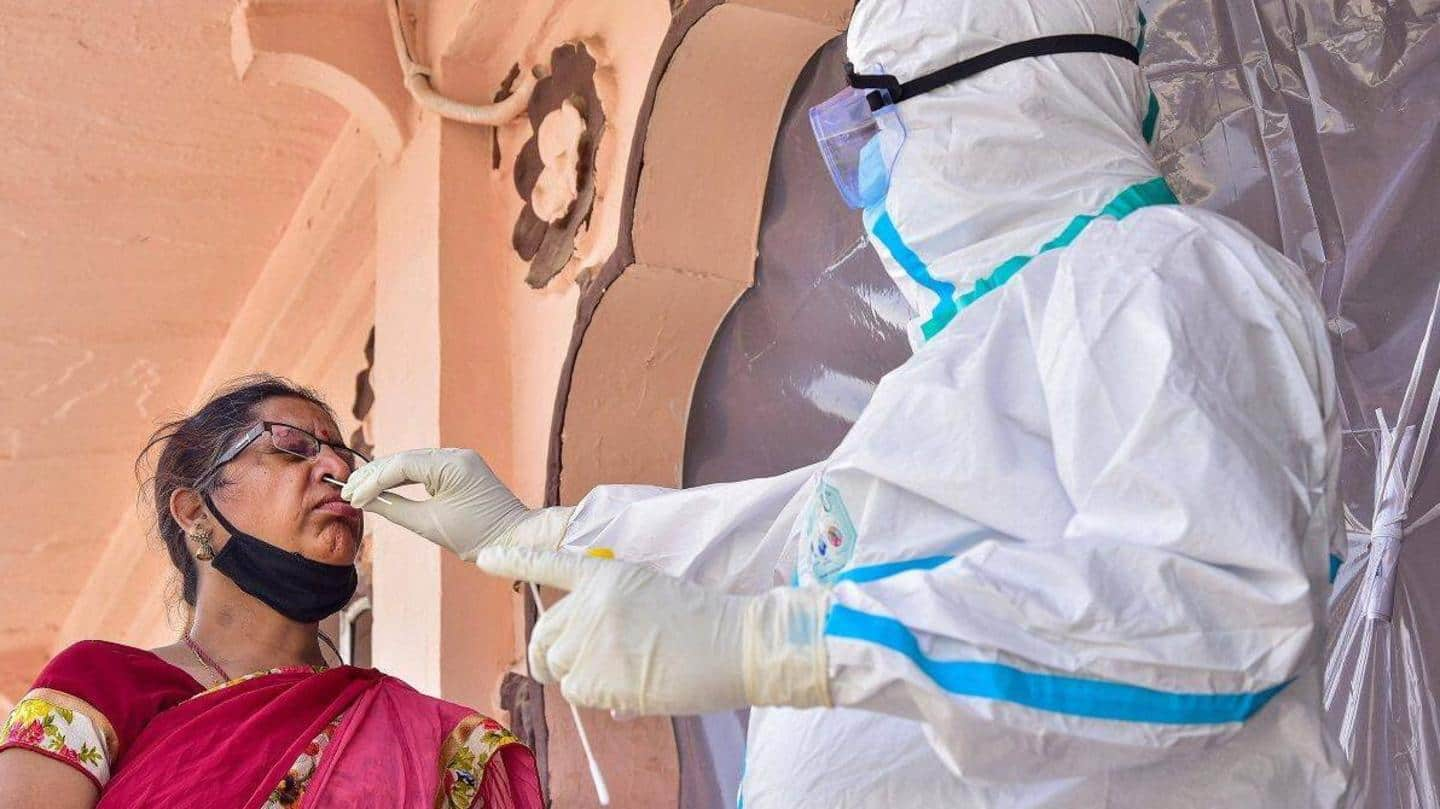 India on Tuesday reported more than 17,000 fresh coronavirus infections, pushing the nationwide tally to 11.26 million cases. Meanwhile, at least 130 more patients died in the past 24 hours, bringing the death toll to 1,58,118. Maharashtra, which is the worst-hit state in India, continued to report a high daily positivity rate in coronavirus infections. Here are more updates.
Health Ministry confirms 1,12,44,786 COVID-19 cases, 1,57,930 deaths
Till Tuesday morning, the Health Ministry had reported 1,12,44,786 COVID-19 cases, including 1,57,930 deaths, 1,87,462 active cases, and 1,08,99,394 recoveries. According to data compiled from state/UT statistics, India reported 1,12,62,514 cases and 1,58,118 deaths till Tuesday night. Over 10.91 million have recovered. 2,40,37,644 people were vaccinated in India till 7 pm on Tuesday and a total of 10,28,911 beneficiaries were vaccinated on the day.
How India's worst-hit states fared on Tuesday
Maharashtra: 22,38,398 total cases, 52,556 deaths, 20,89,294 recoveries. Kerala: 10,81,055 total cases, 4,328 deaths, 10,39,281 recoveries. Karnataka: 9,56,041 total cases, 12,373 deaths, 9,36,616 recoveries. Andhra Pradesh: 8,90,884 total cases, 7,176 deaths, 8,82,670 recoveries. Tamil Nadu: 8,56,246 total cases, 12,525 deaths, 8,39,648 recoveries. Delhi: 6,41,660 total cases, 10,928 deaths, 6,28,920 recoveries. Uttar Pradesh: 6,04,527 total cases, 8,740 deaths, 5,94,109 recoveries.
9.9K new cases in Maharashtra; Kerala reports 2.3K fresh infections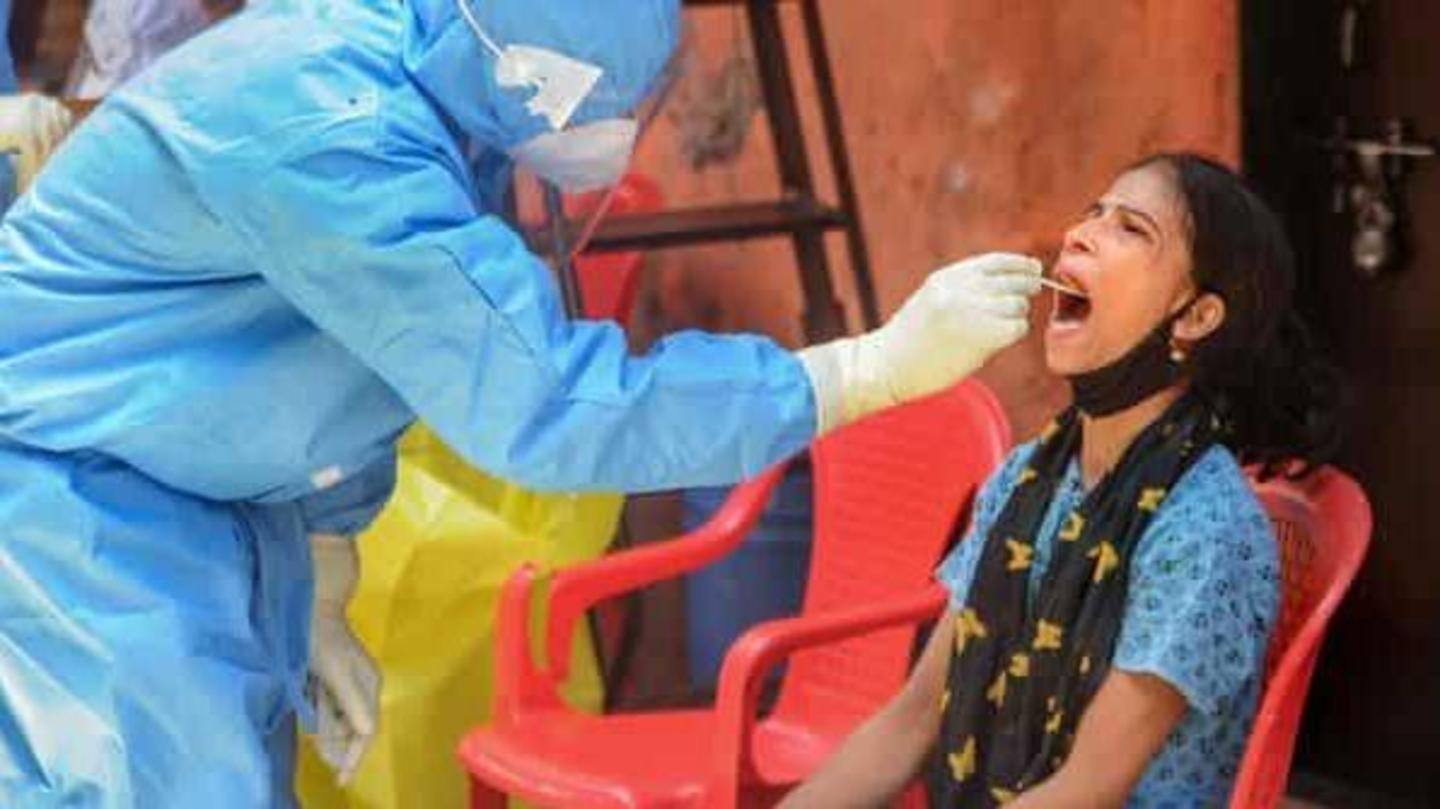 9,927 more people tested positive in Maharashtra with 84,088 tests on Tuesday. At 11.8%, the state continued to record a high daily positivity rate. Kerala reported 2,316 new cases, marking a daily positivity rate of 3.5% with 65,906 tests. Madhya Pradesh reported 457 new cases, pushing the tally to 2,65,527, including 3,874 deaths and 2,57,942 recoveries.
Delhi reports 320 more cases; 1,036 fresh infections in Punjab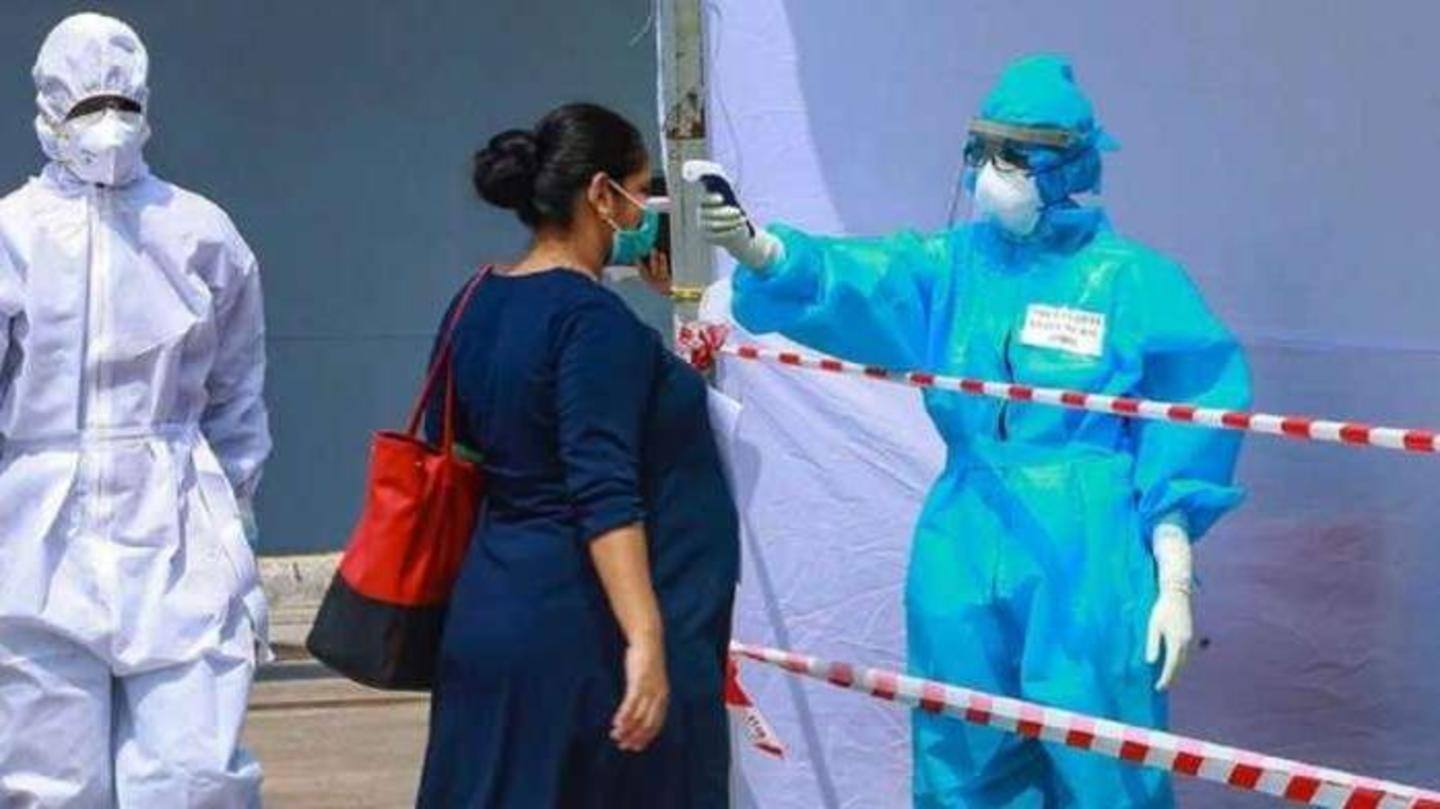 320 more people tested positive in Delhi. The daily positivity rate stood at 0.48% with 66,744 tests conducted on Tuesday. Punjab reported a spike of 1,036 new cases, pushing the state's tally to 1,90,647. 5,961 patients have died in the state while 1,76,164 have recovered. Karnataka, Tamil Nadu, Uttar Pradesh, and Andhra Pradesh reported 590, 569, 151, and 118 new cases respectively.