After uncle rapes 10-year-old, court denies abortion to the minor!
After uncle rapes 10-year-old, court denies abortion to the minor!
Jul 19, 2017, 03:50 pm
2 min read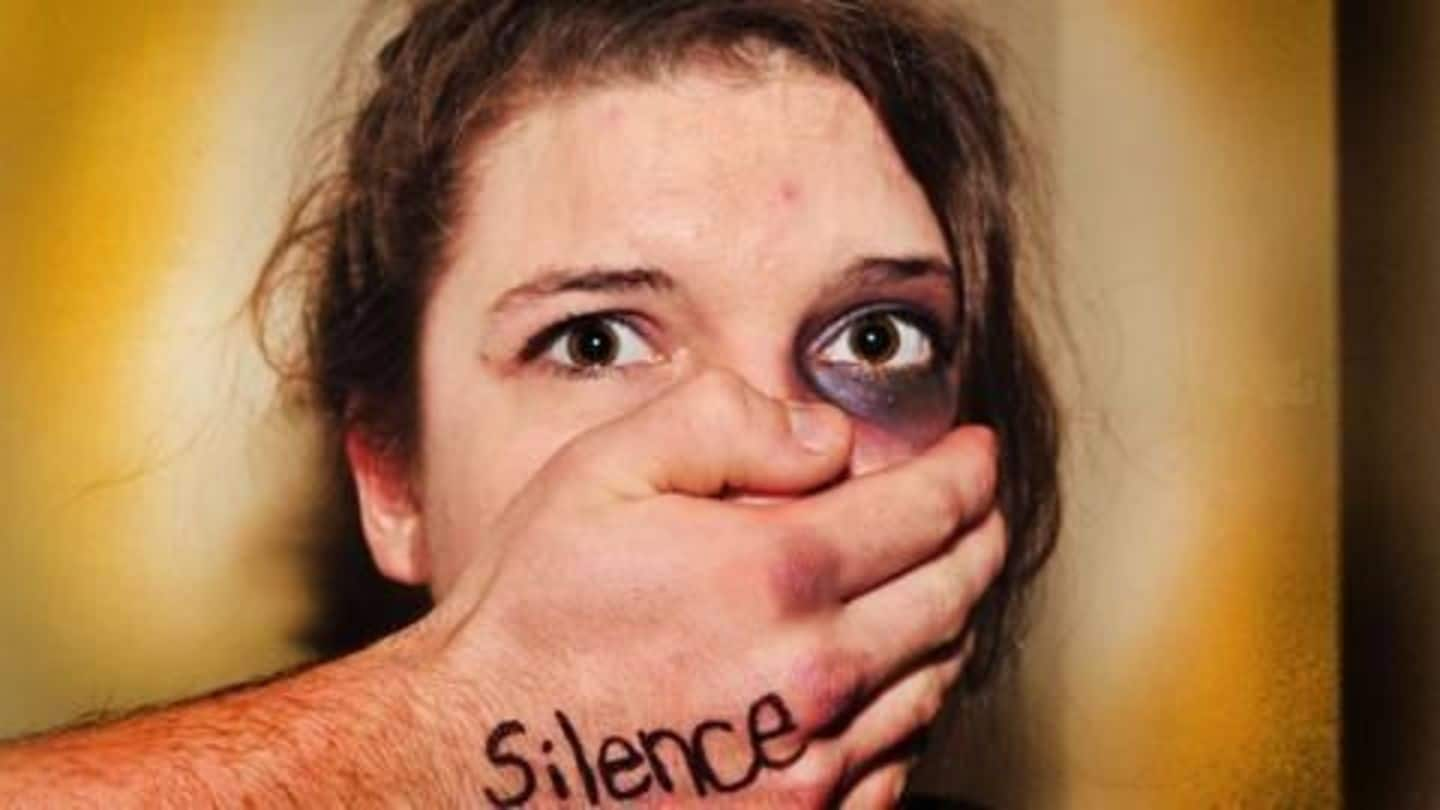 In a case of apathy, a 10-year-old rape survivor's abortion plea was rejected by the Court. Reportedly, the victim is 26 weeks pregnant and courts allow medical termination of pregnancy up to 20 weeks under the Medical Termination of Pregnancy Act. The girl had been raped on numerous occasions by her maternal uncle. Doctors said that pregnancy was rare at such an age.
Full-term pregnancy at such an age is risky: Doctors
Upon hearing the ghastly case, doctors registered their surprise on a 10-year-old becoming pregnant. Doctors said that at such an age, pelvic bones are not fully developed in girls and, therefore, tolerating a full-term pregnancy is very risky. While they ruled out normal delivery, even a C-section is termed dangerous. Another doctor said that underage pregnancy is difficult to detect.
Why are girls hitting puberty early?
The pregnancy of the 10-year-old brings an important fact out and raises questions on how underage girls are hitting puberty. Girls from urban areas are getting their periods at a young age of 8. Increasing sedentary lifestyle and unhealthy food habits, intense stress in childhood, exposure to fluoride are some of the probable reasons of hitting puberty early.
When minor victims of sexual attack were denied abortion
Here are some other cases when the Court refused the victim's plea of abortion. Earlier in June, the Bombay High Court did not allow a minor rape victim to abort citing it could endanger the girl's life. In 2015, a 14-year-old rape victim was not allowed to terminate her pregnancy on the grounds that existing law doesn't allow termination of pregnancy after 20 weeks.