Eight states/UTs with high COVID-19 positivity rate worrying: Government
Last updated on
Feb 05, 2021, 09:09 am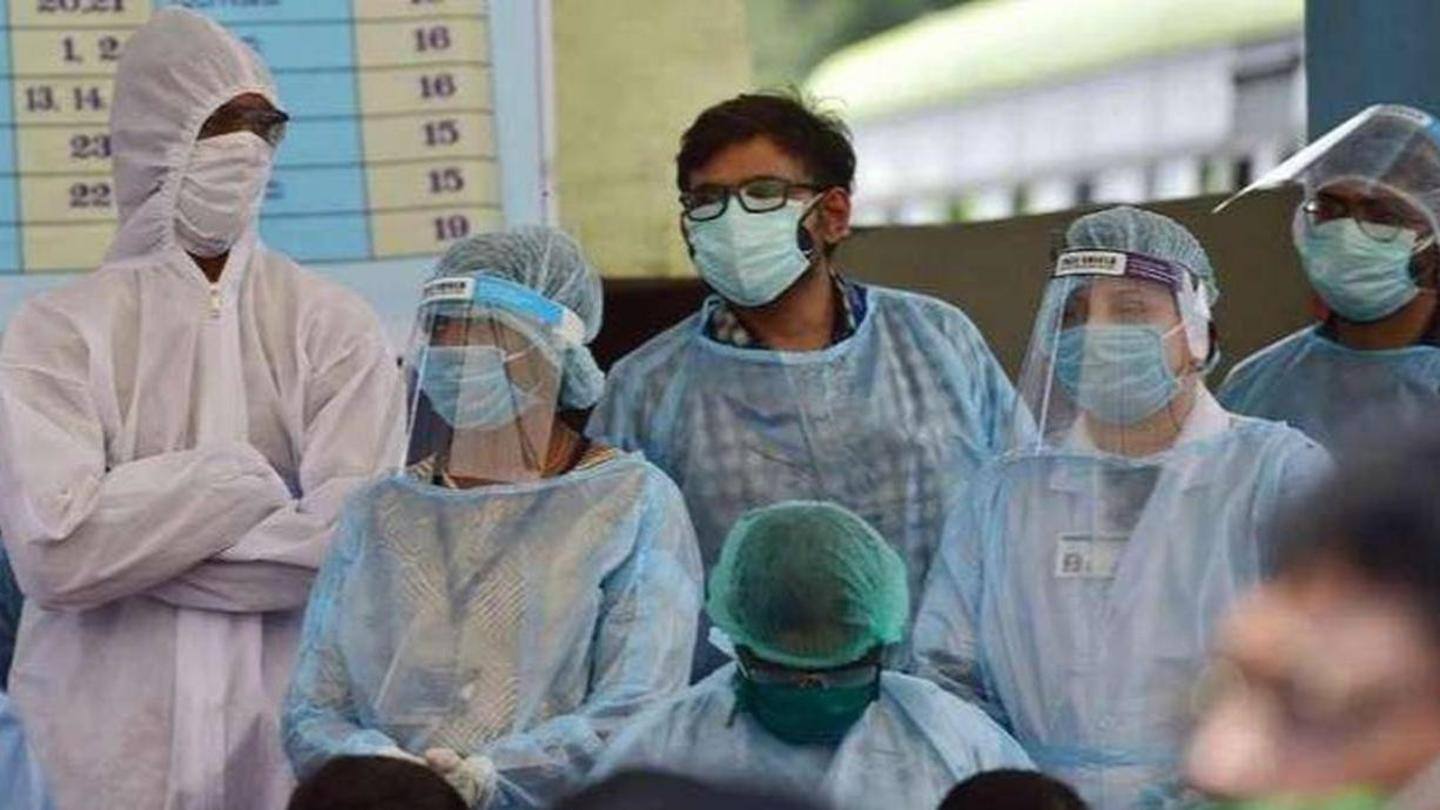 The central government on Thursday took note of the "worrying" COVID-19 situation in eight states and union territories. Health Secretary Rajesh Bhushan said it is worrying that the weekly positivity rate in these eight states/UTs was over the national average. Overall, the pace of the outbreak has slowed down in India since hitting a peak in mid-September last year. Here are more details.
Government to send central teams to eight states/UTs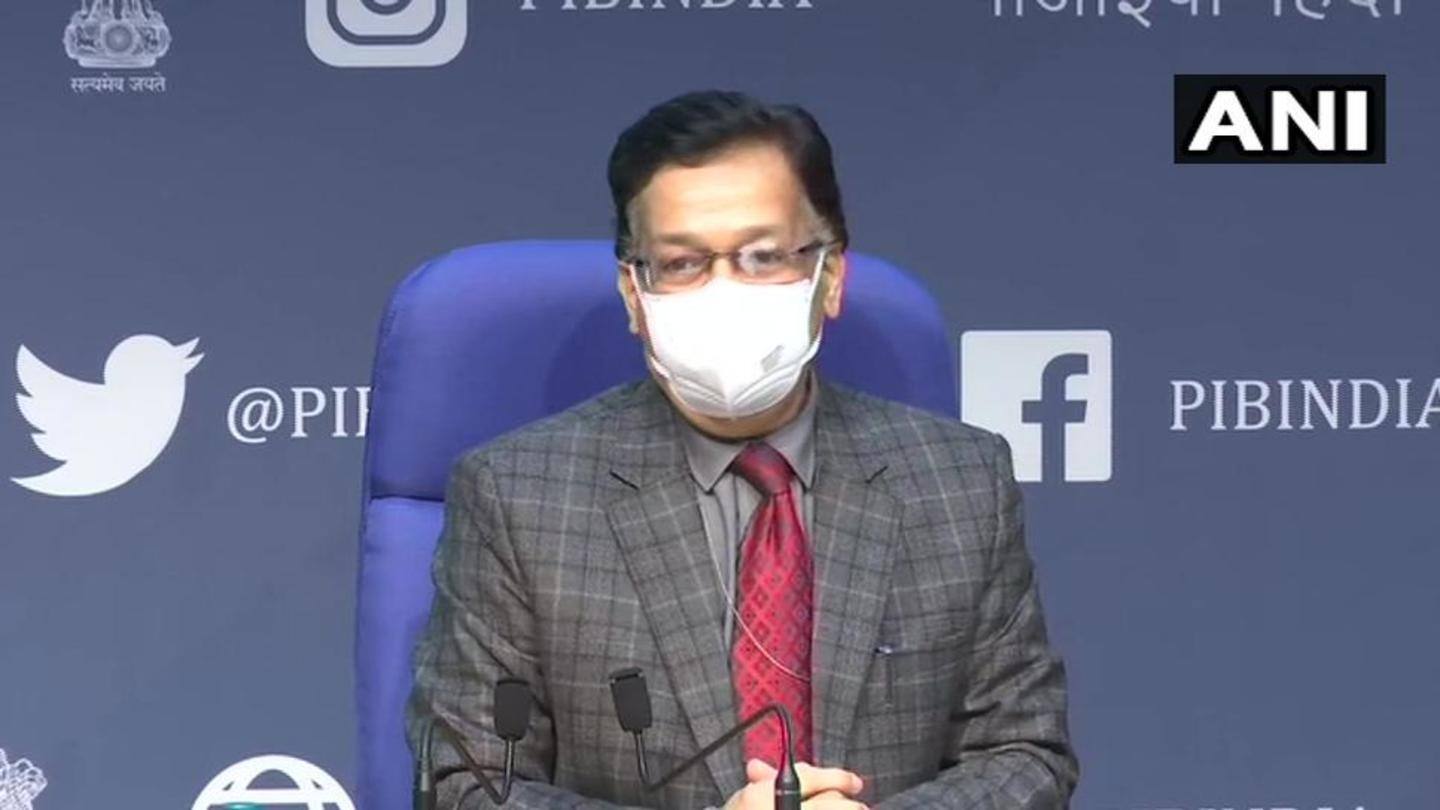 According to government data shared on Thursday, Kerala reported the highest weekly positivity rate of COVID-19 infections of 11.20%, followed by Chhattisgarh (6.20%), Maharashtra (4.70%), Goa (4.40%), Nagaland (3.60%), Ladakh (2.90%), Puducherry (2.60%), and Chandigarh (2.10%). "It is definitely worrying," Bhushan said during a press briefing, "We are in constant touch with the administrations and are sending a national team."
Kerala, Maharashtra report highest number of active infections
Out of the eight states/UTs, Maharashtra and Kerala are the two worst-hit, reporting over 20.3 lakh and 9.4 lakh infections till Wednesday. The two states also have the highest number of active infections: 69,113 in Kerala and 37,516 in Maharashtra. The high positivity rate in the other states implies that the spread of the infection is not being contained well.
Other countries experienced multiple peaks, says Bhushan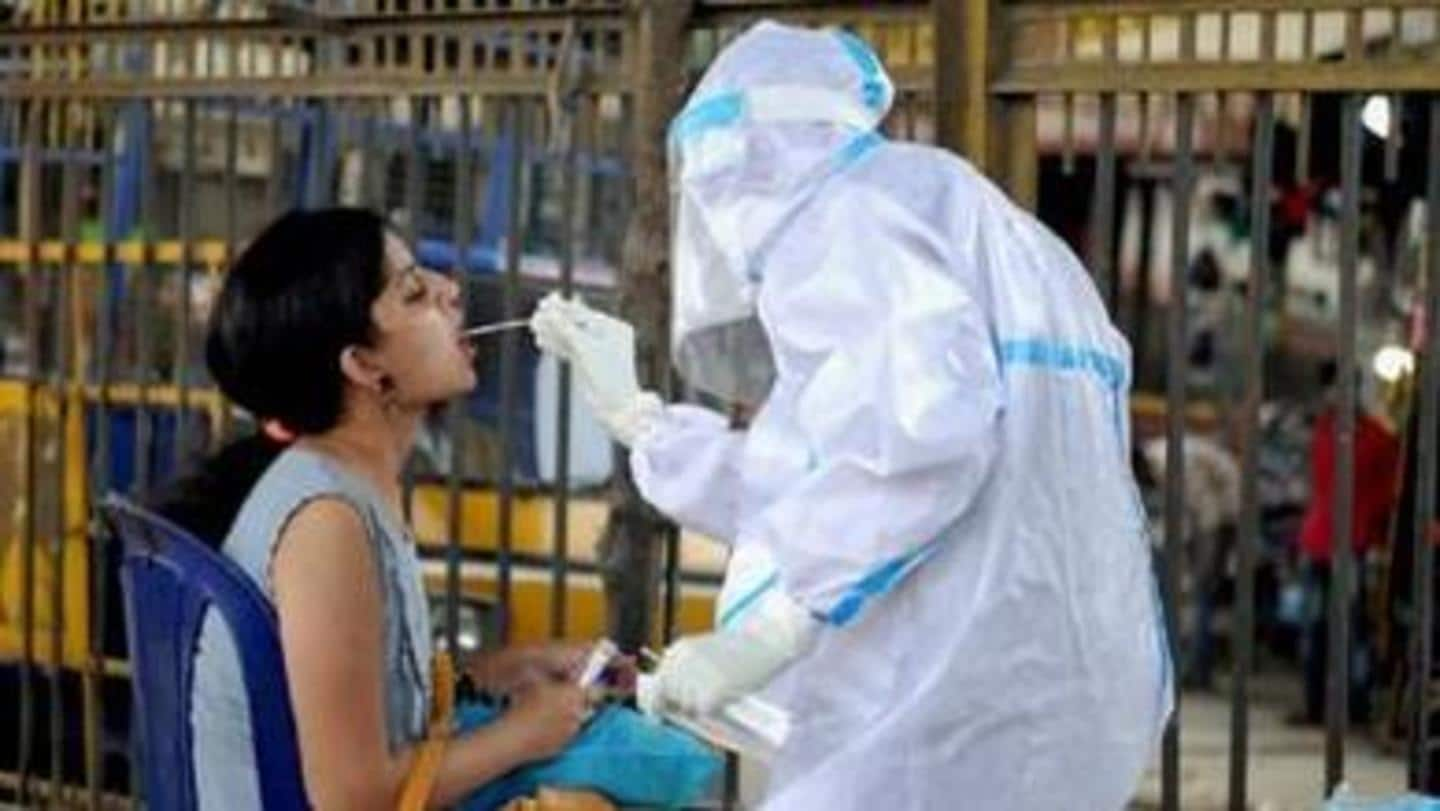 On the global COVID-19 situation, Bhushan said, "Countries have experienced multiple peaks...and if we compare death figures, the number is again increasing in other countries. It means more people are contracting the disease and getting admitted to the hospital, probably beyond the capacity of the hospitals there." "They are not getting proper treatment," he said, "In India, the situation is absolutely the opposite."
10.79 million people infected in India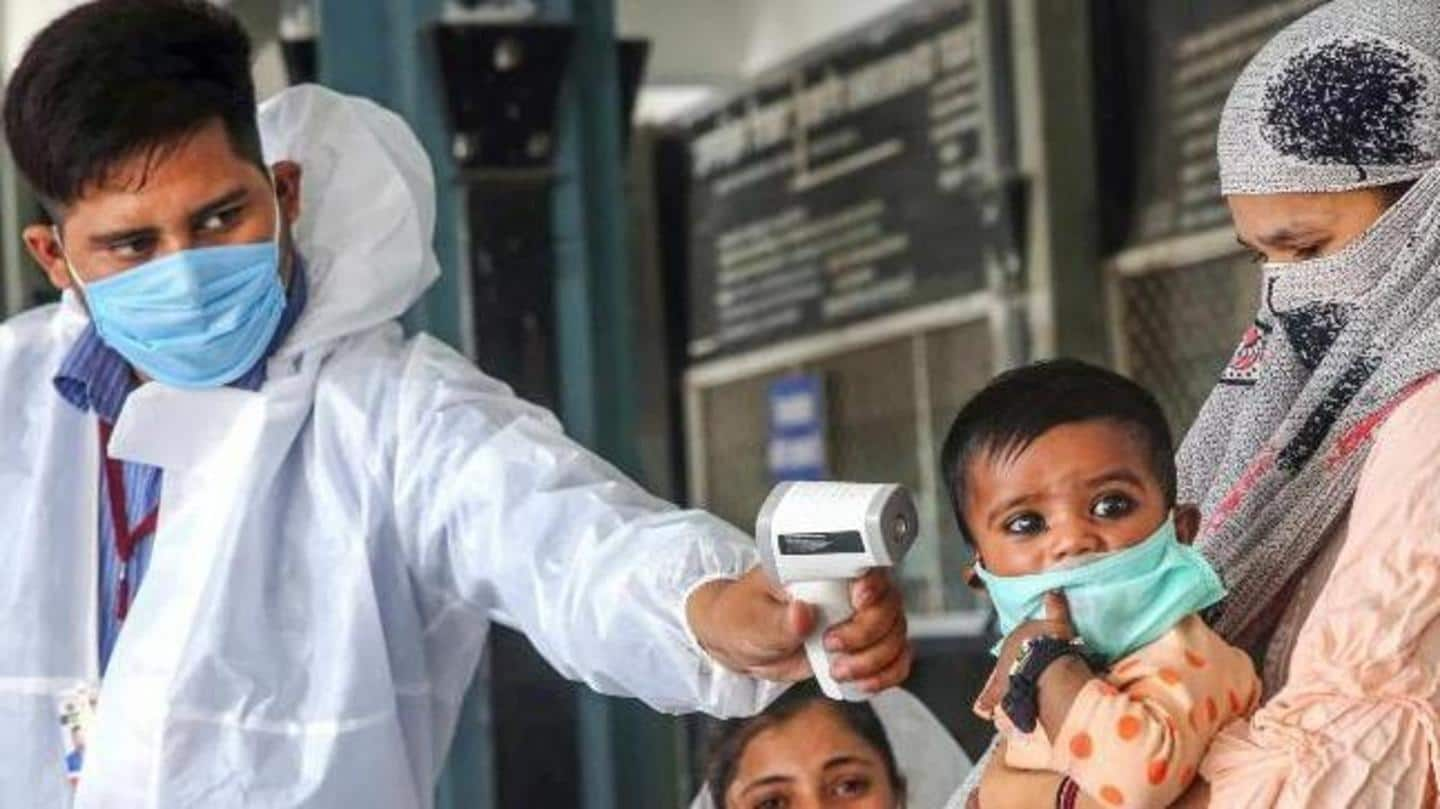 According to the Union Health Ministry, as of Thursday morning, India had reported a total of 1,07,90,183 COVID-19 cases, with a spike of 12,899 fresh infections in the past 24 hours. The death toll also rose to 1,54,703 with 107 fresh fatalities. Since the beginning of the pandemic, 1,04,80,455 people have recovered from COVID-19 and only 1,55,025 infections are active.