Union Minister's advice for female foreign tourists
Union Minister's advice for female foreign tourists
Aug 29, 2016, 03:57 pm
2 min read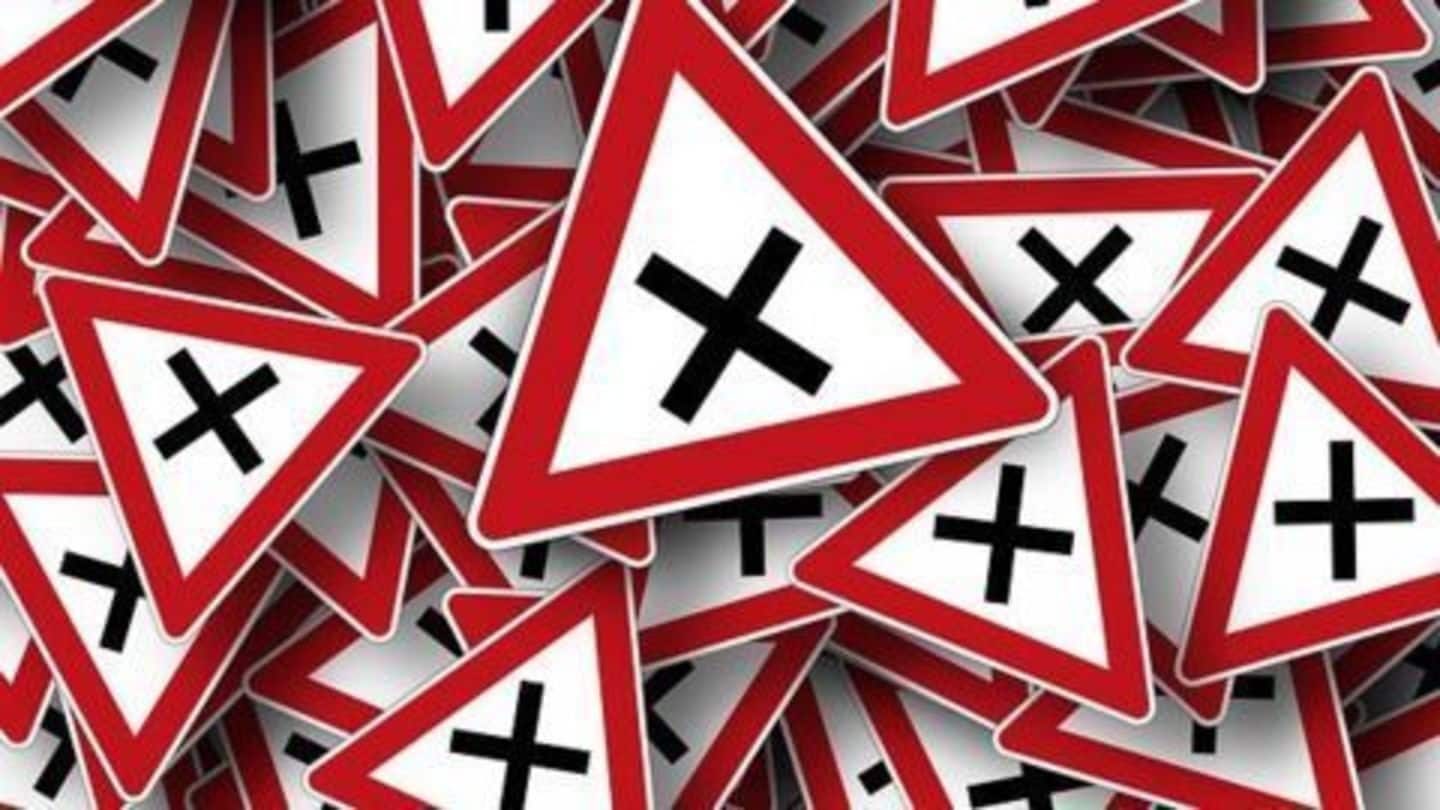 Union Minister, Mahesh Sharma, advised female foreign tourists to be aware of cultural differences between India and the Western world and be mindful of their clothing. Mahesh Sharma said "for their safety foreign women tourists should not wear short dresses and skirts" and cautioned them against venturing out alone at night. These comments were made in Agra during a press conference.
Union Minister Mahesh Sharma
Dr. Mahesh Sharma assumed charge as the Union Minister of State (Independent Charge) for Tourism and Culture in November 2014. He is a Member of Parliament from the Gautam Budh Nagar constituency in Uttar Pradesh. He holds an M.B.B.S degree from University College of Medical Sciences, Delhi University and is also the Chairman of Kailash Group of Hospitals.
Not new to controversies!
Last year, Mr. Sharma referred to former President APJ Abdul Kalam as a "great man" and a "nationalist", "despite being a Muslim". Shortly after, he commented, "Girls wanting a night out may be all right elsewhere but it is not part of Indian culture."
The Union Minister's statement was in response to questions from journalists regarding the safety of tourists in Agra. His advisory to tourists didn't go down well and was roundly criticized by politicians, journalists and on social media. Arvind Kejriwal hit back strongly and said, "Women had greater freedom to wear clothes of their choice in Vedic times than they have in Modi times."
Union Minister clarified he was not suggesting a 'dress code' for foreign tourists. He insisted he merely suggested that they ought to be aware of local culture and customs in small towns and around religious places. He further stated that, "We have no right to try and change anyone's clothes or way of thinking", however, defended the advisory on the basis of safety reasons.