CM Mamata Banerjee sees currency shortage as reminder of demonetization
CM Mamata Banerjee sees currency shortage as reminder of demonetization
Written by
Rajashree Seal
(Sourced from PTI)
Apr 17, 2018, 03:10 pm
1 min read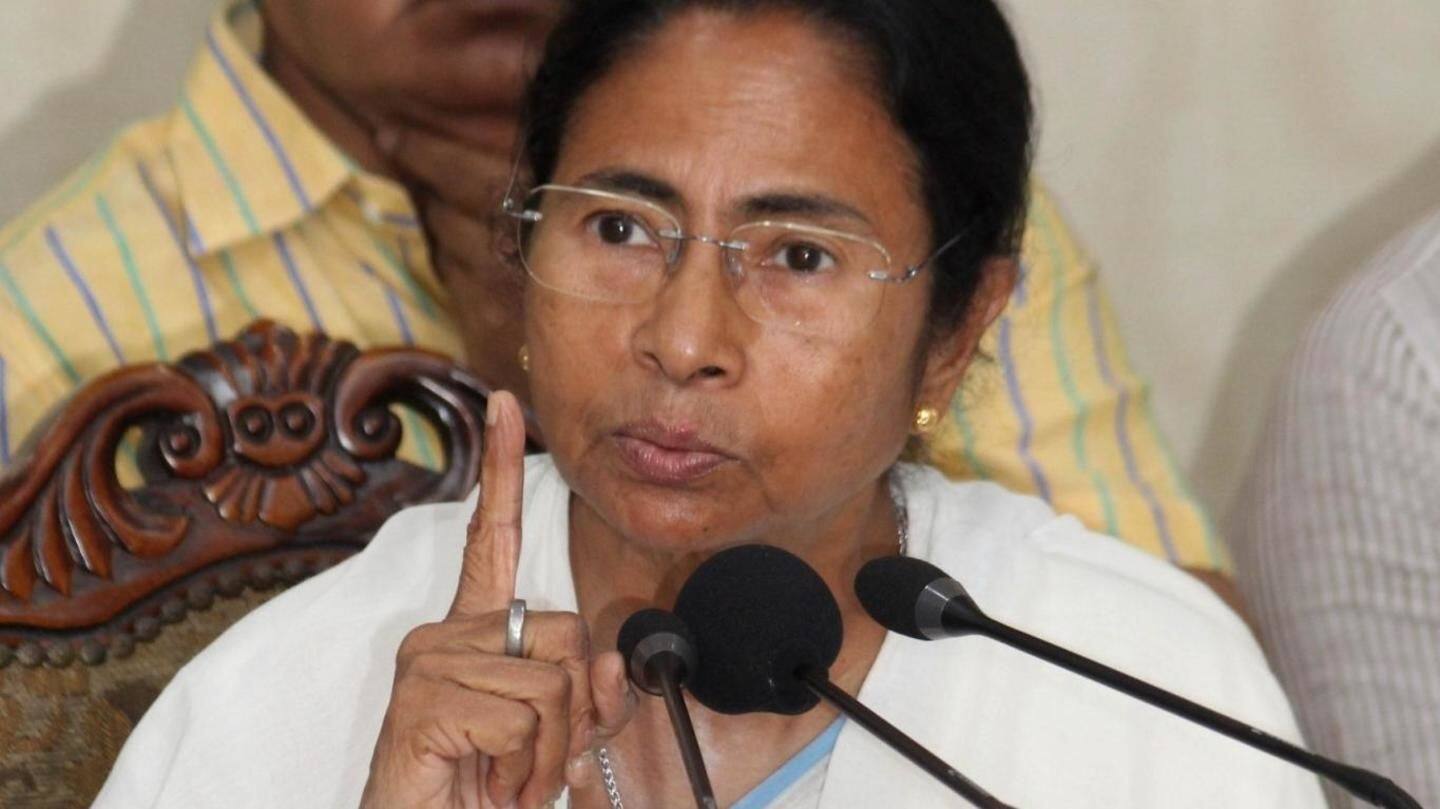 Reacting to reports of currency shortage in some states, West Bengal Chief Minister Mamata Banerjee today said the development was a reminder of demonetization days. "Seeing reports of ATMs running out of cash in several States. Big notes missing. Reminder of #DeMonetization days. Is there a Financial Emergency going on in the country? #CashCrunch #CashlessATMs," she said in a tweet.
At least six states facing currency shortage
There have been reports of currency shortage in at least six states -- Gujarat, eastern Maharashtra, Madhya Pradesh, Bihar, Andhra Pradesh, and Telangana.
FM Jaitley says temporary shortage being "tackled quickly"
Union Finance Minister Arun Jaitley, however, said there was "more than adequate" currency in circulation and the temporary shortage in certain states was being "tackled quickly". "Overall, there is more than adequate currency in circulation and also available with banks. The temporary shortage caused by the 'sudden and unusual increase' (in demand) in some areas is being tackled quickly," he assured.