Bodh Gaya: Two bombs found amid tight-security for Dalai Lama
Bodh Gaya: Two bombs found amid tight-security for Dalai Lama
Jan 20, 2018, 12:51 pm
2 min read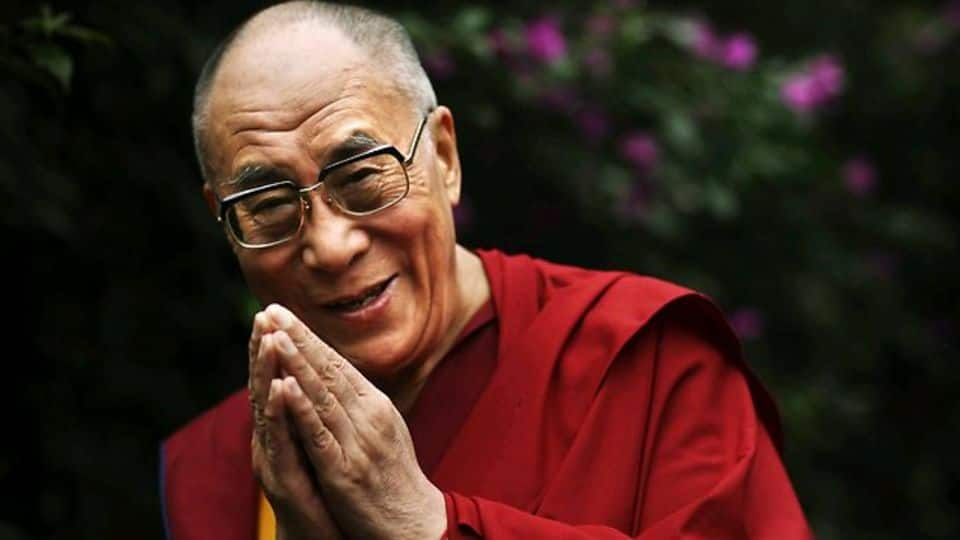 A small explosion-like sound triggered a bomb chase at Bodh Gaya pilgrimage centre. The security is beefed up as Tibetan spiritual leader Dalai Lama has been holding discourse there. Two cane bombs of 10kgs each were found in the Kalachakra grounds during an intensive combing operation. He arrived in Bodh Gaya on January 1 and plans to stay there for a month.
How did the incident unfold?
The explosion took place shortly after the Dalai Lama completed his discourse and retired for the day. This led to a bomb-search operation. During the operation, a burst thermos flask was found, which might have caused the sound. Now, a forensic experts' team has been dispatched to understand the nature of the explosives. Presently, devotees are thronging the temple for the month-long Kalachakra puja.
Incidentally, in 2013, serial blasts had rocked the Mahabodhi temple
Significantly, in 2013, the Mahabodhi temple, where Buddha attained enlightenment, was rocked by nine explosions that killed five people, including two monks. Allegedly, Indian Mujahideen (IM) was involved in the blasts that involved low-intensity time-bombs.
Presently, what is the situation there?
Now, additional Central Reserve Police and Bihar Military Police have been deployed. Reportedly, the Dalai Lama will get extra security cover. Since his arrival, a host of VIPs including Bihar Governor Satya Pal Malik, Chief Minister Nitish Kumar and Hollywood actor Richard Gere have visited Bodh Gaya to seek his blessings. Disturbingly, news of the bombs comes days before India would celebrate Republic Day.