Major win: Dawood Ibrahim's aide Farooq Takla brought to India
Major win: Dawood Ibrahim's aide Farooq Takla brought to India
Mar 08, 2018, 11:05 am
2 min read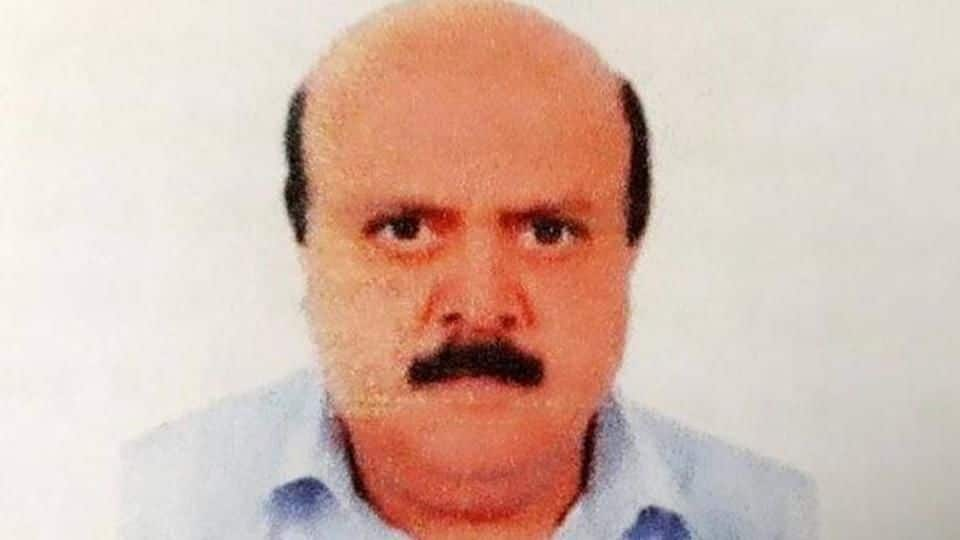 In a major win for India, an aide of wanted gangster Dawood Ibrahim has been deported from Dubai. Farooq Takla will be produced in a Mumbai TADA court today. Takla had fled India after the 1993 Mumbai blasts. An Interpol Red Corner notice had been issued against him in 1995. He faces charges of criminal conspiracy, murder, voluntarily causing hurt and several others.
The serial blasts killed over 250, injured 700
The 1993 Mumbai blasts were one of the most destructive in India's history. A series of 12 explosions rocked the city, killing 257 and injuring over 700. The bombs were planted in Fisherman's Colony, Zaveri Bazaar, Plaza Cinema, Hotel Sea Rock, Chhatrapati Shivaji International Airport, the Bombay Stock Exchange Building and more. Dawood, the mastermind, and his aides escaped soon after.
Several of the involved have been nabbed and convicted
Several of those involved, including Yakub Memon and Abu Salem, have since been convicted. Yakub Memon was hanged and Salem is serving life. Even Salem was extradited from Portugal, but preconditions didn't allow capital punishment So Takla's deportation is being seen as a major diplomatic victory as many of the accused are suspected to have found safe havens abroad, especially in Dubai and Pakistan.
CBI now interrogating Takla in Mumbai
Mohamed Farooq alias Takla is currently being interrogated by the CBI. At least 27 others accused, including Ibrahim Kaskar, continue to evade arrest and have been declared absconders. "This is a huge success. He was involved in 1993 Mumbai bomb blasts the links of which can be traced back to Dubai. This is a big blow to D-Gang," said Special Public Prosecutor Ujjwal Nikam.
Even Dawood 'keen to return to India,' says lawyer
Yesterday, well-known criminal lawyer Shyam Keswani, who is representing Dawood's brother Iqbal Kaskar in court, said even Dawood is "keen to return to India," but the government hadn't accepted any of his conditions. One of his terms was that he would be lodged in Mumbai's high-security Arthur Road Jail. India claims Dawood is still in Pakistan, though the latter has denied it.