Chennai Connect marks new chapter for India-Sino relationship, says PM
Last updated on
Oct 12, 2019, 01:48 pm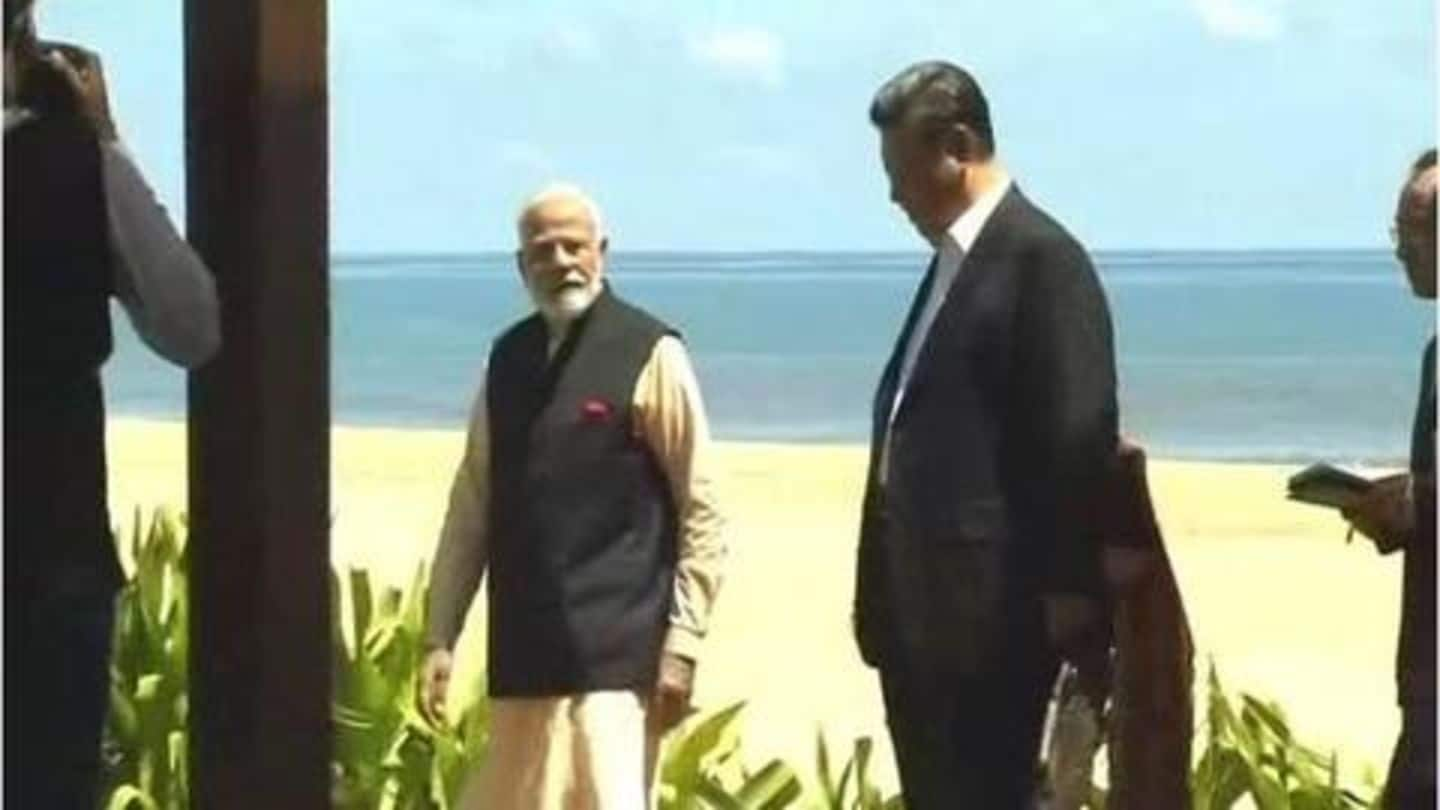 Prime Minister Narendra Modi and Chinese President Xi Jinping today met for the last day of ongoing informal summit, at Taj Fisherman's Cove Resort & Spa in Kovalam, Tamil Nadu. The meeting was followed by delegation-level talks between the two nations. "The Wuhan spirit had given a new momentum to our ties. A new era of cooperation will begin today through the Chennai Connect," PM Modi said.
Here's what PM Modi said on Indo-China relations
"We had decided that we will manage our differences prudently and won't allow them to turn into disputes. We will remain sensitive about our concerns and our relationship will contribute toward peace and stability in the world," PM Modi said during the talks.
Today's meet is start of a new era: PM Modi
"The Wuhan summit instilled a new momentum and trust in our relations and today's 'Chennai vision' is the start of a new era in India-China relations. Strategic communication between our two countries has also increased," PM Modi said. "There have been deep cultural and trade relations between China and Tamil Nadu. For last 2,000 years, India and China have been economic powers," he added.
We are overwhelmed by your hospitality: Jinping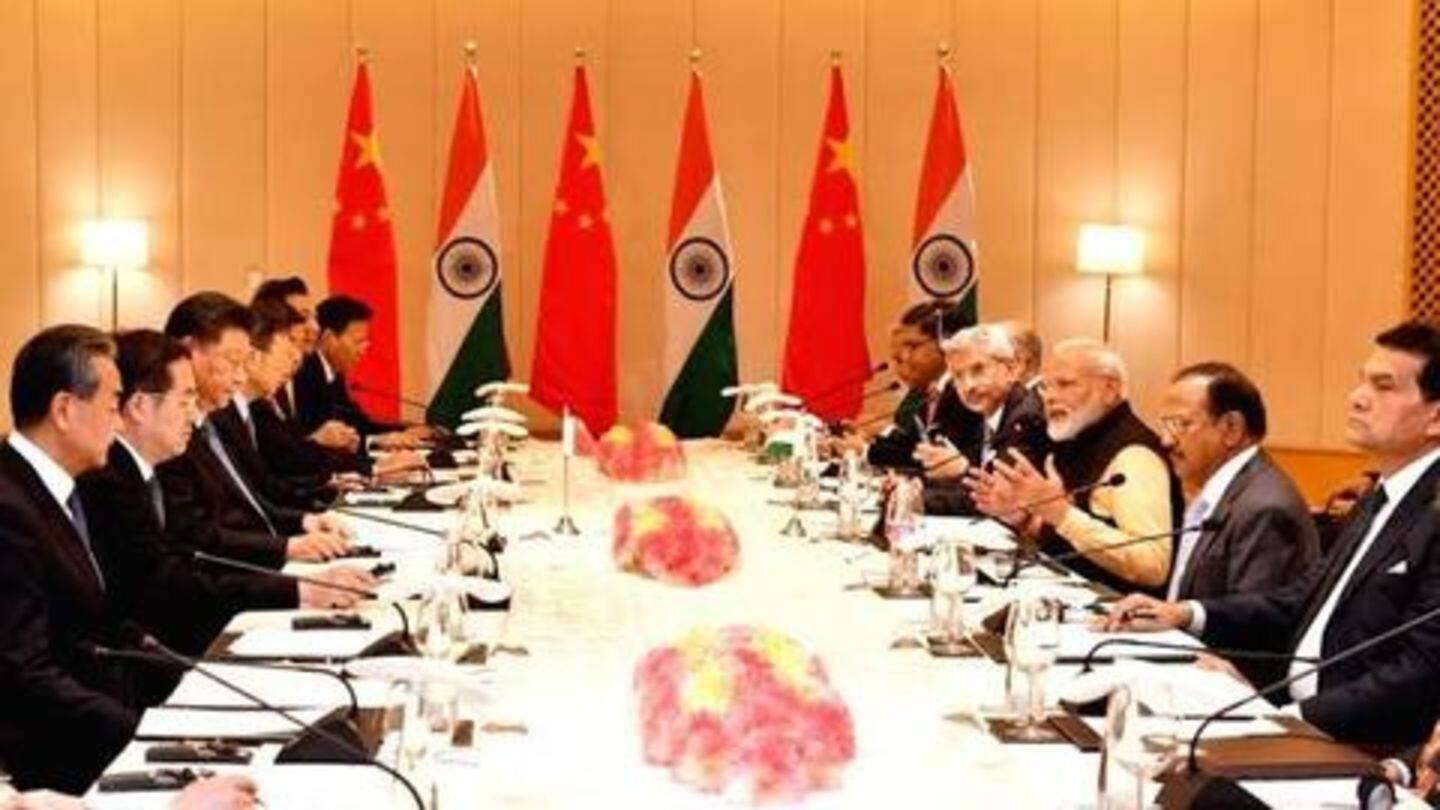 Showing a gesture of friendliness, Jinping said, "We are really overwhelmed by your hospitality. Me and my colleagues have felt that very strongly. This will be a memorable experience for me and us." "Yesterday, Prime Minister, as you said, you and I had engaged in candid conversations like friends, heart to heart discussions on bilateral relations (took place)," he added.
PM Modi, Jinping also attended exhibition on artefacts and handloom
Jinping arrived in Chennai yesterday for second informal summit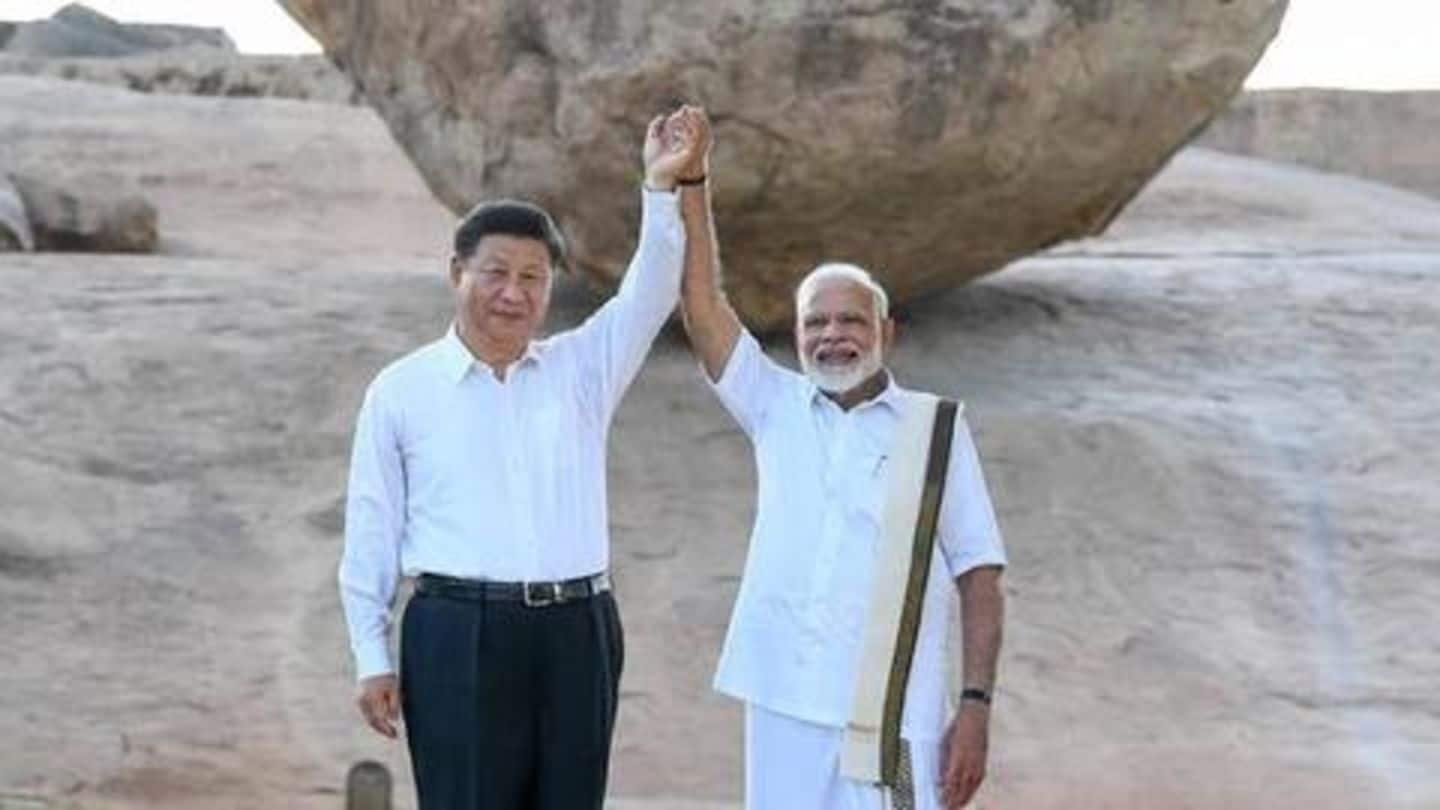 For the unversed, Jinping arrived in Chennai yesterday for the second informal summit between the neighboring nations, amid tensed bilateral relations over the countries' contrasting viewpoints on Kashmir issue. On day one, the two leaders toured the famous world heritage sites of Arjuna's Penance, Krishna's Butterball, Pancha Ratha and Shore Temple in Mamallapuram, and shared local Tamil delicacies.
The first informal summit took place in Wuhan last year
Notably, first such informal summit was held by the two leaders in the Chinese lake city of Wuhan, months after the 73-day standoff between the armies of the two countries in Doklam, last year.
The summit comes after a sharp exchange over Kashmir situation
It should be noted that Jinping's visit comes after India and China shared a sharp exchange over Kashmir situation following the Chinese President's meeting with Pakistani PM Imran Khan. China had said that it was "watching" Kashmir and that it should be "properly and peacefully resolved." To which, India sternly replied, "It's not for other countries to comment on the internal affairs of India."