"Expired beer" and other violations at 44% Delhi bars
"Expired beer" and other violations at 44% Delhi bars
Jun 11, 2018, 11:24 am
2 min read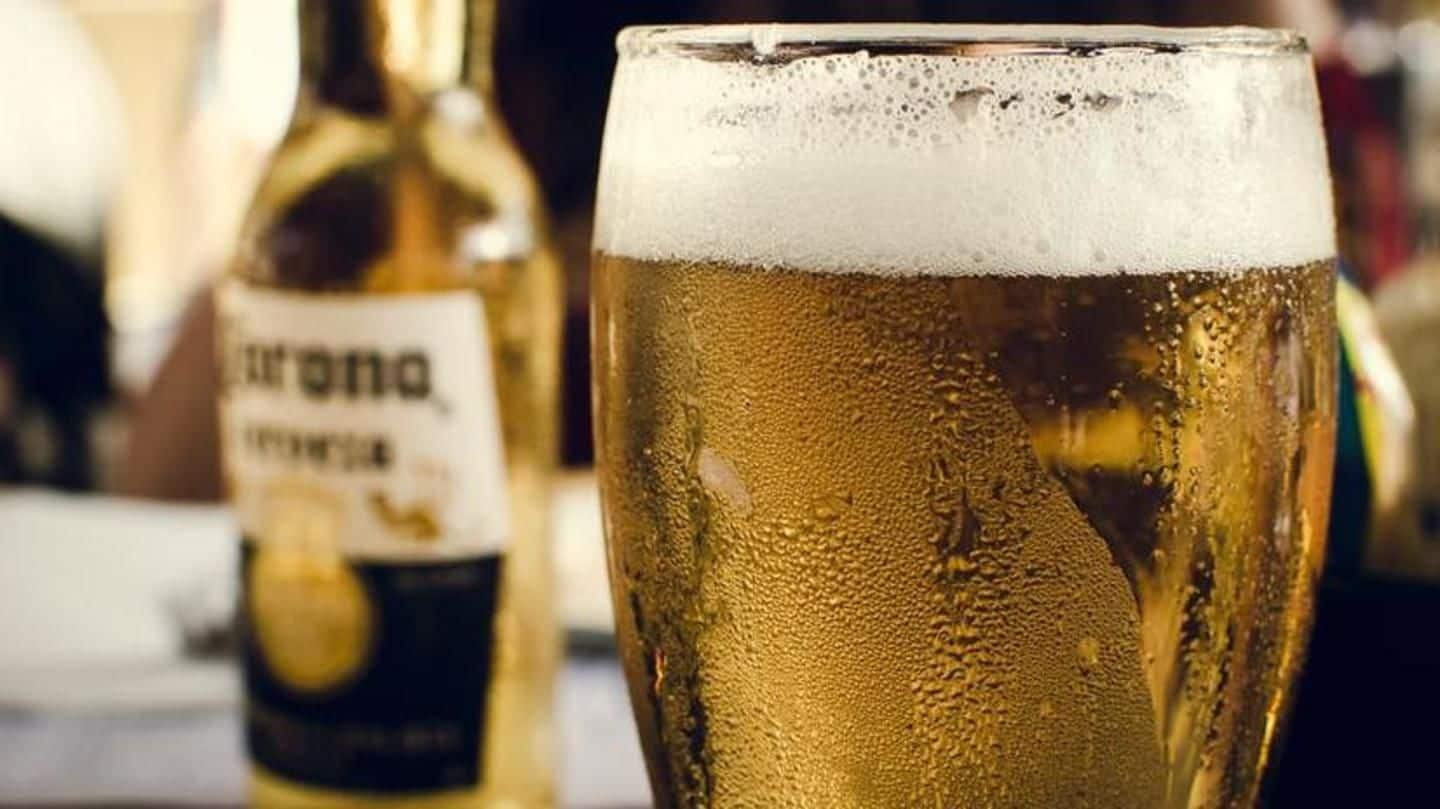 The next time you are at a bar, make sure to check the expiry date on your bottle of beer. The Delhi government's excise department has found various violations by 94 of 214 restobars in town. A common illegality was serving beer well past their date of expiry. Many were found supplying alcohol to underage youths, while some stayed open beyond the permitted 1am.
Surprise inspections were carried out for nearly a year
The department informed the assembly that during August 19, 2017 and April 13, 2018, it launched surprise inspections at popular hangout spots including Hauz Khas, CP, Saket, New Friends Colony, Rajouri Garden, Vasant Vihar, Punjabi Bagh, Janakpuri and Laxmi Nagar. Of the 94 breaking rules, nine were serving "expired beer." "Excise rules state beer cannot be sold beyond the expiry-period mentioned," an official said.
Alcohol served to underage customers, bars filled beyond seating capacity
Among other violations, five cases were found of underage customers being served alcohol. In Delhi, the legal age of drinking is 25 years. Many clubs were filled beyond their authorized seating capacity. "Fines were imposed on such restobars," an official said. Others were found serving alcohol beyond the stipulated time, DCP Madhur Verma added. Till now, Delhi Police have issued several warnings.
Government and police up their crackdown
Considering the large number of violations, the government and police have tightened their crackdown. Officials said any illegality will now attract major penalties. Licenses could be cancelled too, they warned. Meanwhile, police have launched a sustained campaign. Bars violating rules will be shut, Verma said.