Delhi has the worst kind of governance: Delhi Deputy CM
Delhi has the worst kind of governance: Delhi Deputy CM
Aug 24, 2018, 05:25 pm
1 min read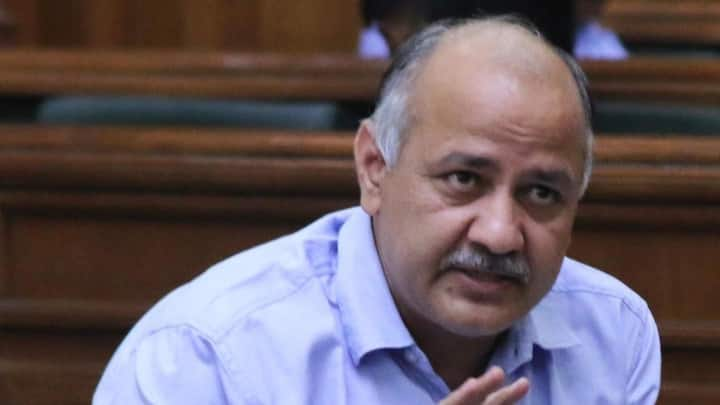 Delhi has the worst kind of governance model which has been further complicated by the involvement of multiple agencies of the Center, Delhi government, and local bodies, Delhi Deputy Chief Minister Manish Sisodia said today. "The governance is scattered among the Center, Delhi government and the local bodies," Sisodia said at a conclave organized by PHD Chamber of Commerce and Industry in Delhi.
There's an ongoing tiff between Delhi's AAP govt and Center
The AAP government in Delhi continues to be involved in a tussle with the Center and the office of Lieutenant Governor, despite the Supreme Court order last month giving the AAP government executive powers in all the subjects except land, law and order, and police.
There should be clarity on issues of governance: Sisodia
"If you have to seek permission to hold an event, you will have to first determine which agency to approach. There should be clarity on issues of governance otherwise the state becomes weak," Sisodia said. The confusion in matters of governance leads to a confused state of mind which is not good for the stakeholders including the industry and business, he said.