Drunk techie runs over and kills two on Delhi footpath
Drunk techie runs over and kills two on Delhi footpath
Written by
Shiladitya Ray
Sep 10, 2018, 12:49 pm
2 min read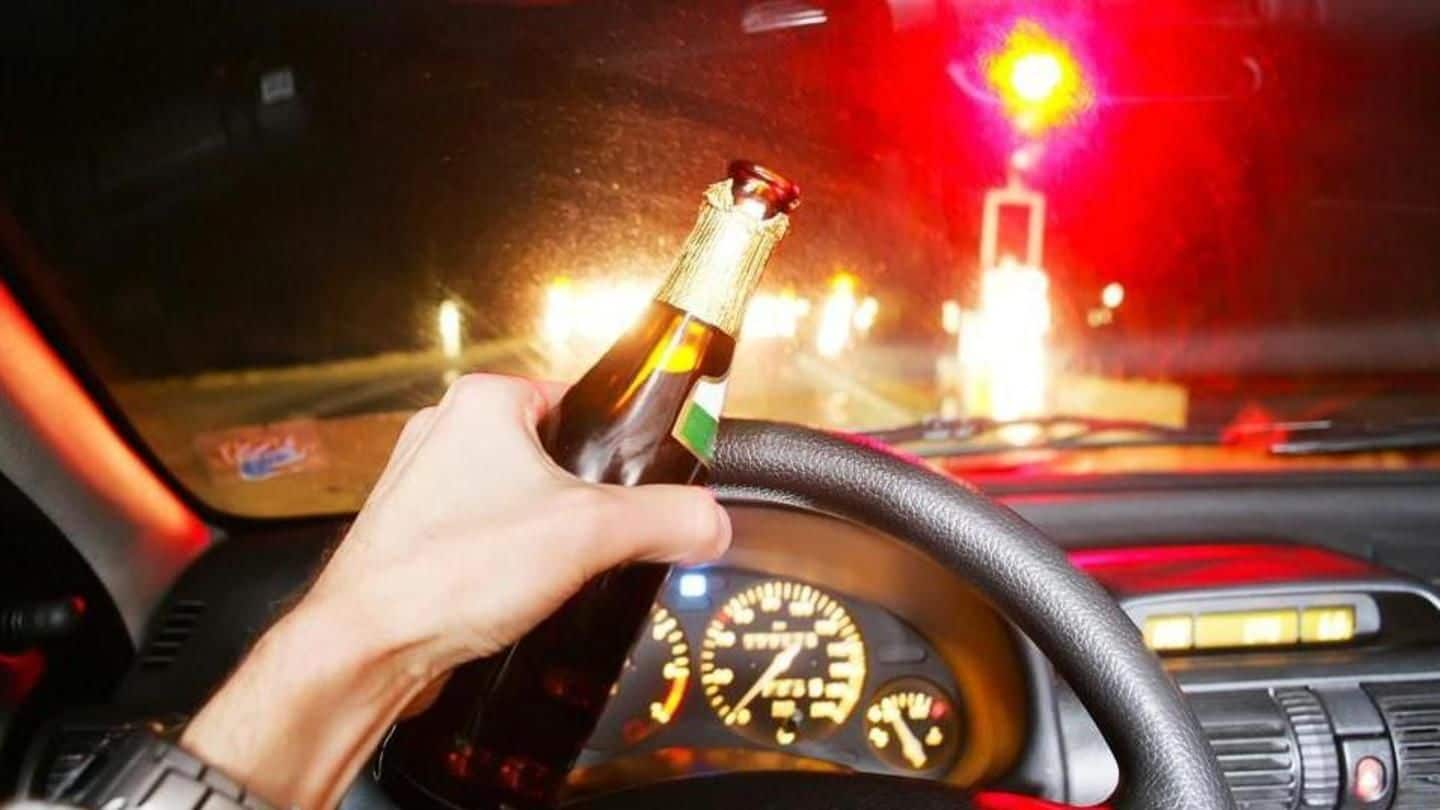 In what appears to be a clear cut case of drunk driving, a man drove his car on a footpath in West Delhi, killing two and injuring two more in the wee hours of Sunday. The incident took place in Rajouri Garden, and the perpetrator, a 25-year-old techie, was arrested on the spot. However, the suspect has given an alibi. Here are the details.
Techie claims he lost control after tyres burst
The driver, Devesh, who works at a software firm, was found to be inebriated and without a license when he was arrested by cops. He was driving a Honda Civic. However, despite the incriminating circumstances, Devesh claims that he lost control because one of the car's tyres burst. Regardless, Devesh has been booked for culpable homicide amounting to murder under the IPC's Section 304.
What we know about the victims
The victims, 50-year-old Noora and Shukla, who was in her 40s, were declared brought dead to the hospital. Meanwhile, 35-year-old Manoj and 55-year-old Ram Singh were seriously injured. Manoj is in a critical condition. They were all sleeping on the footpath when the incident happened.
What the forensic team had to say about the accident
The incident took place at around 4.30am, and police found the car toppled when they arrived. A forensic team was called around 5am to reconstruct the accident. The forensic team confirmed that Devesh had indeed lost control, but said that it could not be confirmed then and there whether the tyre had burst prior to the accident, or was a result of it.