Delhi pollution: AAP government hasn't used Rs. 900cr green funds
Delhi pollution: AAP government hasn't used Rs. 900cr green funds
Written by
Siddhant Pandey
Nov 04, 2019, 06:40 pm
2 min read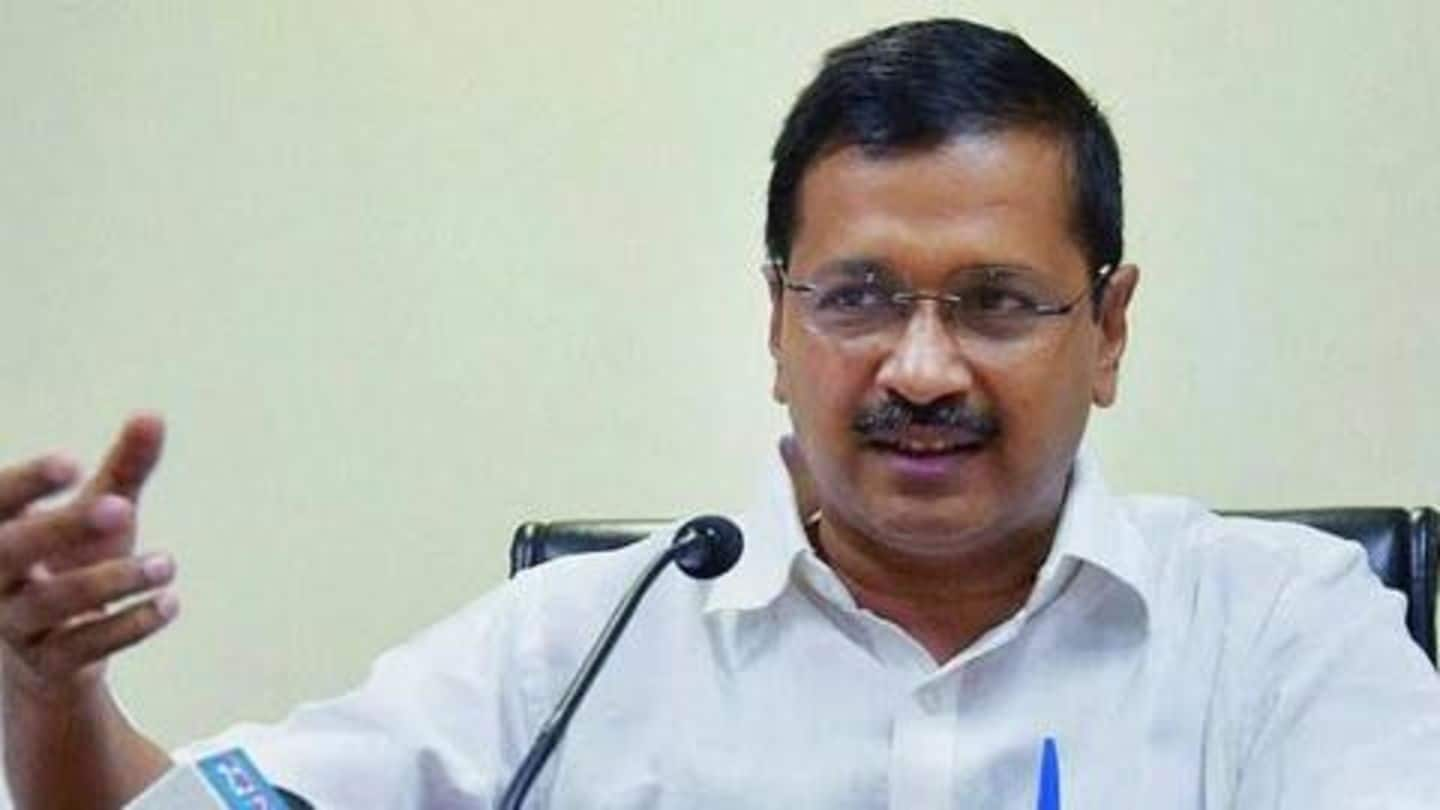 An RTI query has now revealed that the Aam Aadmi Party government in Delhi, which is garnering praise for its odd-even scheme, has been sitting on Rs. 900 crore unused Environment Compensation Charge (ECC) funds. Meanwhile, Delhi faces one of the worst air pollution crises. However, Delhi Chief Minister Arvind Kejriwal has reportedly denied that his government is in possession of any such funds.
Delhi government used only 20% green fund, reveals RTI
According to Times Now, an RTI has revealed that the Delhi government has collected Rs. 1,174 crore as green tax since 2015, however, only Rs. 272.5 crore of those funds has been used. The RTI was filed by Sanjeev Jain. Reportedly, out of the utilized funds, Rs. 265 crore was released after a Supreme Court order for the Delhi-Meerut Regional Rapid Transit System (RRTS).
Speaks volumes of Delhi government's callous attitude: Health Minister
Taking a dig at AAP, Health Minister Harsh Vardhan said that the findings of the RTI are "unfortunate." He said, "It speaks volumes of the callous and casual attitude of the (Delhi) government towards ensuring better health for its citizens." He added, "Rs. 900 crore is not a small amount. People paid it to ensure that the government spends it in a positive manner."
In 2017, Delhi government didn't use 'green tax' amid pollution
Interestingly, Jain had filed an RTI back in 2017 which found that the Delhi government had used only Rs. 93 lakh of the Rs. 787 crore "green tax" it collected for roads, public transport, and cycle tracks. At the time, AAP spokesperson Saurabh Bharadwaj had said, "Though the government wanted to purchase buses, the central government did not allot land for bus depots."
Odd-even effective in Delhi from today
On a related note, the Delhi government has enforced the odd-even road-rationing scheme starting today. It will end on November 15. Speaking at a press conference on Monday evening, Deputy CM Manish Sisodia announced that 192 challans had been issued till 2 pm Monday for violations of the scheme. Among those who were fined was BJP leader Vijay Goel, who protested against the scheme.