These five women are ruling the underworld in Delhi
These five women are ruling the underworld in Delhi
Feb 12, 2018, 02:56 pm
3 min read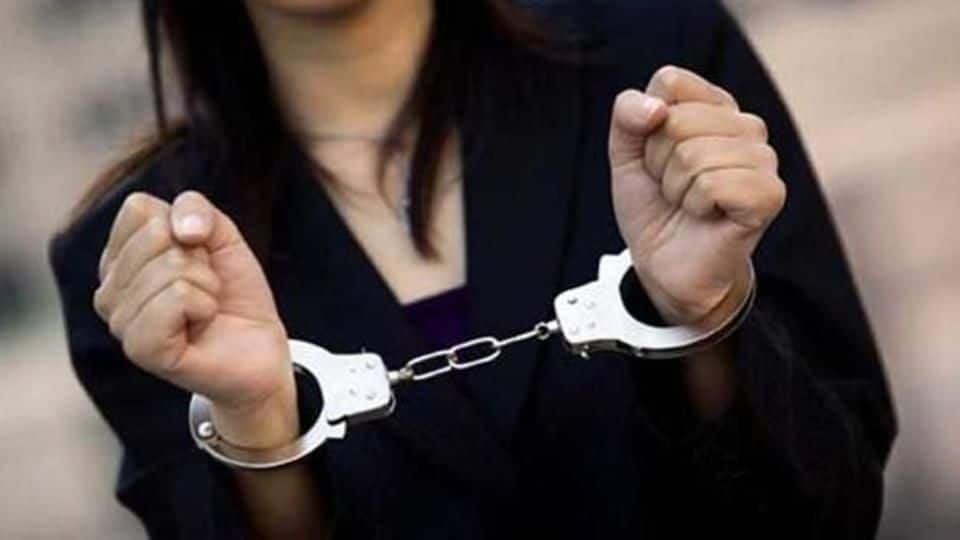 That Delhi is unsafe for women is well known, but not much is reported about the other side: the involvement of women in crimes. Records show that over 90% of pickpockets in Delhi are women. But they are also involved in more serious crimes: they run the city's biggest prostitution racket, commission murders and run gangs. These five women are ruling Delhi's dark side.
The "queen-pin" of Delhi's biggest prostitution racket
Probably the most notorious, Geeta Arora alias Sonu Punjaban was the "queen-pin" of Delhi's biggest prostitution racket. She used to give victims a makeover and teach them basic English to impress clients. Girls were drugged before being sent to customers. She was last arrested in December, but none of her several flats and cars is reportedly in her name, which might just save her.
This family has 100 criminal cases against them
The "godmother" of one of Delhi's largest criminal families, Basiran and her seven sons were in jail for over 100 crimes, including bootlegging and robbery. But days after she was released, she took contracts for murder and extortion to get bail for her sons. She's now on the run. Interestingly, her husband Malkhan Singh is the only male family member who doesn't have any case against him.
Till last month, police thought this snatcher was a man
Till January, Ramanpreet was a mystery pillion rider who used to go around the city snatching cellphones and jewelry. When cops finally traced the rider and nabbed him, they were shocked to know his associate was a woman. Committing crimes since 2013, Ramanpreet has been arrested at least 13 times, but keeps getting released on bail. Police suspect she is involved in 100 cases.
This woman went from sex worker to prostitution racket owner
Saira Begum started off as a sex worker herself at GB Road's Kotha 58, but after some years, she had bought it and started her own racket. Her husband Afaq Hussain, also a criminal, used to help her in the racket. They trafficked hundreds of girls from Nepal and India. The couple owns luxury cars and flats in different states. They were arrested in August'16 under MCOCA.
This woman runs one of Delhi's biggest gambling dens
Shakeela, a "bad character" in the records of Shakarpur Police Station, started as a vegetable seller, but moved to running one of Delhi's biggest gambling dens. She is suspected to be involved in at least 21 cases, mostly of gambling and bootlegging but including rioting, attempted murder and drug smuggling. Her brother Mannu also carries a reward of Rs. 50,000 on his head.