Derek O'Brien's insensitive statements on Bengal violence infuriates Twitter users
Last updated on
May 14, 2018, 06:59 pm
Many Twitter users slammed senior Trinamool Congress leader Derek O'Brein for his insensitive comments on violence that prevailed across West Bengal during panchayat elections today. The TMC lawmaker, in his tweet, implied deaths during CPI (M) rule were more than now, inviting Twitter users' ire. Reportedly, six were killed, and over 20 injured, in clashes reported across the state.
Do the math: What Derek O'Brein tweeted
To all 'newborn' experts on Bengal #PanchayatElections in State have a history. 400 killed in poll violence in 1990s in CPIM rule. 2003: 40 dead.Every death is a tragedy. Now closer to normal than earlier times.Yes, few dozen incidents. Say,40 out of 58000 booths. What's %age ?

— Derek O'Brien (@derekobrienmp) May 14, 2018
Twitter users ask Derek O'Brein to stick to quiz contests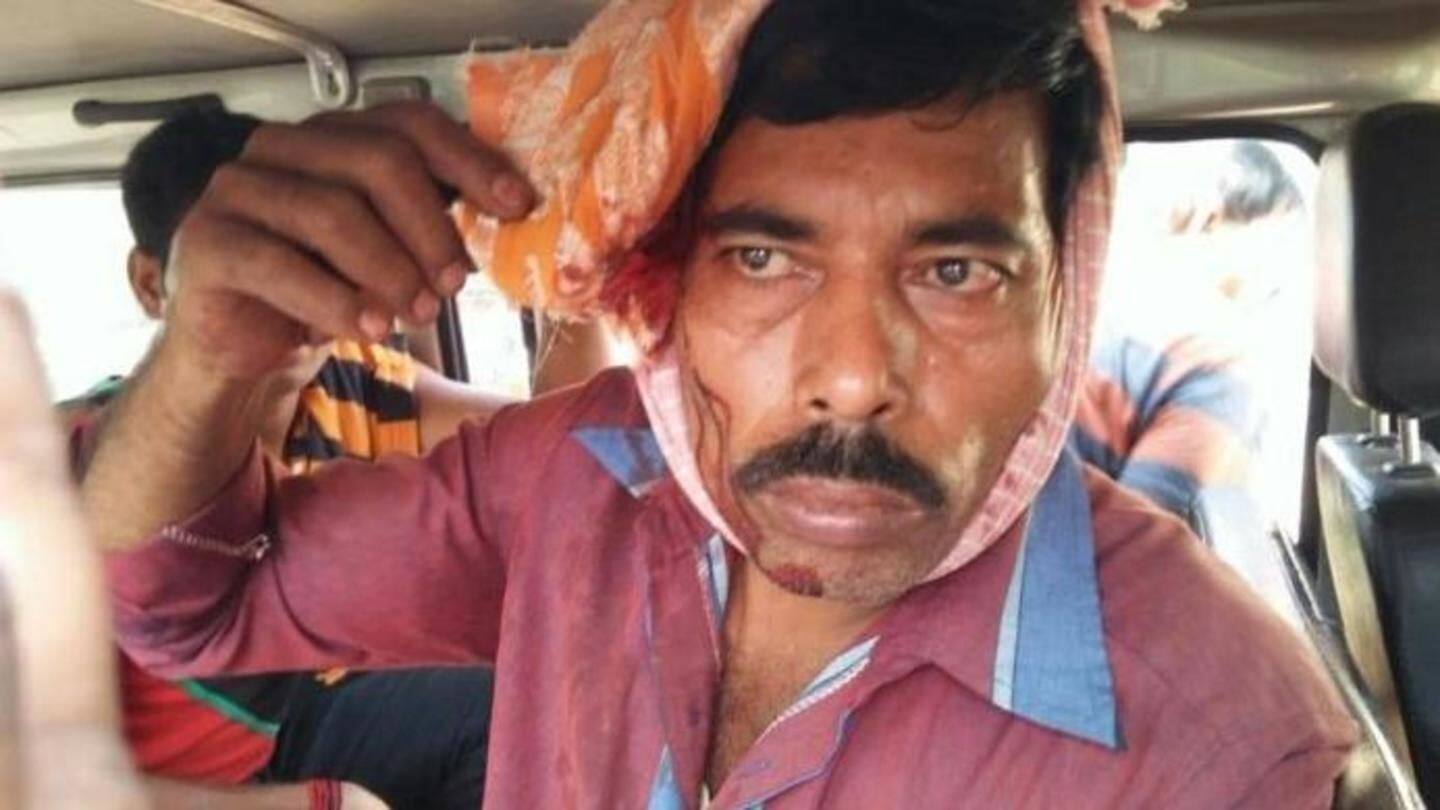 Twitter users schooled him on compassion. A user by the handle @delhi_lawyer wrote, "Every life matters, Mr bournvita." Another user Kanchan Srivastava wrote, "These 40 lives do matter, Sir. Didn't expect an "expert" like you to normalise the murders." "Kids, let's get one thing straight - under NO circumstances "but we killed less people" can be used to justify ANYTHING," wrote Karnika Kohli.
It's a fall from grace for Derek O'Brein
I can't believe I am reading this, a person who I admired once. SORRY no comparison, no percentage can justify the violence, the illegal acts are out in open. Here you are admiting the law order has gone for a toss in your party ruled state even justifying it. What a shame. https://t.co/CYiWUqTtIk

— Singh Varun (@singhvarun) May 14, 2018
Bengal elections turn bloody. Will they be cancelled?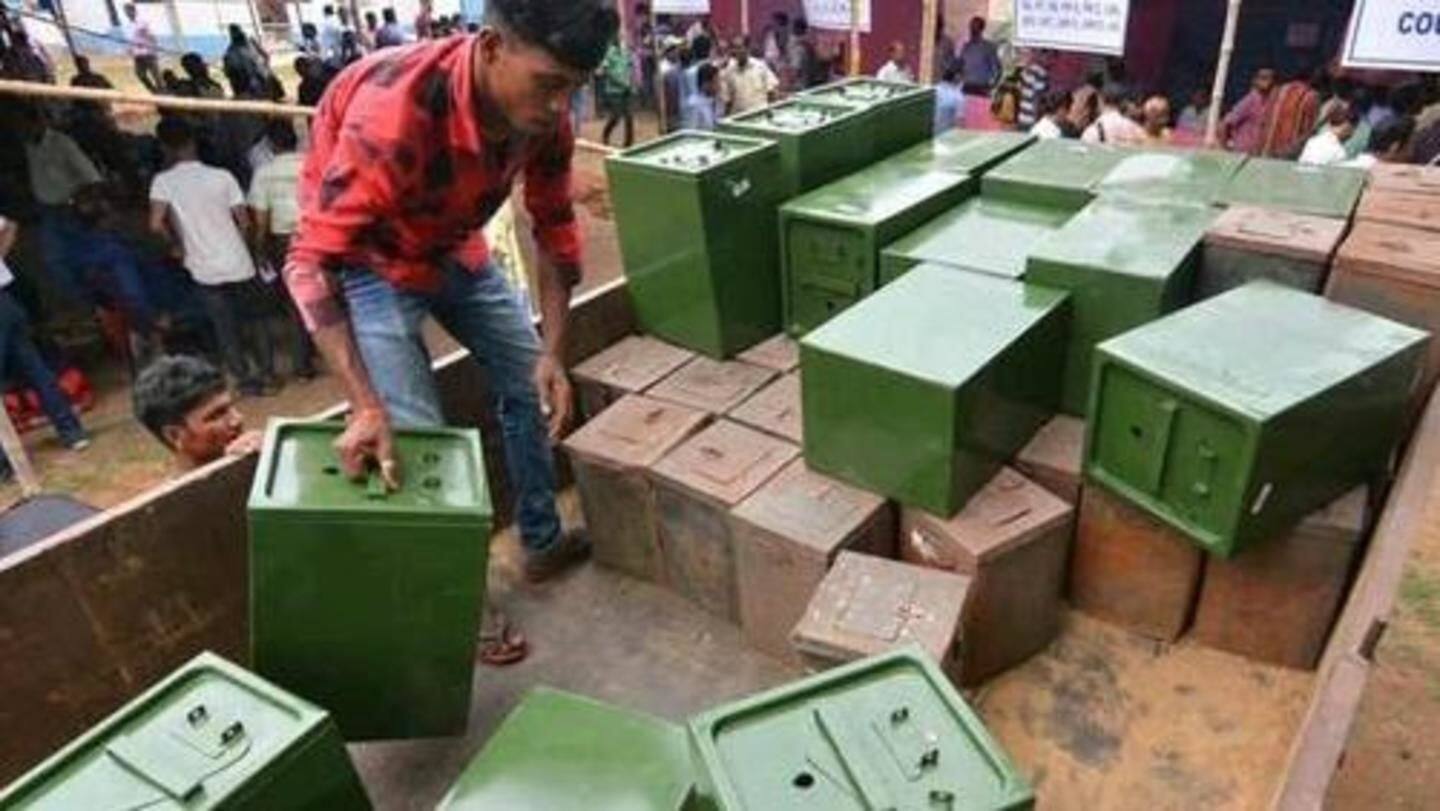 In Sonadangi, a ballot box was retrieved by locals from a pond, while in Murshidabad, ballot papers were thrown in a water-body by warring TMC and BJP leaders. Violence was reported from different areas, and TMC workers were accused of terrorizing voters by CPI (M) and BJP. Considering, how voting was made a mockery of, shouldn't Election Commission cancel it?