Story of 25 years of NHRC, now told through documentary
Story of 25 years of NHRC, now told through documentary
Written by
Ramya Patelkhana
(Sourced from PTI)
Jul 08, 2018, 05:03 pm
2 min read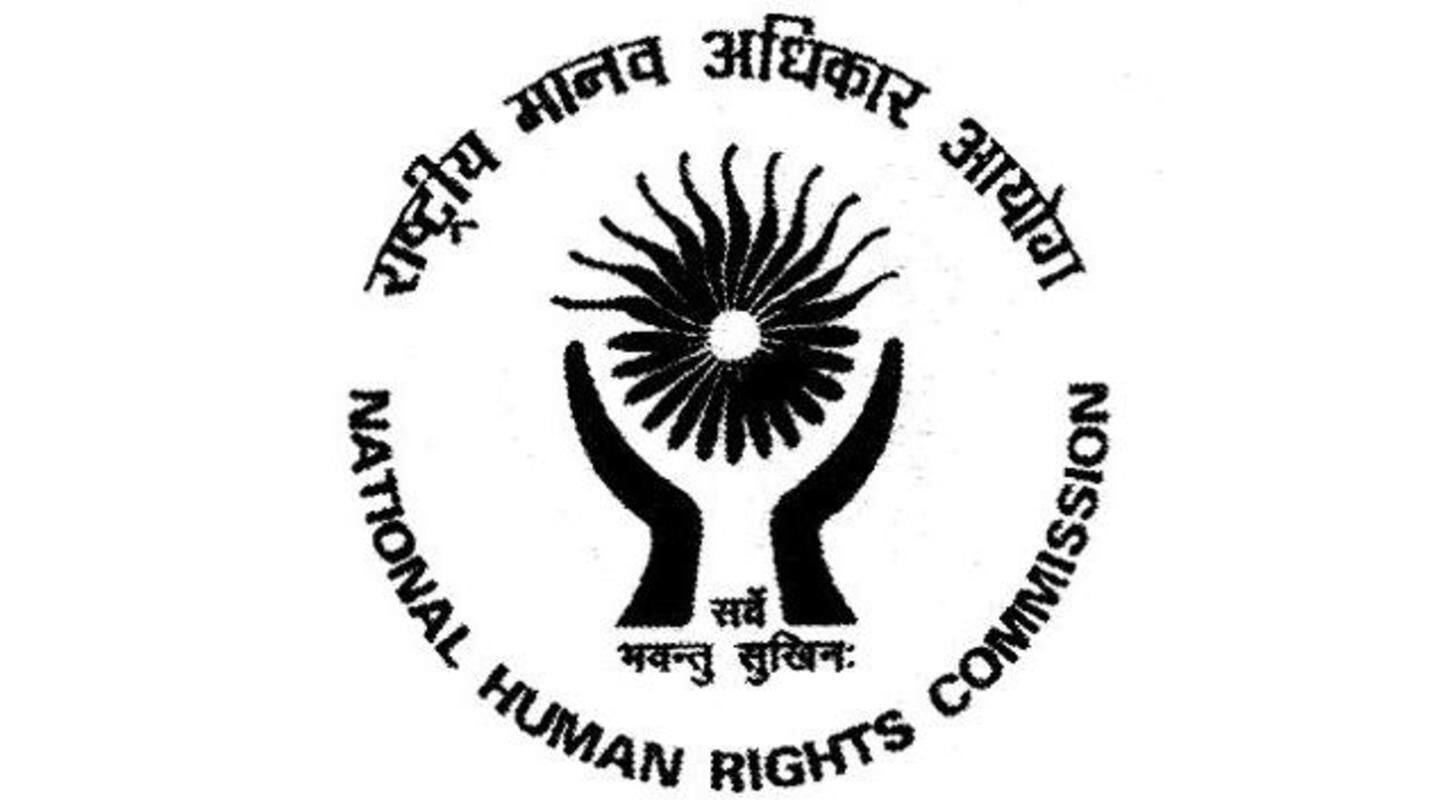 In a first, the story of 25 eventful years of National Human Rights Commission (NHRC) will be told in a documentary that seeks to educate and enlighten people about an institution that served as a "watchdog of democracy". The soon-to-be-launched documentary, "NHRC: 25 years, Billion Hopes", has been made by the Films Division as part of the silver jubilee celebrations of the Commission.
About the NHRC documentary
The work on the documentary began last October; it captures "live cases", as in when a person or laborers or workers or an NGO approaches NHRC for the first time to file a complaint, and how those cases are registered by the Commission.
Documentary captures journey of NHRC since 1993
"The film captures the journey of the NHRC from its humble beginning in 1993 to its present stature, references some of the landmark cases in which NHRC's intervention made a significant impact and the backstory of how the redressal system works," a senior official said. NHRC received "over 17.5 lakh grievances" from people across India since its inception, the most from Uttar Pradesh.
Film features interviews of Satyarthi and Bezwada Wilson
"The documentary...features interviews of Nobel laureate and champion of child rights Kailash Satyarthi, Ramon Magasasay award winner, Bezwada Wilson, who has been fighting for the rights of manual scavengers for the last few decades, and NHRC chairperson Justice (retd.) HL Dattu," the official said.
Justice Ranganath Misra, the first chairperson of NHRC
The NHRC was established on 12 October 1993 under Protection of the Human Rights (PHR) Act, 1993. "The NHRC began its journey from Sardar Patel Bhawan and its first chairperson was Justice Ranganath Misra, followed by Justice MN Venkatachaliah, Justice JS Verma. Justice KG Balakrishnan held the office of the chairperson before Justice HL Dattu assumed charge," the official said.
Many other activities organized as part of NHRC silver jubilee
"As part of the silver jubilee celebrations, a host of other activities are also in the pipeline, including, conclaves, panel discussions, silver jubilee lectures. Tomorrow, we are launching our jubilee logo and slogan tagline," the official said.