Earthquake hits Indo-Pak border, tremors felt in Delhi
Earthquake hits Indo-Pak border, tremors felt in Delhi
Sep 24, 2019, 05:31 pm
1 min read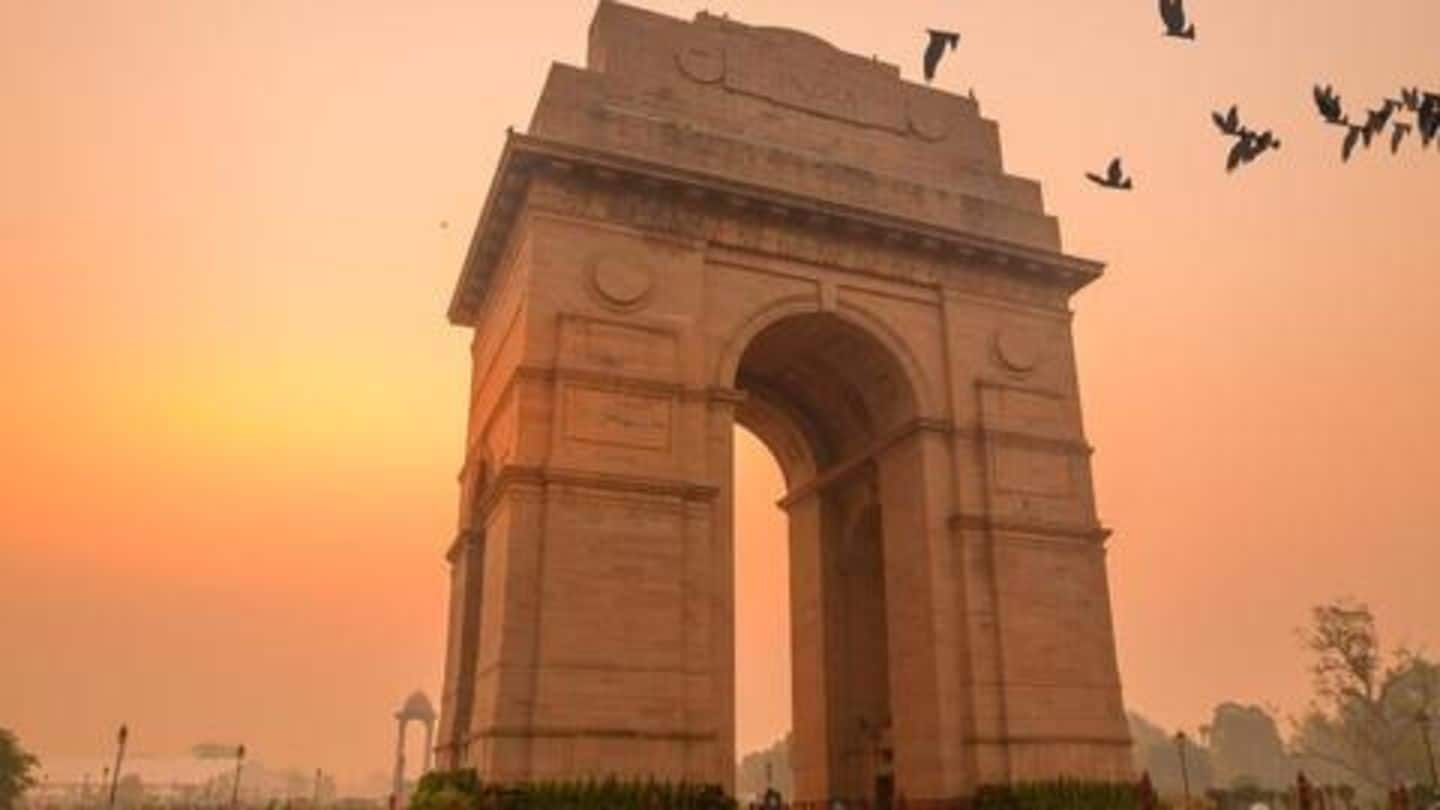 On Tuesday evening, residents of Delhi and nearby areas experienced earthquake tremors. The tremors were felt by people for some seconds. As per reports, the earthquake, whose magnitude was recorded at 6.3 on Richter scale, hit India-Pakistan border in Jammu and Kashmir at 4:31 pm. The earthquake also jolted Pakistani cities like Peshawar, Rawalpindi, and Lahore. Panic-stricken people came out of buildings.
The earthquake had a depth of 40 km
According to the Indian Meteorological Department (IMD), the earthquake had a depth of 40 kilometer. Separately, The United States Geological Survey (USGS) claimed the epicenter of the earthquake was some 3 km away from New Mirpur city, which is the capital of Mirpur, the largest city in Pakistan-occupied Kashmir. Some unconfirmed reports claimed buildings have been devastated in Mirpur.
People in Chandigarh also felt tremors
As soon as the residents felt tremors, they took to social media to talk about it. While some of them claimed they didn't experience anything at all, others said objects in their surroundings were displaced. There were some who shared clips of the impact. Apart from NCR, tremors were also experienced in Chandigarh, Kashmir, and Uttarakhand.
Mild tremors experienced in Delhi and other areas