#ESICHospitalFire: 2-month-old died; father wrapped her in doormat
#ESICHospitalFire: 2-month-old died; father wrapped her in doormat
Dec 19, 2018, 09:08 pm
3 min read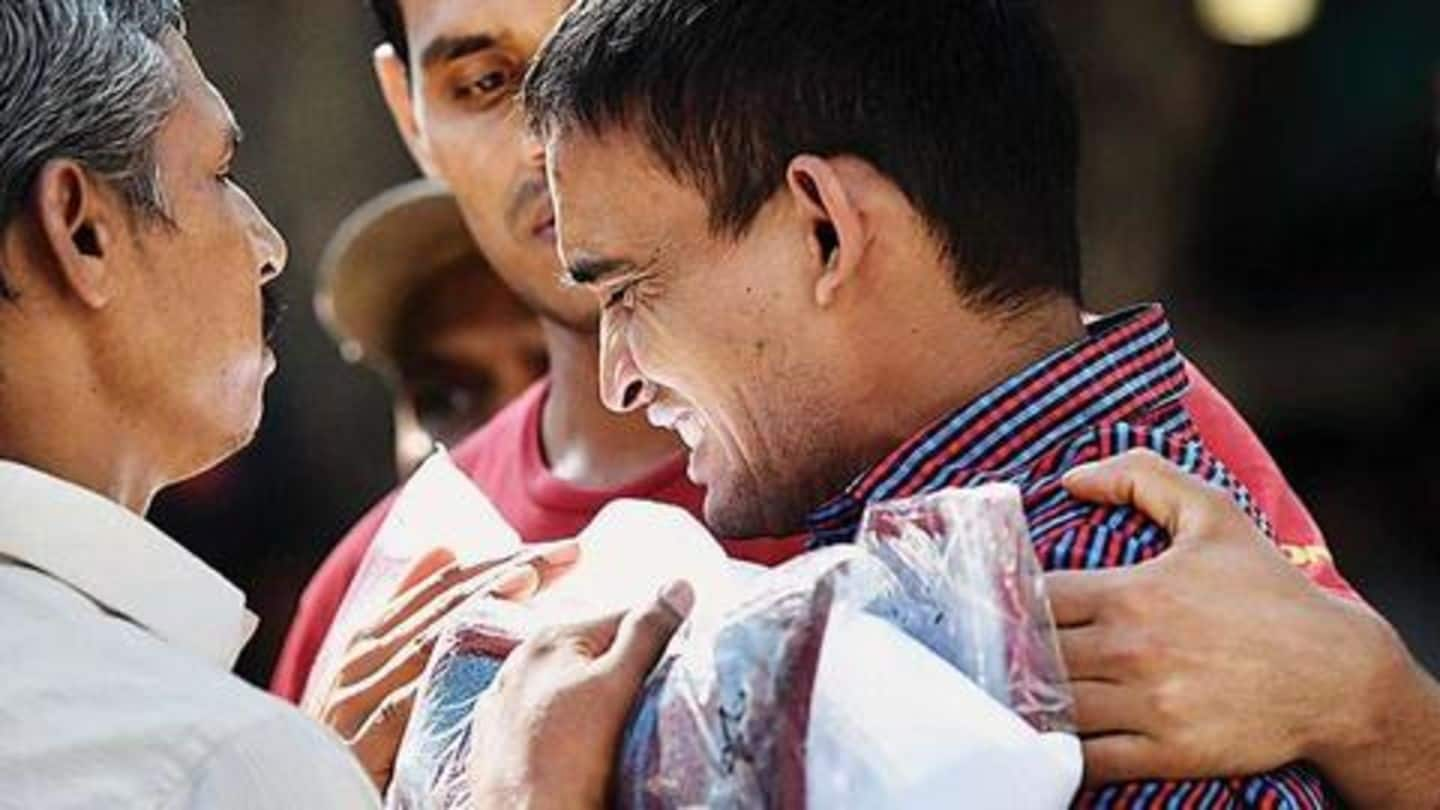 In the tragic fire which engulfed ESIC Hospital of Kamgar, Mumbai, a yet-to-be-named two-month-old girl lost her life. The infant was not even a patient at the hospital and had come with her aunt there for a feed as her mother, Rukmani, was admitted for gallbladder surgery. Her father, Rajesh, couldn't find anything to cover her dead body and ended up using a doormat.
Fire started at ground floor, quickly took over hospital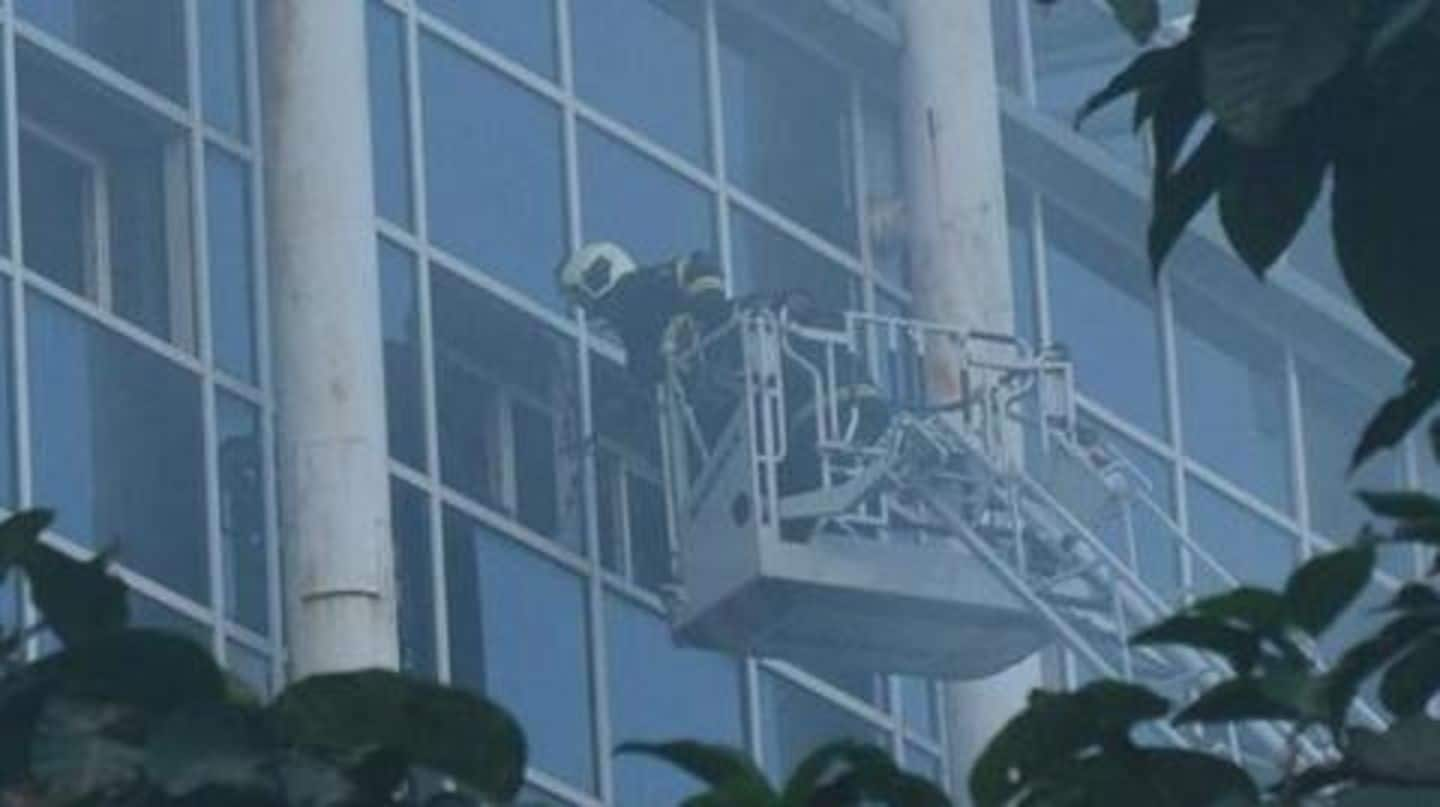 The fire on Monday is believed to have been sparked during the insulation work on air-conditioner pipes. The work was underway on the ground floor. As thick black smoke spread, the staff members and patients panicked. Some even jumped out of the building. The incident took eight lives. Notably, the establishment didn't have a no-objection certificate from the fire department.
Rukmani gave birth two months ago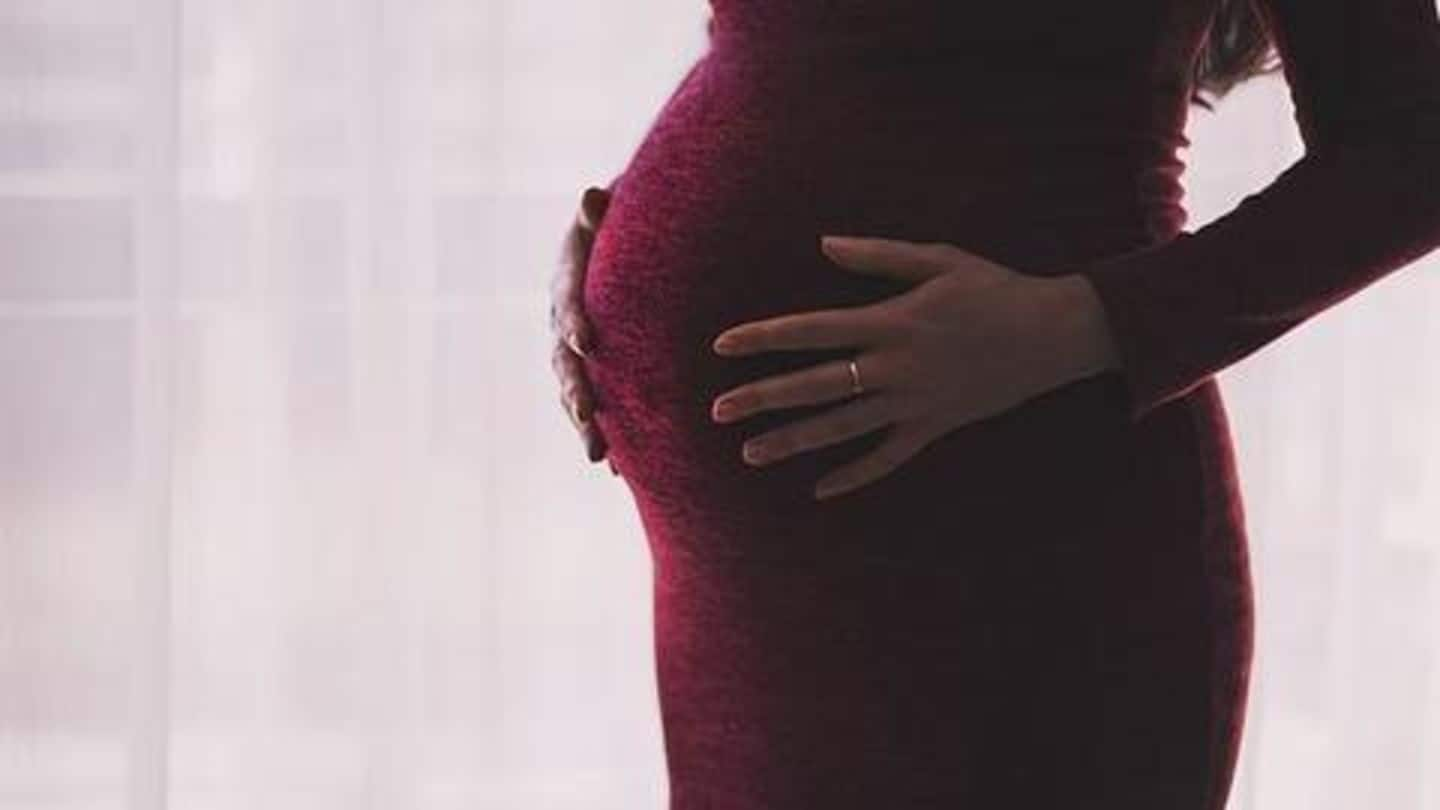 Rukmani, who has been married to Rajesh for four years, had given birth to her first born two months ago at the same hospital. She was admitted for another surgery and fearing infection, doctors advised that the child shouldn't be kept with her mother. So Rajesh's sister Dimple brought the baby to the hospital two-three times a day for feed.
The women stayed together when fire broke out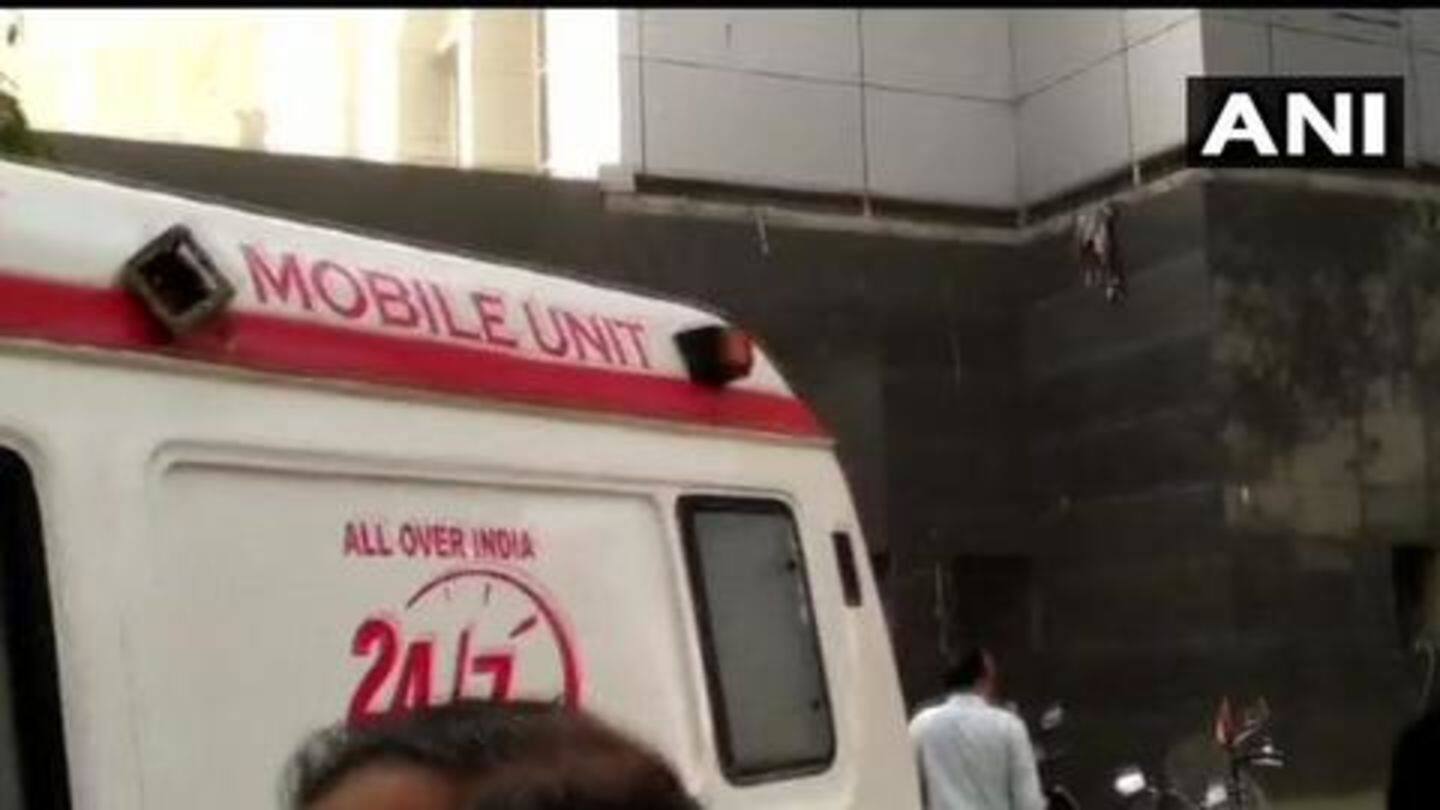 When the fire broke out, the women decided against jumping out of the building since they had the baby. Dimple and Rukmani passed out due to the smoke. The former was taken to Cooper Hospital and latter to Seven Hills hospital after the rescue. But the firefighters didn't see the infant who lied there. An autopsy report revealed she died due to suffocation.
Rajesh went from one hospital to another looking for daughter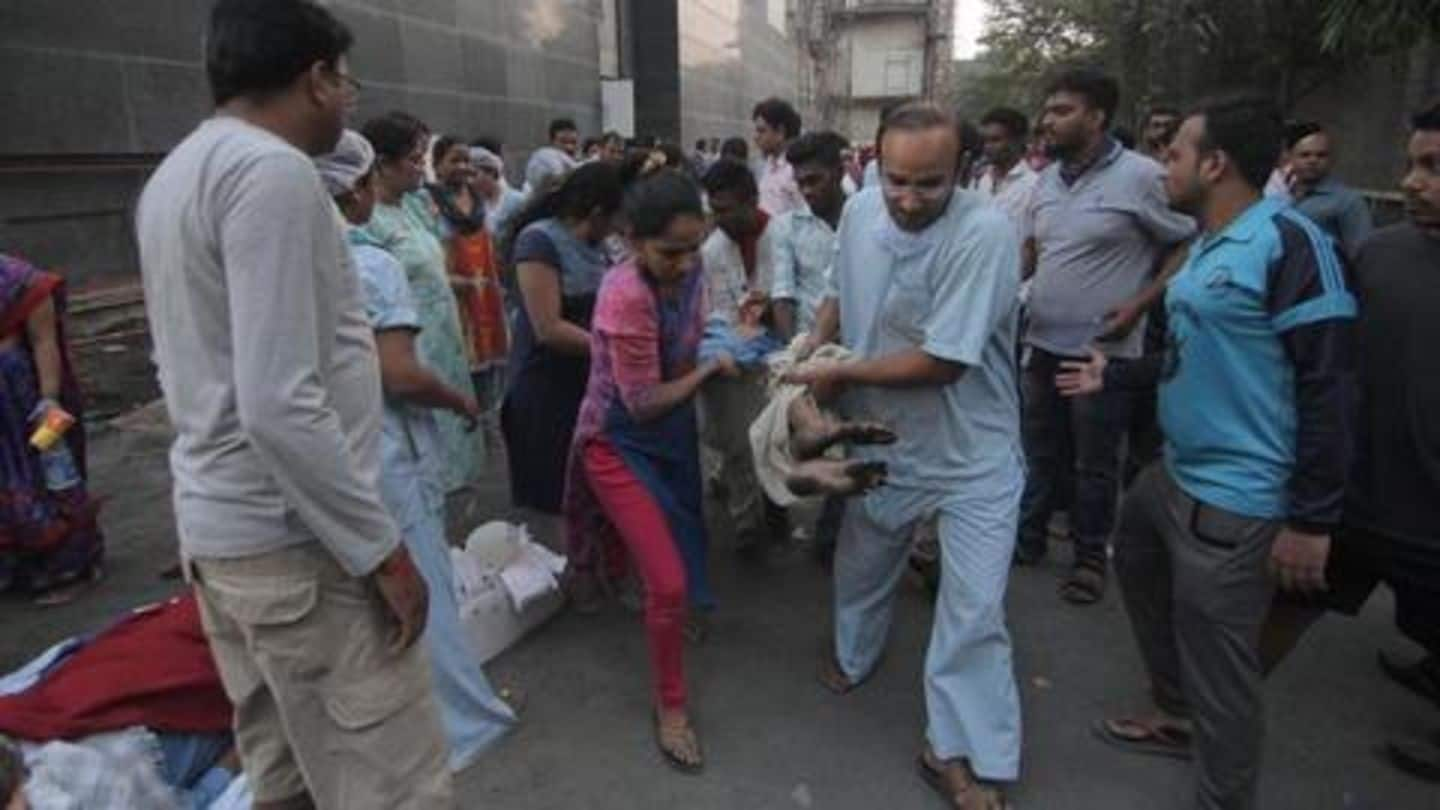 In the evening, Rajesh went from hospital to hospital looking for his closed ones. On gaining consciousness, Rukmani asked about her child and a miscommunication led doctors to think she was looking for a boy. The family was not told about an unidentified girl at Holy Spirit Hospital. Later, Rajesh was told a nurse found her daughter lying on the fourth floor.
He wrapped the infant in doormat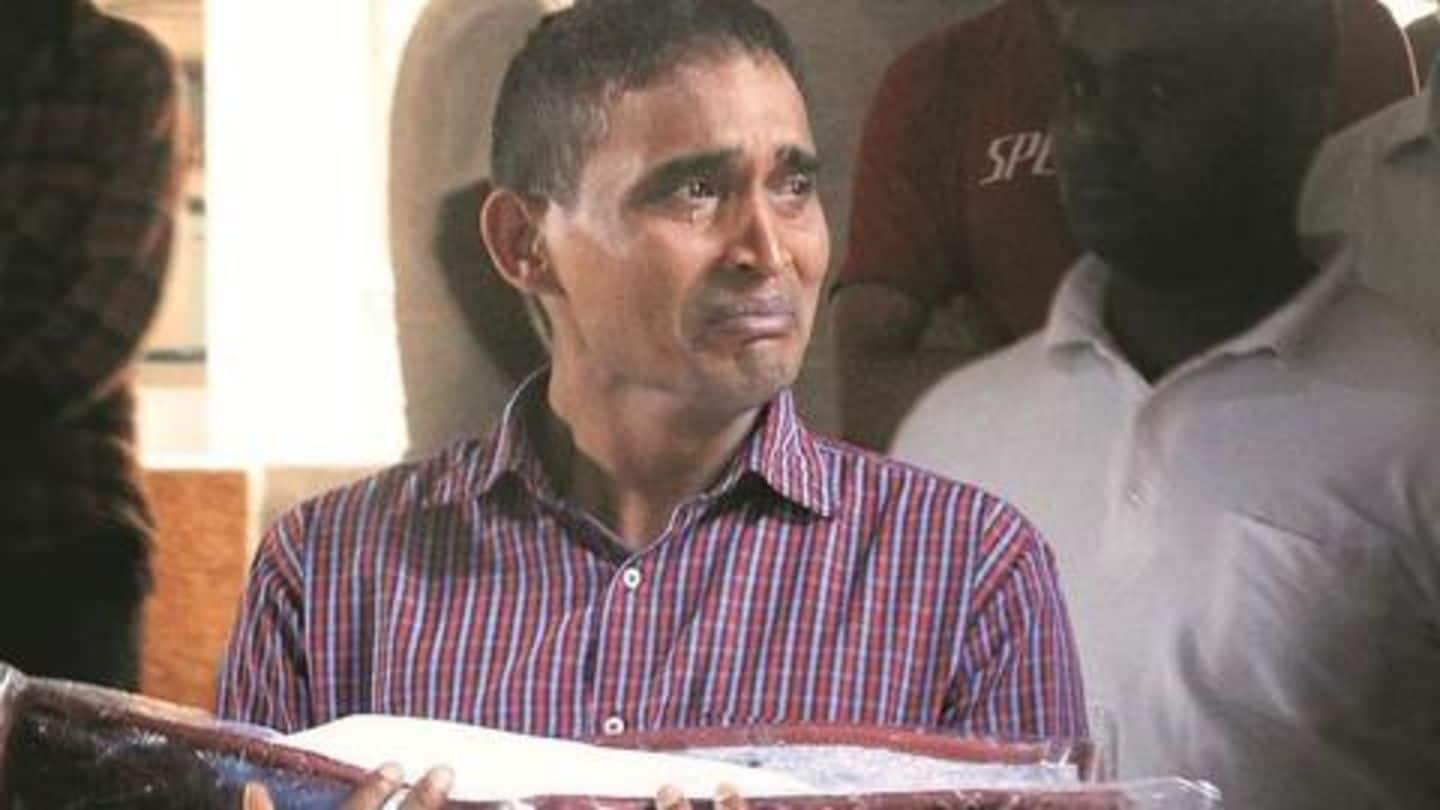 "They told me a nurse found my baby on a bed in the hospital on the fourth floor. Bas wahin padi thi woh (She was just lying there)," Rajesh told IE. He wrapped the child in a doormat as he 'couldn't find anything else'. Meanwhile, Dimple's condition is critical and Rajesh is fearing another tragedy could befall the family.