#CBSE2019 Admit Cards: Major changes introduced, important instructions to know
#CBSE2019 Admit Cards: Major changes introduced, important instructions to know
Written by
Ramya Patelkhana
Feb 05, 2019, 08:33 pm
2 min read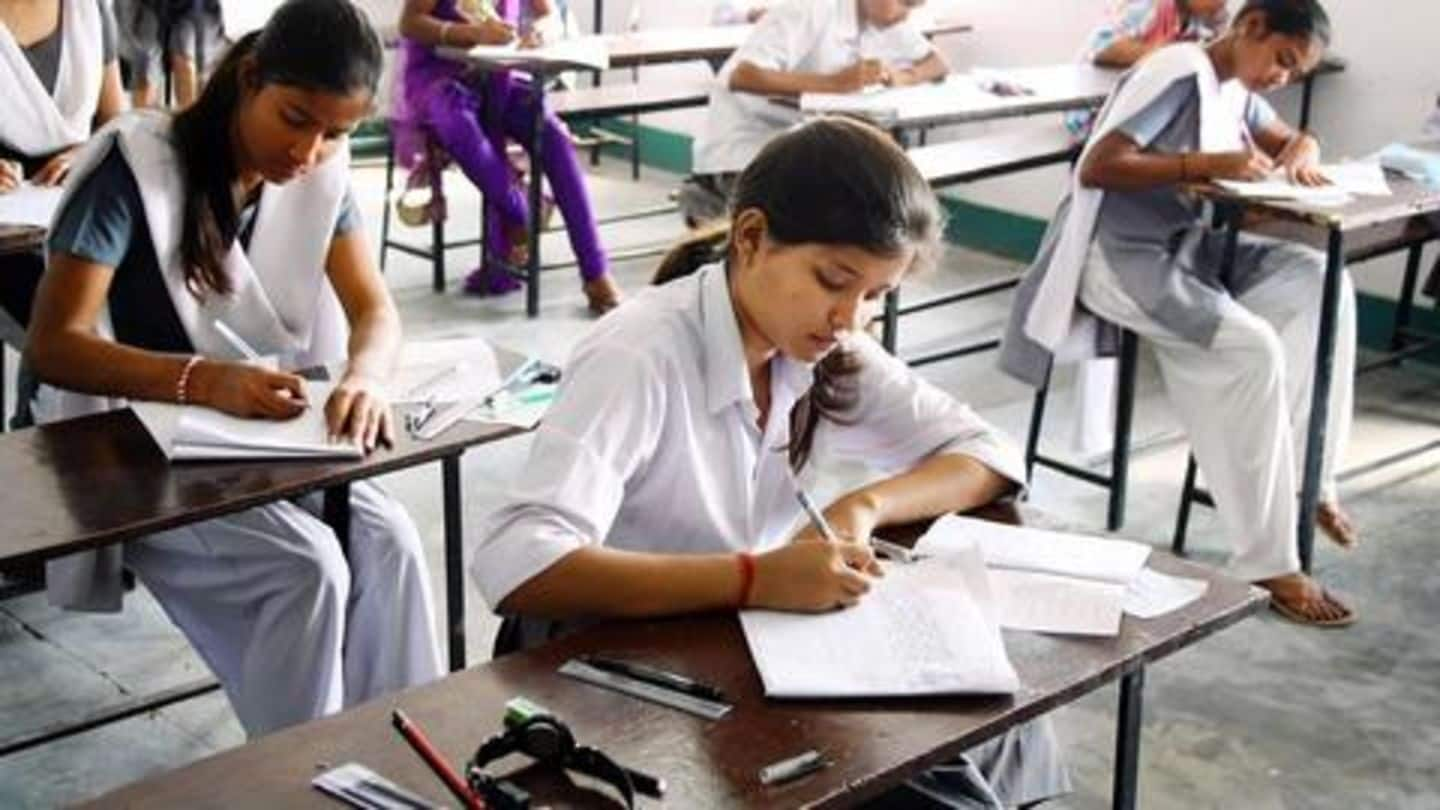 The Central Board of Secondary Education (CBSE) has recently released the admit cards for the upcoming 2018-19 Class 10 and Class 12 Board Examinations that students can collect from their respective schools. The board exams are set to commence from 15 February. CBSE also introduced several changes related to admit cards this year. Here's all about the changes and important instructions students should know.
Students' PwD categories, exemption codes mentioned on admit cards
One of the major changes related to CBSE admit cards is that the candidates' PwD category and exemptions/special considerations are specified on admit cards. If students find any exemption-related errors in the admit card, they must get them rectified at the earliest by approaching their school authorities. Exemption codes include: S (Scribe), E (Extra Time), A (Assistive Device), L (Large Font), P (Adult Prompter).
Parent's signature on admit card is now mandatory
Another admit card-related change the CBSE has introduced this year is the signature of the candidate's parent. In a first, the Board has made the parent signature mandatory on the student's admit card apart from the school principal's signature. Parents must also go through their child's admit card and instructions while students must ensure that their admit cards have their parent's and principal's signatures.
Important instructions for students appearing for CBSE board exams
Students should collect their admit cards at the earliest and ensure they are duly signed and details like personal information, photograph, subject names/codes, examination center, timings, etc. are correct. They should visit the examination center before the exams to avoid last-minute trouble. Also, students must carry their School IDs and appear for board exams in their school uniform as it has been made mandatory.
Students must not carry phones, gadgets, and other barred items
Students must carefully read the instructions given in the admit card and adhere to them. They should reach the exam center before 9:45am during the exams; candidates will not be allowed to enter after 10 am. They must follow all the given rules and take note of the list of items not allowed in the exam hall, including phones or any electronic items.
About the 2018-19 CBSE Board Examinations
CBSE announced the date sheet for the 2019 Class 10 and Class 12 board exams in Dec'18. Exams for Class 10 would commence from February 21 and continue until March 29. Meanwhile, Class 12 exams would begin from February 15 and end on April 3.