Food park project: UP CM reaches out to Patanjali's Balkrishna
Food park project: UP CM reaches out to Patanjali's Balkrishna
Jun 06, 2018, 03:41 pm
2 min read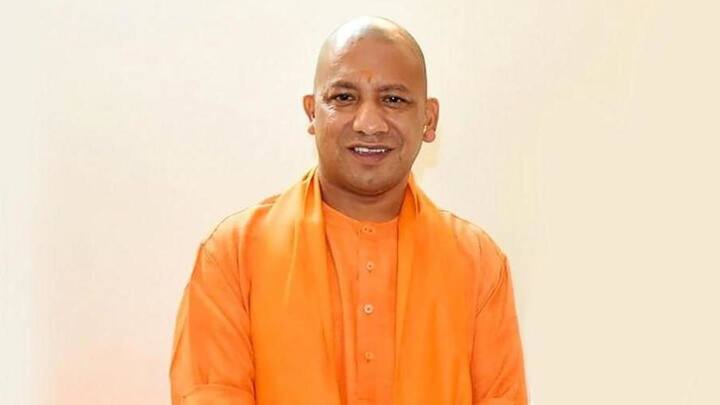 Uttar Pradesh Chief Minister Yogi Adityanath has directed officials to expedite the process for Patanjali Ayurved to set up its Rs. 6,000cr food park, after the company said it was pulling out from the project due to non-cooperation from the state government. A senior official said, "Project has not been canceled. The land has been allotted and the project is to be commenced."
Food park project would create 10,000 direct jobs
Principal Secretary (Information), Awanish Awasthi said, "The Chief Minister has talked to Acharya Balkrishna, MD of the company, and heard his grievances." The Haridwar-based company had proposed to invest up to Rs. 6,000cr to set up a plant on 425 acres of land along the Yamuna Expressway through its step-down firm Patanjali Food and Herbal Park. Reportedly, it would create 10,000 direct jobs.
Patanjali's Yamuna Expressway-based plant can produce goods worth Rs. 25,000cr
On Tuesday, Balkrishna said, "We are canceling the project as we did not get required clearances from the UP state government." The company now plans to shift the project to some other state. Earlier, Patanjali had said that its Yamuna Expressway-based plant would produce goods worth Rs. 25,000cr annually, if it runs to its full capacity. Patanjali is presently investing in mega food parks.