FASTag now mandatory: Cost, documents, and how to recharge it
Last updated on
Feb 16, 2021, 01:25 pm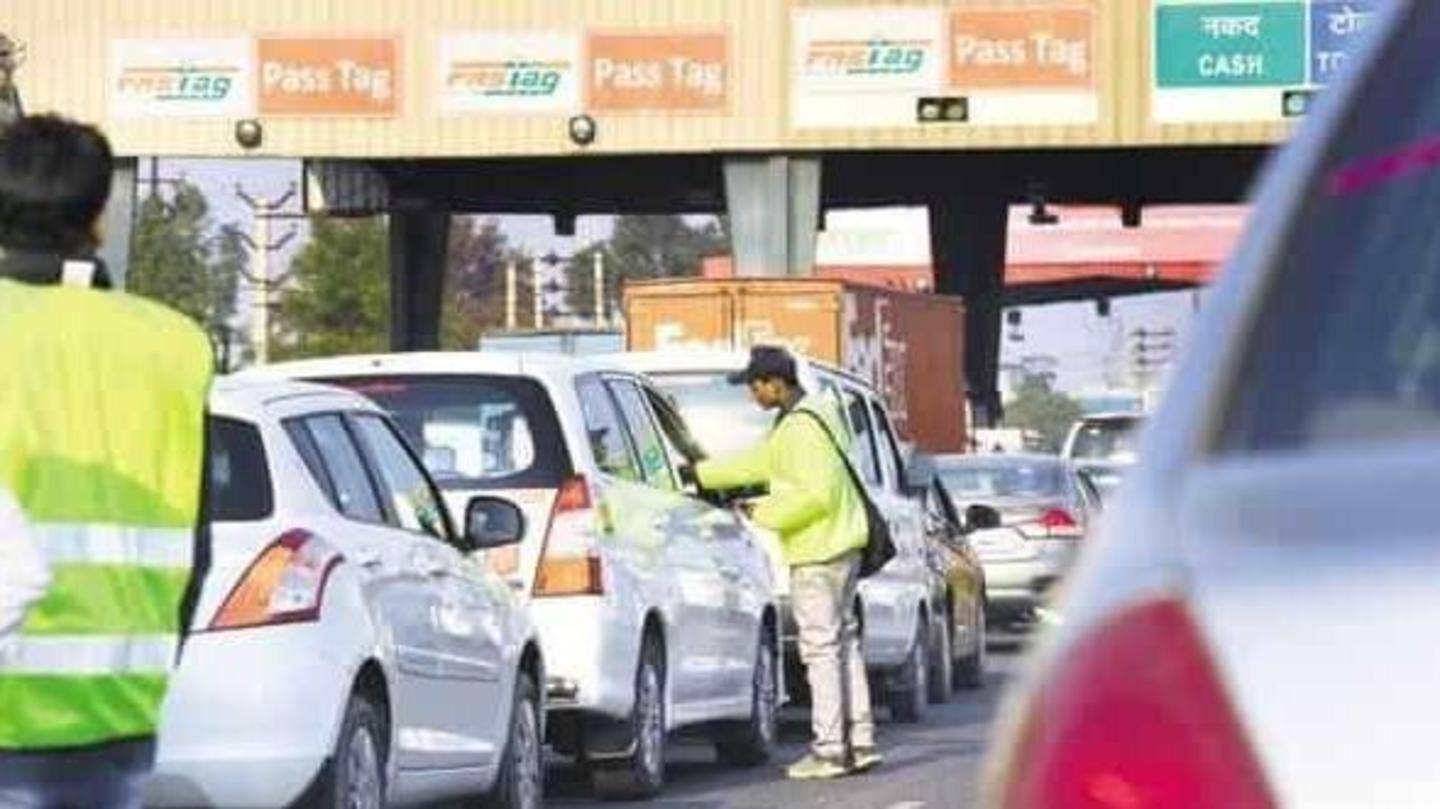 Starting today, the Union Ministry of Road Transport and Highways has made it compulsory for all vehicle owners to use FASTag for the payment of fees at toll plazas. In case you don't have a FASTag or have one that does not work or lacks enough balance, you will have to pay double the toll amount. Here's how you can get and recharge it.
What is a FASTag?
A FASTag is a sticker-like device that uses Radio Frequency Identification (RFID) technology to make toll payments cashless and free from hassle. This sticker is attached to your vehicle's windshield from the inside, so that when it passes through a toll booth, it automatically deducts the required fare from the account linked to your tag. This also helps ensure faster traffic movement on highways.
How do you get a FASTag?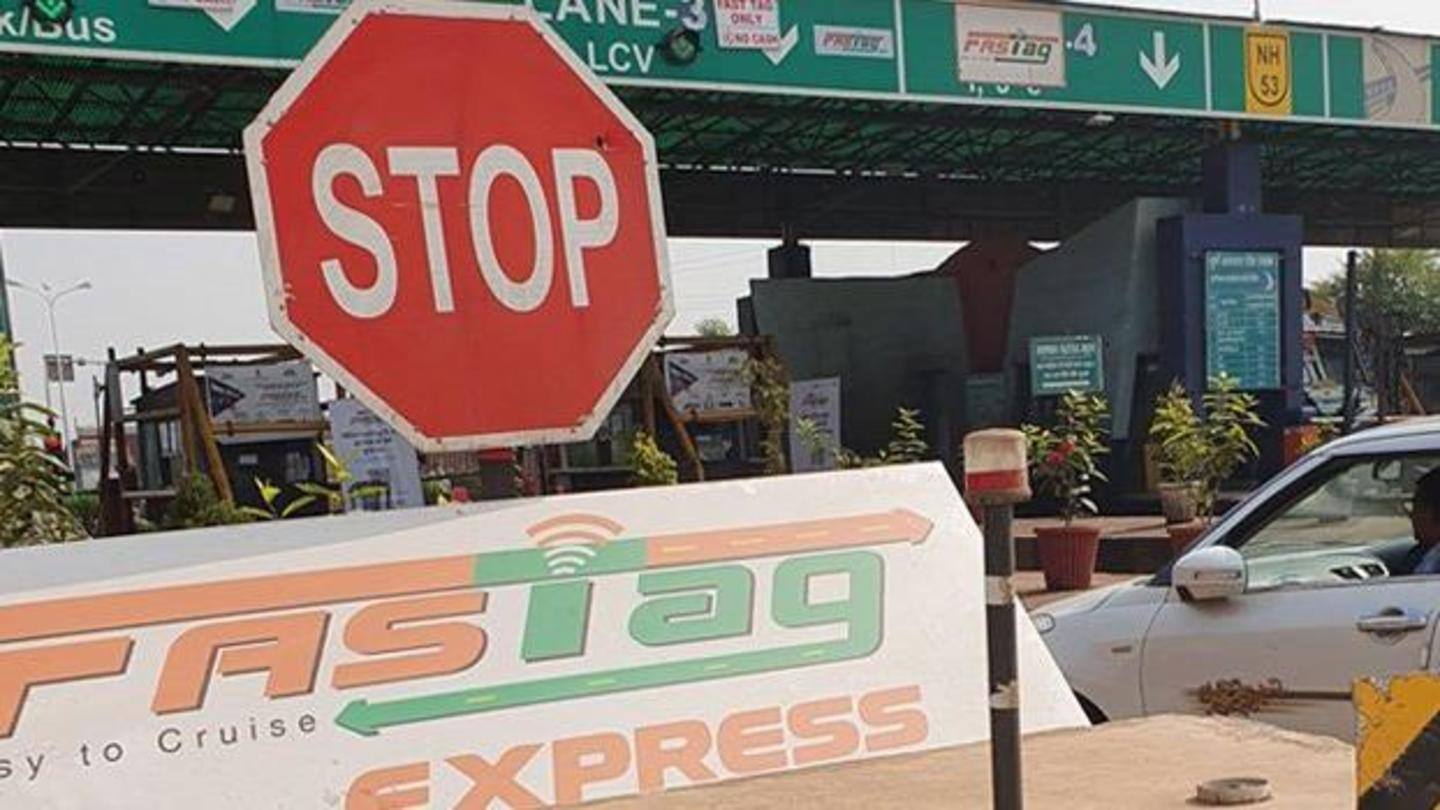 You can buy a FASTag from Point of Sale (POS) locations at most toll plazas. You may also apply for one via Amazon.in or select banks such as SBI, ICICI Bank, HDFC Bank, and Axis Bank. A FASTag can also be ordered through online payment platforms including Paytm and Airtel Payments Bank. The tag is valid for five years from the date of issuance.
Which documents will you need?
To apply for a FASTag, you will need vehicle documents like Certificate of Registration (RC), KYC documents in accordance with the category of the vehicle owner (individual/corporate), and identification documents like passport size photo of the owner, PAN Card/Passport/Voter ID Card, and Aadhaar Card with address. The price of a FASTag may vary depending on the mode of purchase and class of your vehicle.
FASTag bought through Paytm comes at Rs. 500
As for the price, a FASTag purchased through Paytm will cost you Rs. 500, which includes Rs. 250 refundable security deposit and Rs. 150 minimum balance amount. However, different banks and payment platforms may have different prices and minimum balance requirements for FASTag.
How to recharge a FASTag?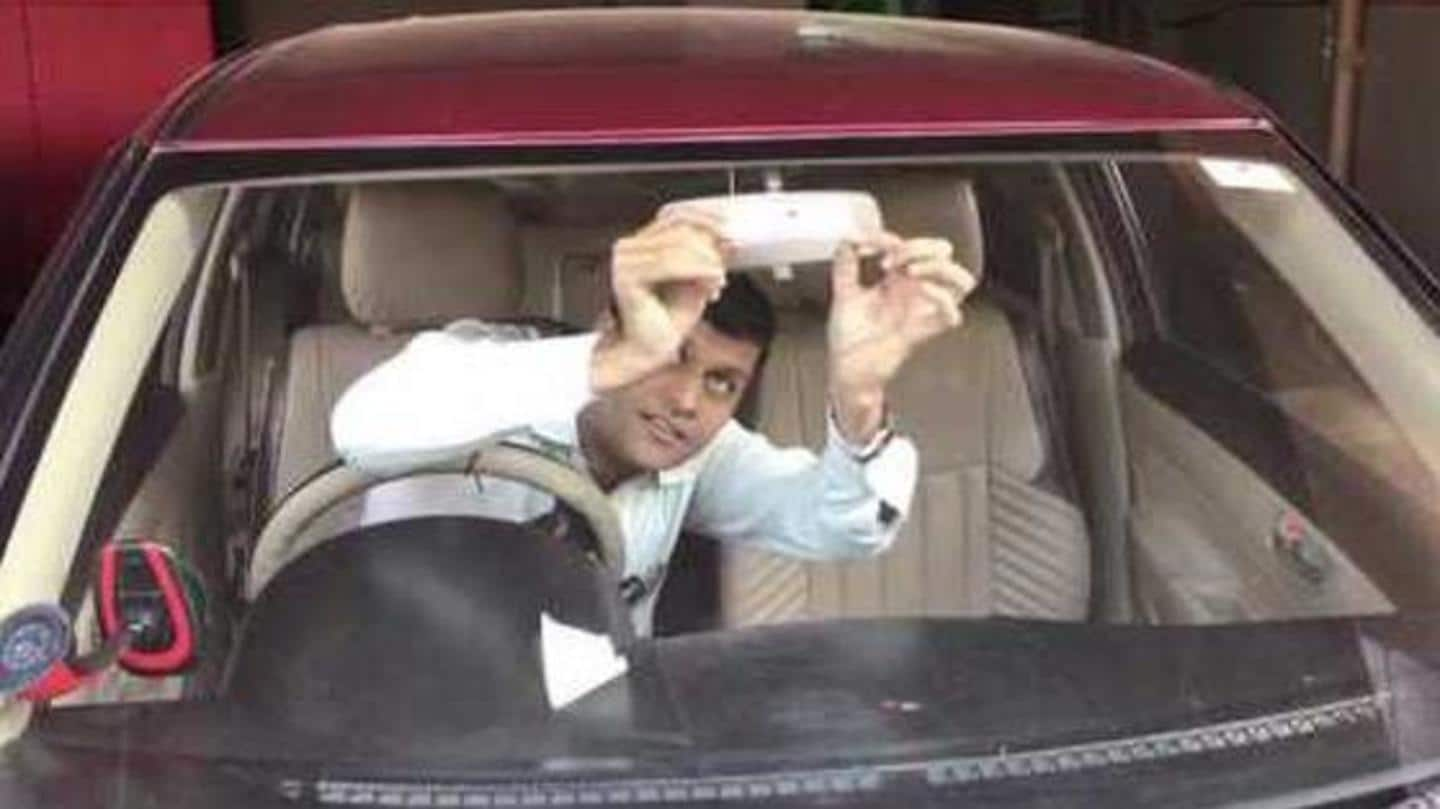 In order to recharge your FASTag account, you can pay via a cheque or online through a credit/debit card/NEFT/RTGS/Net Banking, etc. Payment apps like Amazon Pay, Google Pay, Paytm, and PhonePe may also be used. A FASTag account can be recharged for up to Rs. 1 lakh. In case you have multiple cars, you will have to buy separate FASTags for each of them.