300 retailers quit after fertilizers sale linked to Aadhaar
Last updated on
Jul 10, 2017, 02:40 pm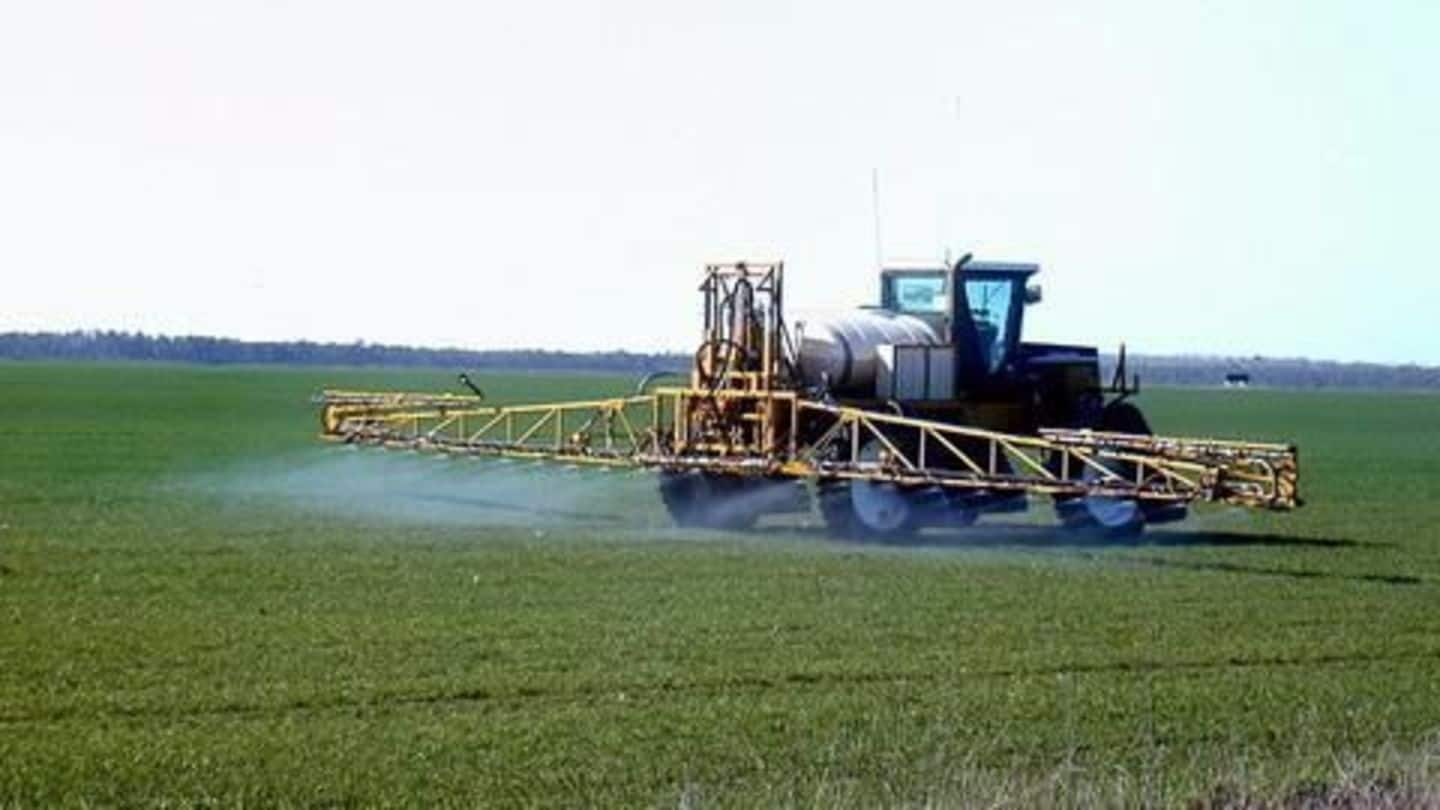 A survey conducted by MicroSave for NITI Aayog revealed that almost 300 fertilizer retailers called it quits after linking of Aadhaar for availing subsidy benefits became mandatory. Retailers from Madhya Pradesh, Himachal Pradesh, Rajasthan, Telangana and Andhra Pradesh have not renewed their licenses following the order. The survey revealed that introduction of Aadhaar-enabled Fertilizer Distribution System (AeFDS) brought in transparency, thereby making retailers accountable.
Fertilizers sale linked to Aadhaar: Survey divulges details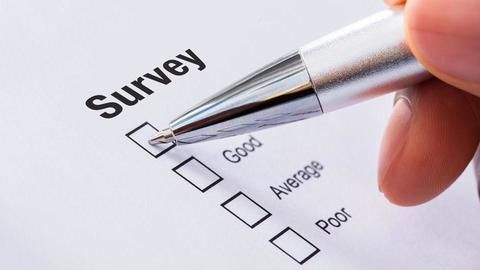 The survey revealed that the fertilizer retailers did not connect to the Mobile Fertilizer Management System (MFMS) after the new systems were put in place. The report also highlighted how the retailers were unable to bear the pressure during the peak sowing season because of the Aadhaar-based sale of subsidized fertilizer. The retailers were worried that transactions authenticated through PoS may not be viable.
What is AeFDS?
The Aadhaar-enabled Fertilizer Distribution System (AeFDS) involves distribution of exact quantity of fertilizer to farmers based on their land holdings and soil fertility status. Based on land data, accurate fertilizer requirement is calculated crop wise for each farmer and sales are made through e-PoS device.
Farmers left in anxiety over this move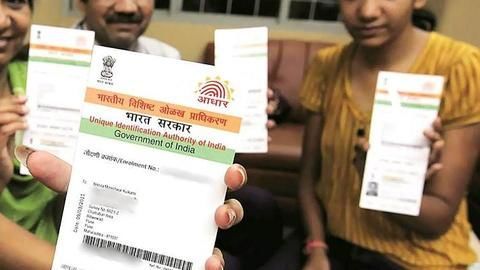 The move has created tension among the farming community as it feels that it's a method for eliminating the agricultural subsidy. Some farmers said that many of them did not own land but did farming under lease method and had no idea how the linking of Aadhaar would be affecting them. Moreover, it will also affect the farmers who still do not have Aadhaar.
Direct Benefit Transfer for fertilizers to begin in August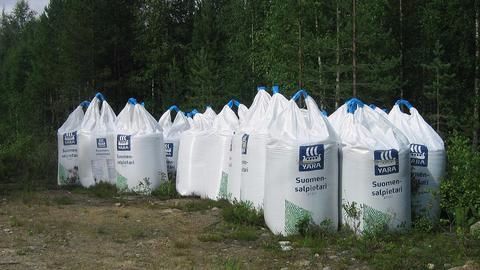 As the government received reports on minimum subsidy misuse from Andhra Pradesh, it will introduce the direct benefit transfer (DBT) of fertilizer subsidy across the country from next month. A government official said that fertilizer retailers in all states will complete deployment of PoS machines by the end of this month and hence the scheme will be rolled out in August.