Fire breaks out at ISRO's Ahmedabad office, no casualty
Fire breaks out at ISRO's Ahmedabad office, no casualty
May 03, 2018, 03:58 pm
1 min read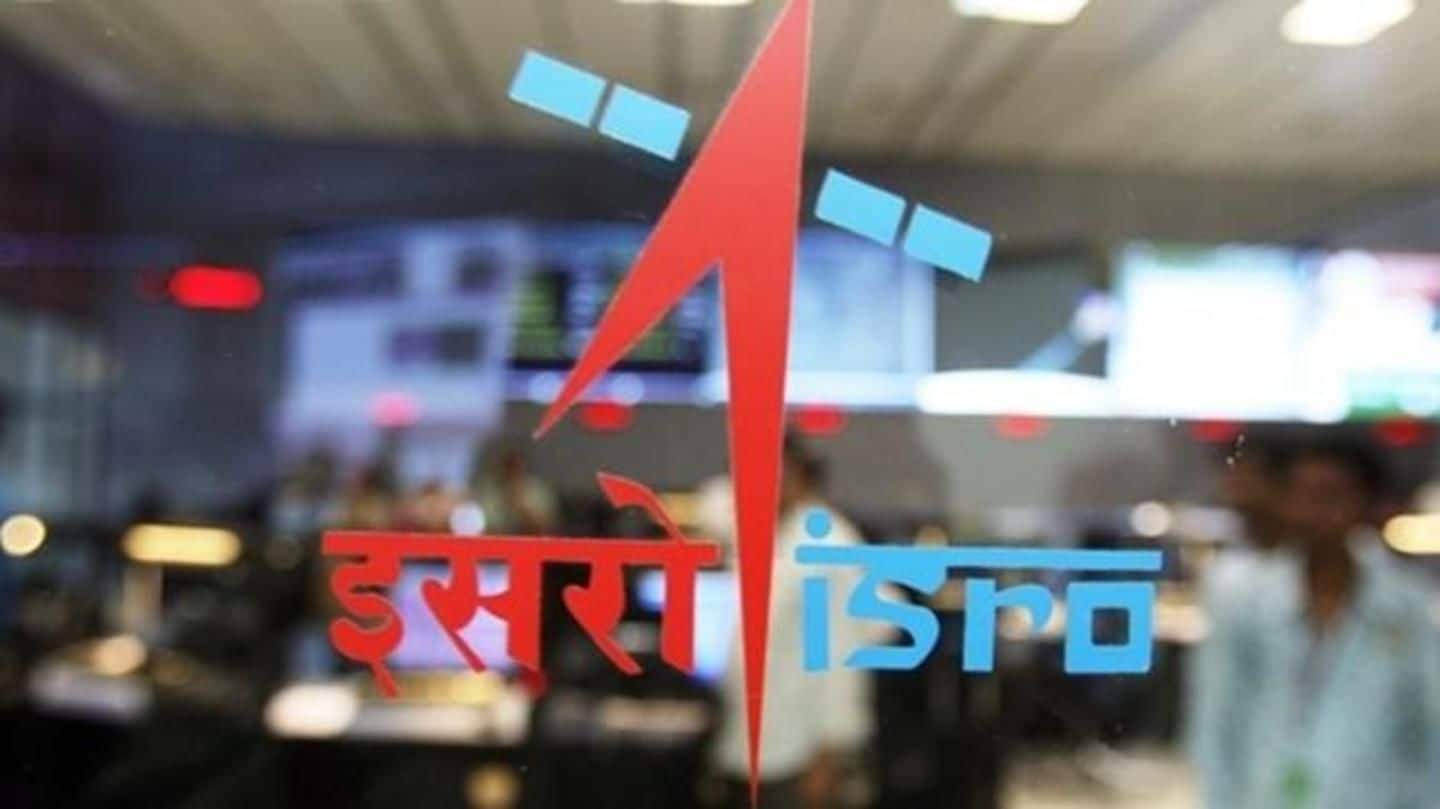 A fire broke out in the Space Applications Centre (SAC) at the Ahmedabad office of ISRO this afternoon. More than 20 fire tenders and 10 ambulances were rushed to the Satellite area to douse the flames. There is no report of fatalities, but a CISF officer is believed to be injured. Sources said the blaze began in the central air conditioning unit.
Fire spread quickly as chemicals stored at the spot
Reports said the fire that started in the machinery department spread quickly as there were chemicals stored in the vicinity. The building has been evacuated. We are awaiting more details.