Meet the youngest-ever IITians who cracked JEE at tender age
Meet the youngest-ever IITians who cracked JEE at tender age
Written by
Ramya Patelkhana
Jun 07, 2019, 01:09 pm
2 min read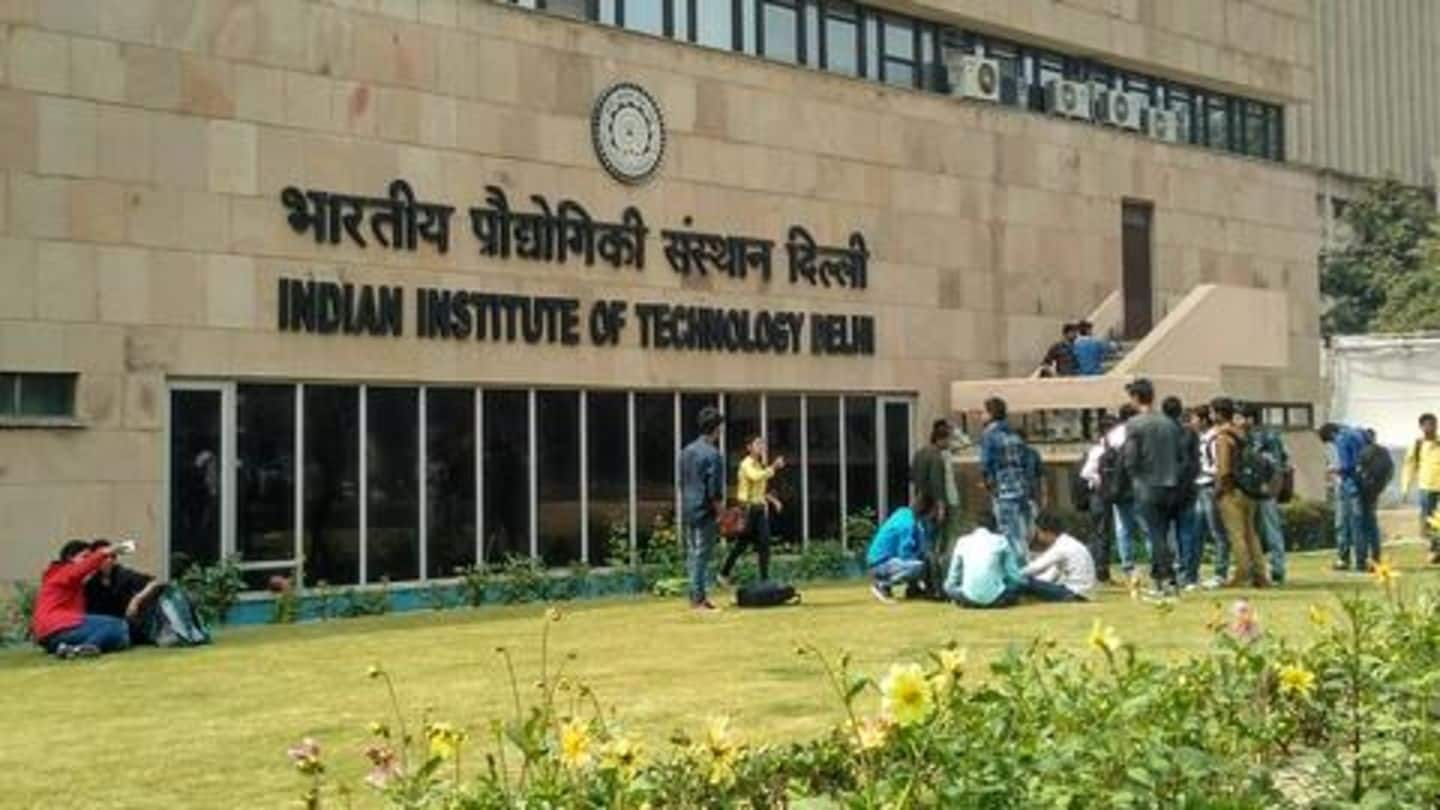 The Joint Entrance Examination (JEE), comprising Main and Advanced exams, is the most difficult engineering entrance exam through which students are admitted to top technical institutes, including the prestigious IITs. Cracking JEE is quite challenging. While students who have completed 10+2 find it tough, there are some extraordinary candidates who have cleared JEE at a very tender age. Here are the five youngest-ever IITians.
Satyam Kumar of Bihar is the youngest-ever to crack JEE
Satyam Kumar of Bihar's Bakhorapur village is a true child prodigy; he cracked the JEE not once, but twice. When he was just 12, he appeared for JEE in 2011 and secured AIR-8137. However, he was not satisfied with the results. He went to Kota for preparation, and in 2012, he cracked JEE with AIR-679 at the age of 13. He later joined IIT-Kanpur.
At 14, Sahal Kaushik cracked JEE and bagged AIR-33
Before Satyam Kumar, the record for being the youngest person to crack JEE was held by Sahal Kaushik of Delhi. Sahal achieved the distinction of clearing the tough exam at the age of just 14. He cracked the IIT-JEE exam in 2010 and secured an all-India rank of 33. Sahal later joined the five-year integrated MSc (Physics) course for undergraduates at IIT Kanpur.
Shivanand Tiwari of Bihar also cracked the JEE at 14
Shivanand Tiwari of Dharampura village in Bihar's Rohtas district is also among the country's youngest students to crack the prestigious IIT entrance exam. He cracked the JEE in 2014 and bagged an all-India rank of 2,587 at an early age of just 14 years. He later opted for the BS in Physics course at IIT Kanpur the same year.
Shivam Kumar's brother Satyam also cleared JEE at young age
While Satyam Kumar became the youngest ever to crack the JEE in 2012, his younger brother Shivam Kumar also became one of the youngest persons ever to achieve the feat later in 2018. He cracked the JEE Advanced 2018 with AIR 383 when he was just 15. He was also the youngest person to clear the coveted JEE exam for the year 2018.
Abhay Agarwal too cracked IIT entrance exam at 15
In 2017, Abhay Agarwal of Firozabad in Uttar Pradesh had also become one of the youngest candidates ever to clear the IIT entrance exam. He cleared the JEE Advanced exam in 2017 when he was just 15 years old. He had secured an all-India rank of 2,467 in the exam. Later, he had reportedly taken admission in the IIT-BHU in Varanasi.