Jind rape-murder: Body of 'main suspect' found, honor killing suspected
Jind rape-murder: Body of 'main suspect' found, honor killing suspected
Jan 17, 2018, 05:42 pm
2 min read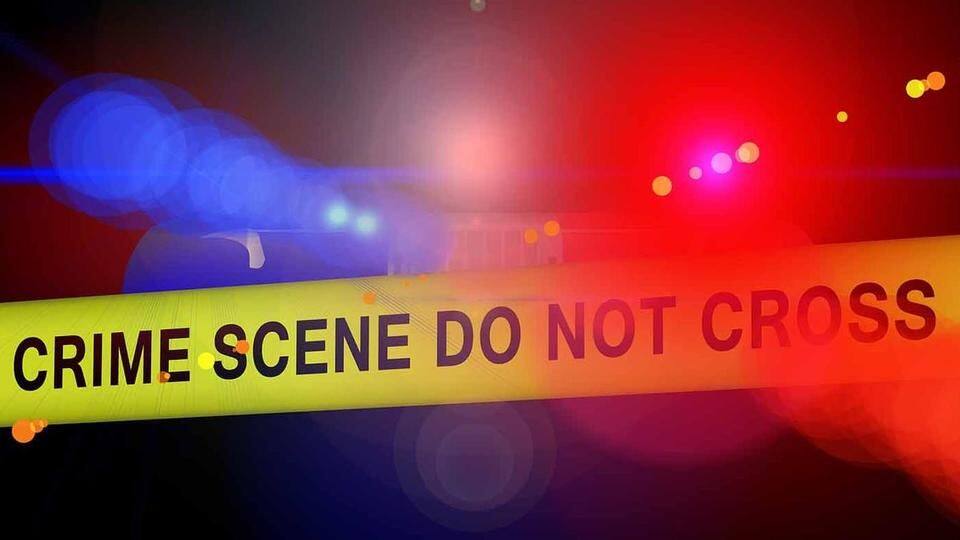 In a twist to the rape-murder of a teenager in Jind, the main suspect, a Class 12 student, was found dead last night. His body was naked, found in a canal near Kirmach village of Kurukshetra, four days after the mutilated body of his alleged victim was discovered. Cops now suspect both were actually killed by unknown persons. Honor killing hasn't been ruled out.
Girl's mutilated body found near canal
On Friday evening, the body of a 15-year-old was found near a canal in Budhakhera village. Her private parts were mutilated, liver ruptured, and she had no clothes on her lower body. There were injuries on her face and insides of her mouth as well. The damage to her body seems to have been done after she was drowned and murdered, said forensic officials.
The class 12 student was the main suspect till now
Two days after her body was found, cops said a Class 12 student, her neighbor and believed to be a minor, was the main suspect. Six people had already been detained. The boy was suspected to be on the run till yesterday.
Girl's family denies they were in a relationship
The boy's body has now been found in a decomposed state. No external injuries were visible. Earlier, while he was a suspect, police had said he was seen with the girl the evening before they went missing. However, the girl's family has denied the two were in a relationship. The boy's family has been taken in for questioning.