Attention unruly passengers! India will soon have a no-fly list
Last updated on
May 05, 2017, 04:38 pm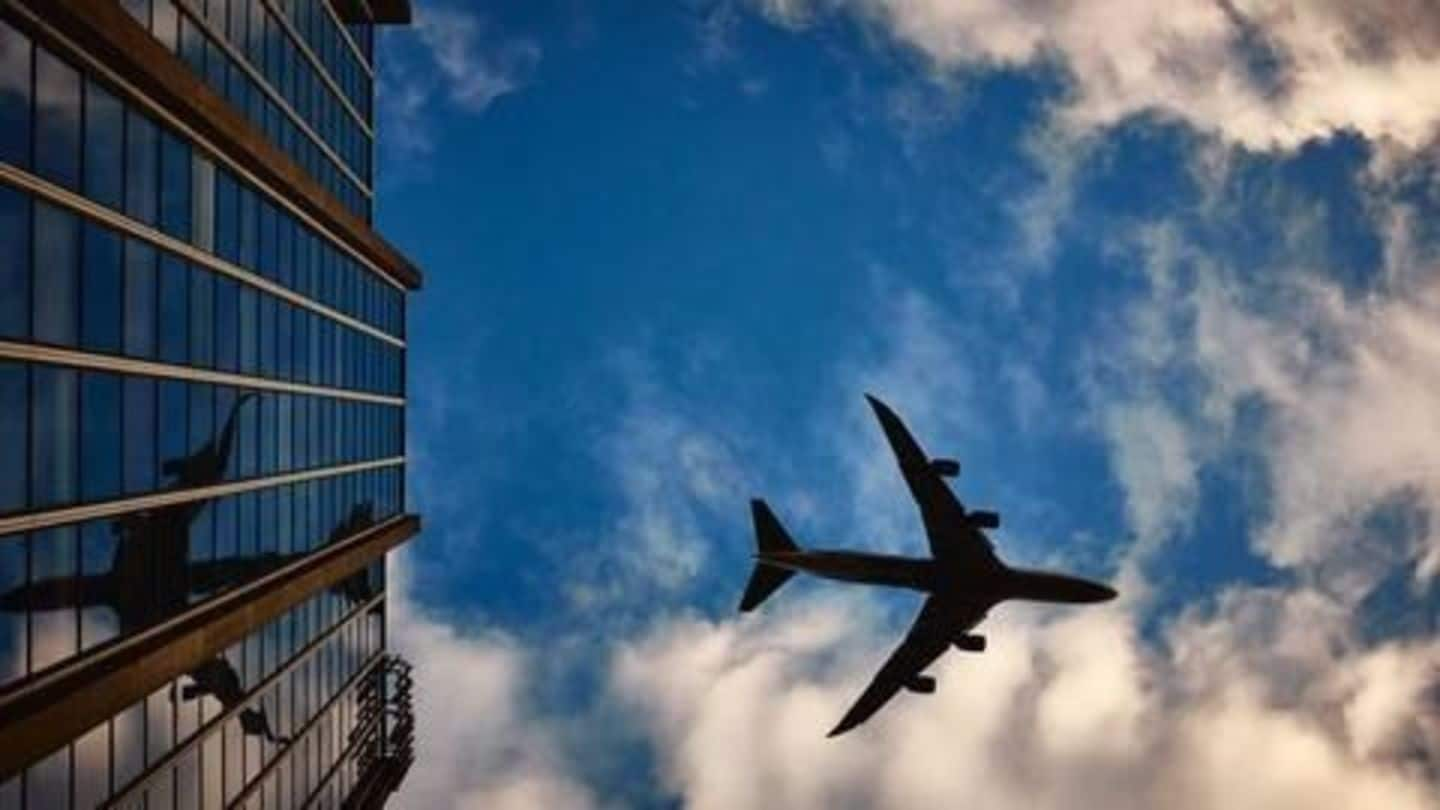 Following the Air India slapping row in March, centre on Friday issued draft rules for the aviation sector on no-fly list. The rules were issued by Central Aviation Minister Ashok Gajapathi Rao, Civil Aviation Secretary R N Choubey and Minister of State for Finance, Jayant Sinha. It classifies unruly behaviour into three levels and describes the process for adding names to the list.
Why is this being done now?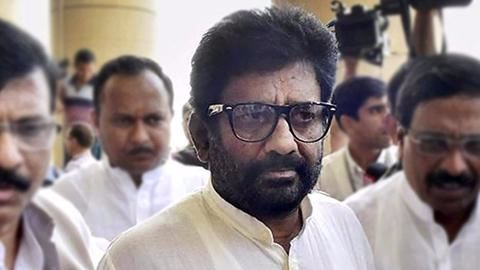 Indian airlines in the recent months have encountered a number of unruly passengers impacting crew and passenger safety and travel experience. Prominent airlines including IndiGo and SpiceJet had highlighted the issue following Shiv Sena MP Ravindra Gaikwad's recent assault on an Air India employee. Sinha noted, "in Gaikwad case there was deficiency in the existing rules. That is why these amendments were proposed."
No-fly list in the US
While the Indian list is based on safety, the US no-fly list contains names of people who are banned from boarding flights or entering American airspace. A name could be added to the list on account of terrorist associations to participation in certain criminal offenses.
What do the rules say?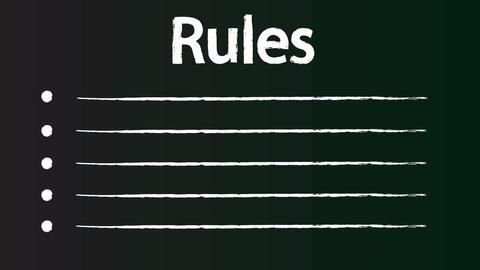 A name can be included in the list by filing a complaint, after which an airline level committee headed by a retired sessions judge is set up for inquiry. Initial findings can further be appealed at the government level mechanism, headed by a retired High Court judge. The list is also likely to include passengers identified as threat to national security.
Three levels of offences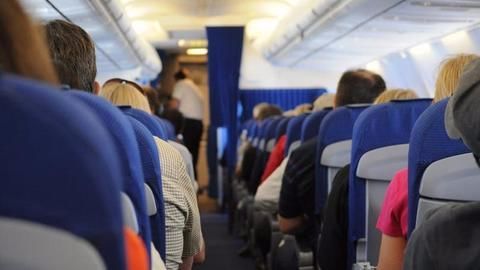 India is the first country to put in a safety based no-fly list and includes three levels of offences. Level I covers disruptive behaviour including inappropriate physical gestures and could result in a three month ban. Level II includes physically abusive behaviour including sexual harassment can attract a 6 month ban. Life threatening behaviour under Level III can get you banned for 2 years.
When are the rules expected to be finalized?
The Civil Aviation Ministry has set up a committee to work on the final draft of rules and plans to hold a month long public consultation. The final rules are expected to be finalized by June 30 after the ministry decides on Civil Aviation Requirements.