Draw Google's Doodle and get Rs. 5L scholarship: Here's how
Draw Google's Doodle and get Rs. 5L scholarship: Here's how
Aug 14, 2018, 01:13 pm
2 min read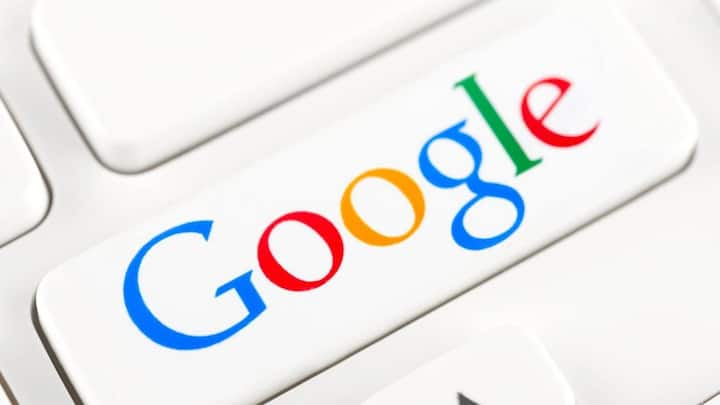 Does making doodles excite you? Are you blown away by art and creativity? But most importantly, are you a student of Class 1 to 10? Then, Google has the perfect opportunity for you. And it might get you Rs. 5 lakh scholarship too. The tech giant on Monday announced its '2018 Doodle 4 Google' contest for Indian students. Here's more about it.
Have a creative idea? Here's what you can do
The participants will have to create the doodle and they can use crayons, clay, water-colors and graphic design for the same. The letters 'G,O,O,G,L,E' have to be a part of the design. The theme for this year's contest is 'What inspires you'. The last day for submission is October 6, and students from Class 1 to 10 can participate in this competition.
Not only scholarship, winner will get other goodies too
Along with a college scholarship of Rs. 5L, the winner's art will feature on the homepage on Children's Day. Ryan Germick, Google's original doodle team-leader, will review the entries this time. Out of the entries, 20 top doodles will be put for public voting from October 23 to November 5. Notably, in 2009, Google had held this contest's first edition in India around the theme 'My India'.