Google's "Internet Saathis" bring 11.5 million rural Indian women online
Last updated on
Nov 21, 2017, 12:05 am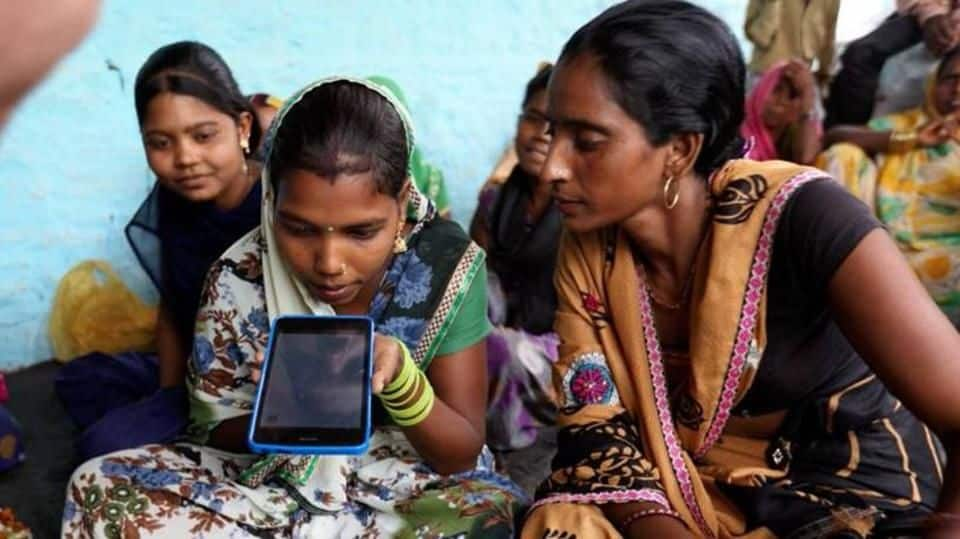 Over 1,100 women in Uttar Pradesh's Khaula village can now access the Internet, learn new skills, and watch YouTube videos thanks to "Internet Saathi" program run by Google and Tata Trusts. The initiative is being implemented in over one-lakh villages to develop women's digital literacy through women ambassadors or "Internet Saathis". So far, about 35,000 "Saathis" helped in bringing 11.5-million rural-women online. Here's more!
"Internet Saathi" initiative focuses only on women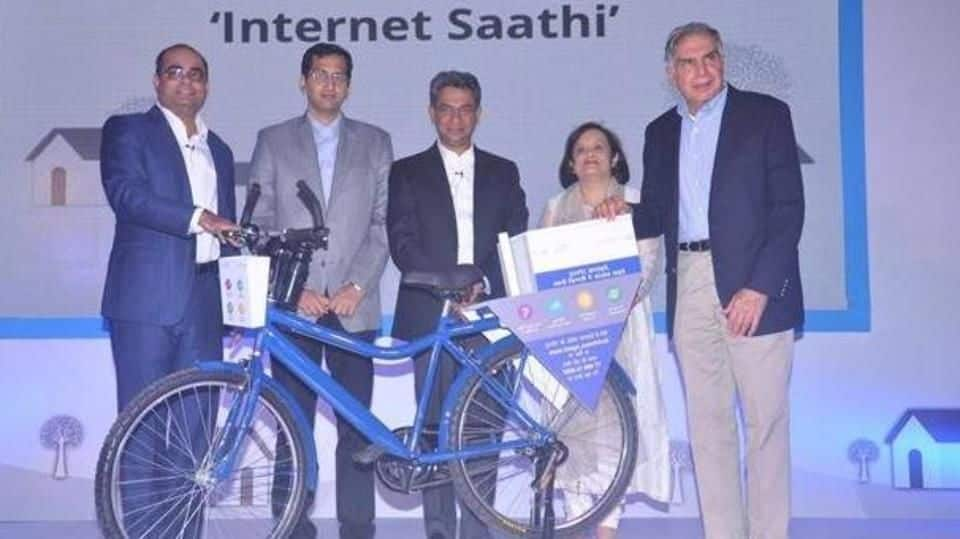 "Internet Saathi" is run by Google and Tata Trusts, under the tech-giant's ambitious "Next Billion" programme, in India. Next Billion, which mainly focuses on India, also covers Brazil, Nigeria, Indonesia, and some parts of Africa. Under Internet Saathi, 2-3 women in a village are selected and trained to use the Internet. These "Saathis" further help and teach other village women to access the Internet.
Google backs nearly 35,000 Saathis in India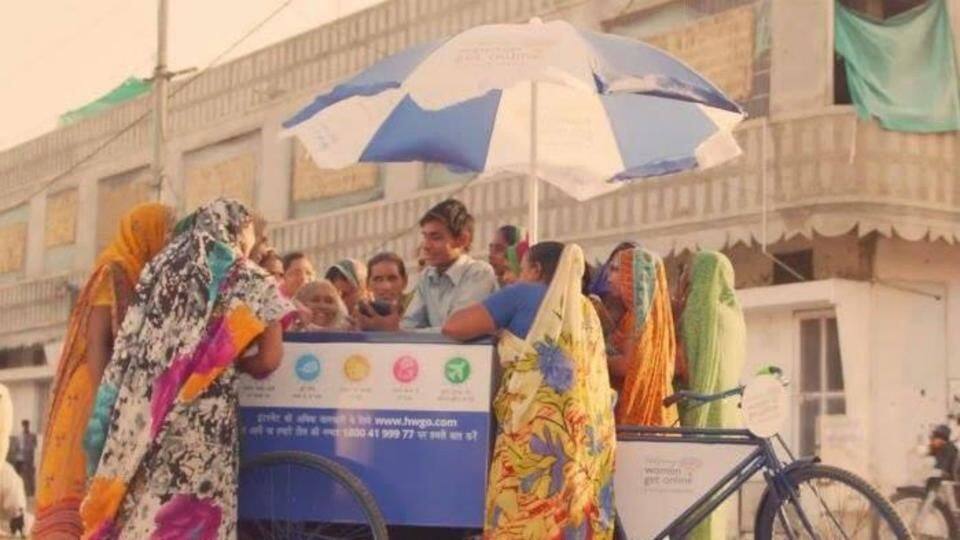 22-year-old Neetu Bhagour, a former wrestler, is one of the first Saathis backed by Google in Khaula village. Google gave her Android devices, a Lava smartphone and a Celkon tablet, for training other village women. Google also provides the trainers with an umbrella and 2GB data/month per device. The tech-giant has spent over Rs. 50-crore for the required gadgets and mobile data connections.
Google India's Neha Barjatya on Tata Trusts' contribution
Google India's Head of Ads Marketing-Digitizing India, Neha Barjatya, said: "Tata Trusts are equally funding the initiative for us. Google brings in the devices, the data, and the technical know-how of training the Saathis. And Tata Trusts is managing the on-ground implementation, the Saathi stipend."
Internet Saathi: The biggest project under Next Billion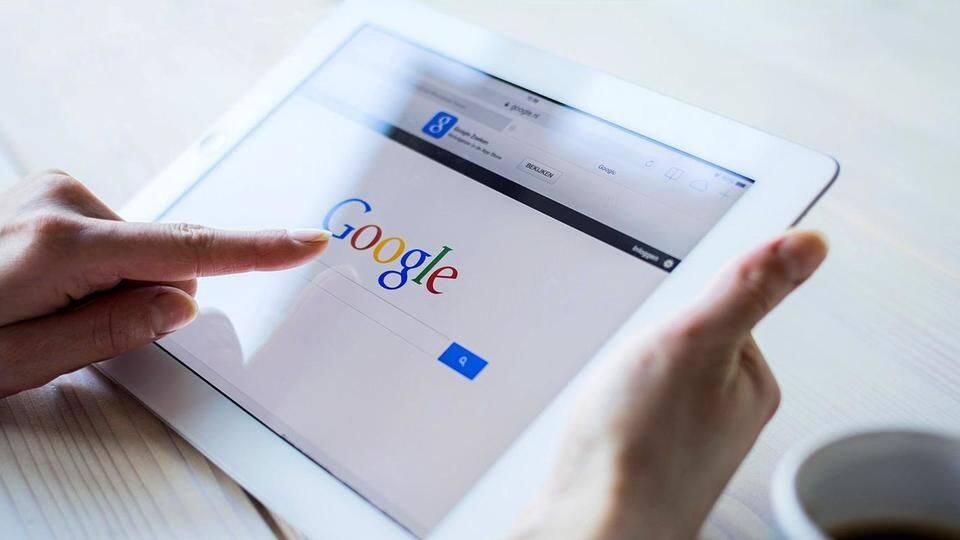 Internet Saathis are trained on how Internet works; mainly how Google products like Google Search, Chrome, PlayStore, and YouTube work. The project began in 2015 and has covered 1,05,000 villages across 12 states. Google aims to cover 3,00,000 villages. For every woman trained, Saathis get Rs. 4-8 stipend; they had a target of training 250 women/week, which has now been reduced to 100 women/month.
Internet, as a form of empowerment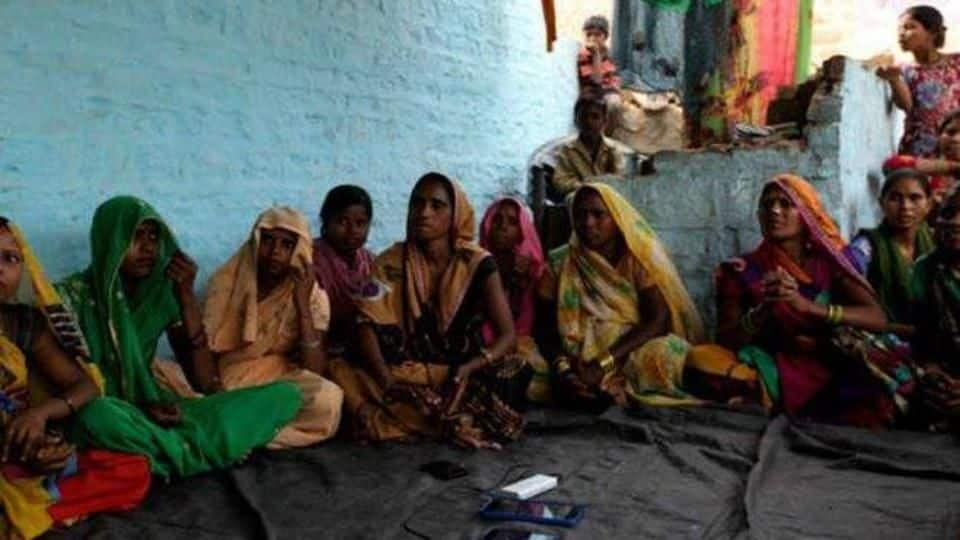 However, Saathis initially found it difficult to convince women to enroll themselves as most of them felt knowledge about the Internet is of no use. The trainers then explained that they could access information related to farming, health, culture, lifestyle, fashion, or anything using Google, after which they showed interest. Some were reluctant because the Internet is notorious as a medium for pornography.
Making money through online tutorials, videos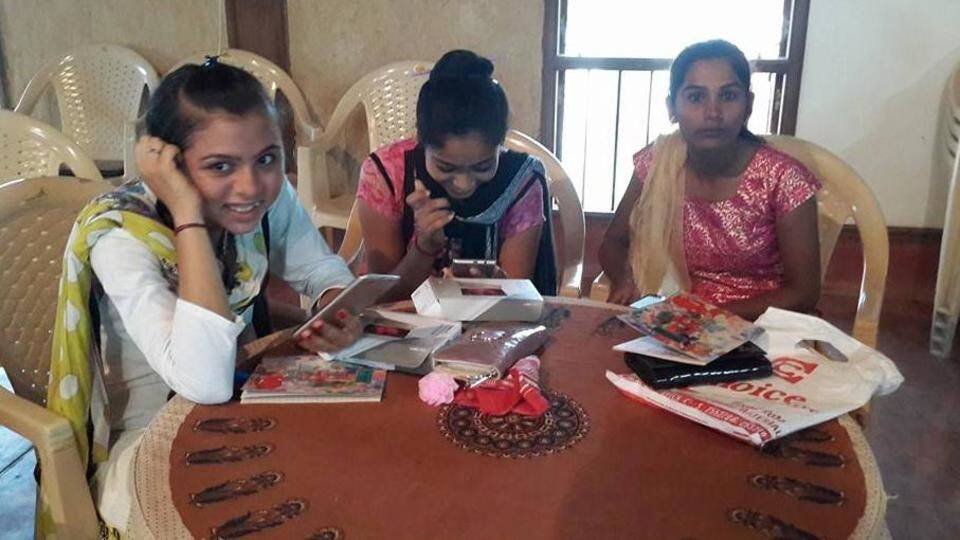 Most trainees, who don't know how to read/write, could use simple Google voice commands to search the Internet. While some used the Internet to search for health and agriculture-related information, many have started making money by drawing mehendi designs, running beauty parlors and tailoring shops, taking dance and art classes, etc. Trainees are also empowered through videos condemning domestic violence and women oppression.
Women now watch TV shows online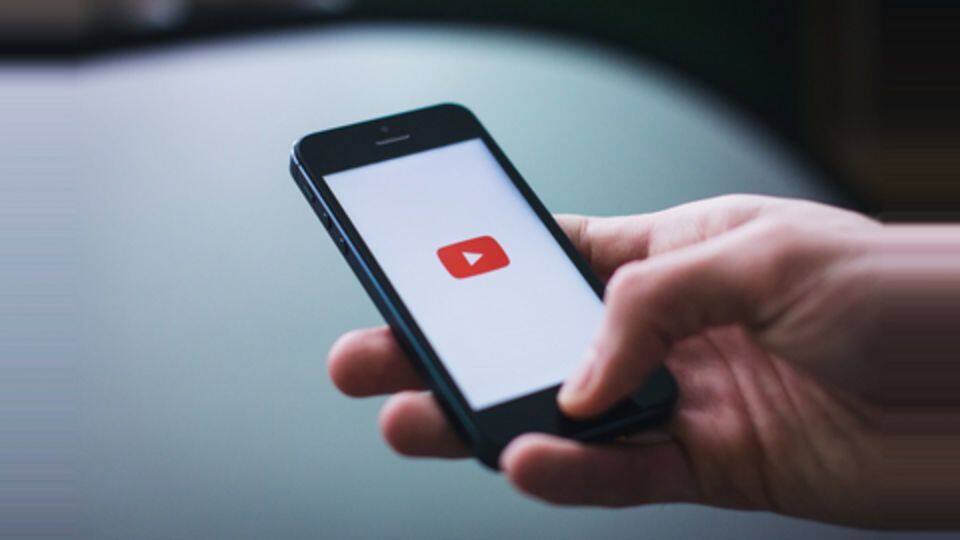 The impact of the project on some households is such that they have disconnected TV cable connections. Mamta, a trainee, said: "There is so much (power) load-shedding that you can't watch an entire episode; that's not the case on YouTube." Mamta, who has a Jio connection, added: "I don't see the need of having a cable connection...would use that money to recharge my phone."
Barjatya is optimistic despite high fall out ratio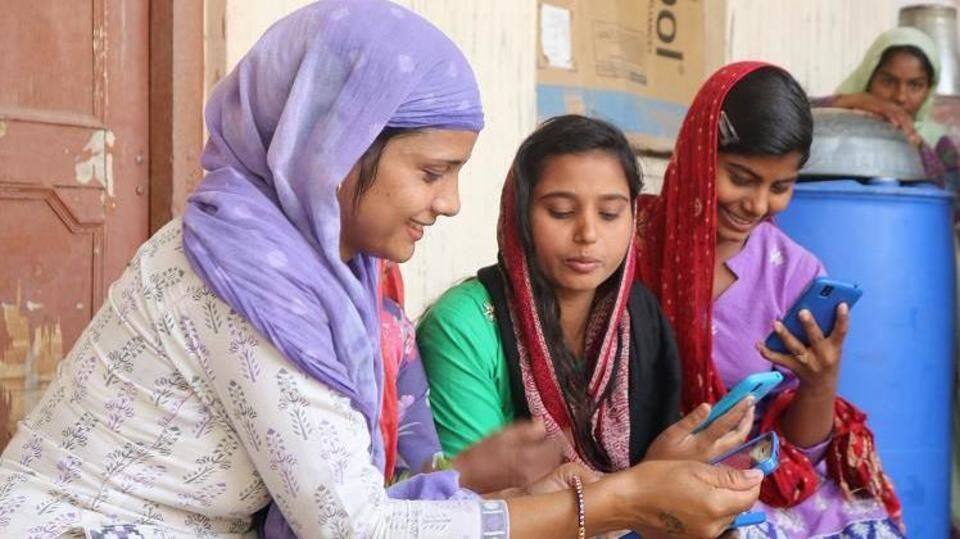 Barjatya said Google spent a lot of time understanding rural India's needs. When the project began, internet penetration in villages was 10%; it now stands at 17%. Though women are successfully trained, the fall out ratio is high; 75% women stop using internet after training. However, it was also found that some women, who found the training helpful, have even bought a smartphone.
Is the initiative only a business for Google?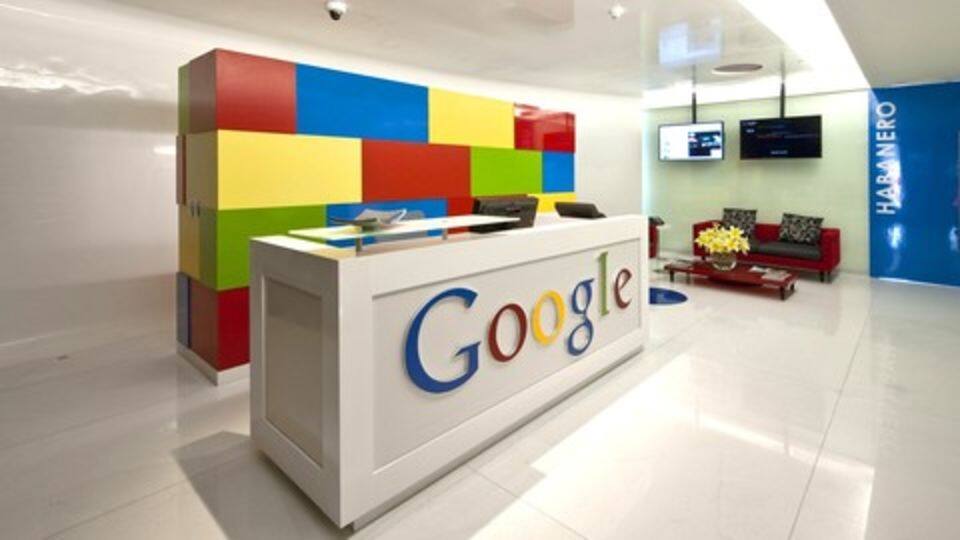 Neha Barjatya said "Internet Saathi" isn't a social initiative but "a business or marketing objective" for Google. Getting more people online is part of Google's business; more Internet users mean more digital ad revenues. Also, only Google products are used for the project that too on Android phones. Trainees are not taught to use other services like WhatsApp, Facebook, Paytm, Flipkart, Twitter, or Snapchat.
Training program made some progress in rural India
An Ipsos study shows that 90% of the trained women understand Internet better while 25% continue to use the web. After the training, 7% of them said their social status improved and 33% felt their economic condition got better (making money through new skills). The villages where the project was implemented also saw a 1% increase in the income.