Expert panel recommends increasing Institutions of Eminence to 30
Expert panel recommends increasing Institutions of Eminence to 30
Written by
Shiladitya Ray
Jan 27, 2019, 07:38 pm
2 min read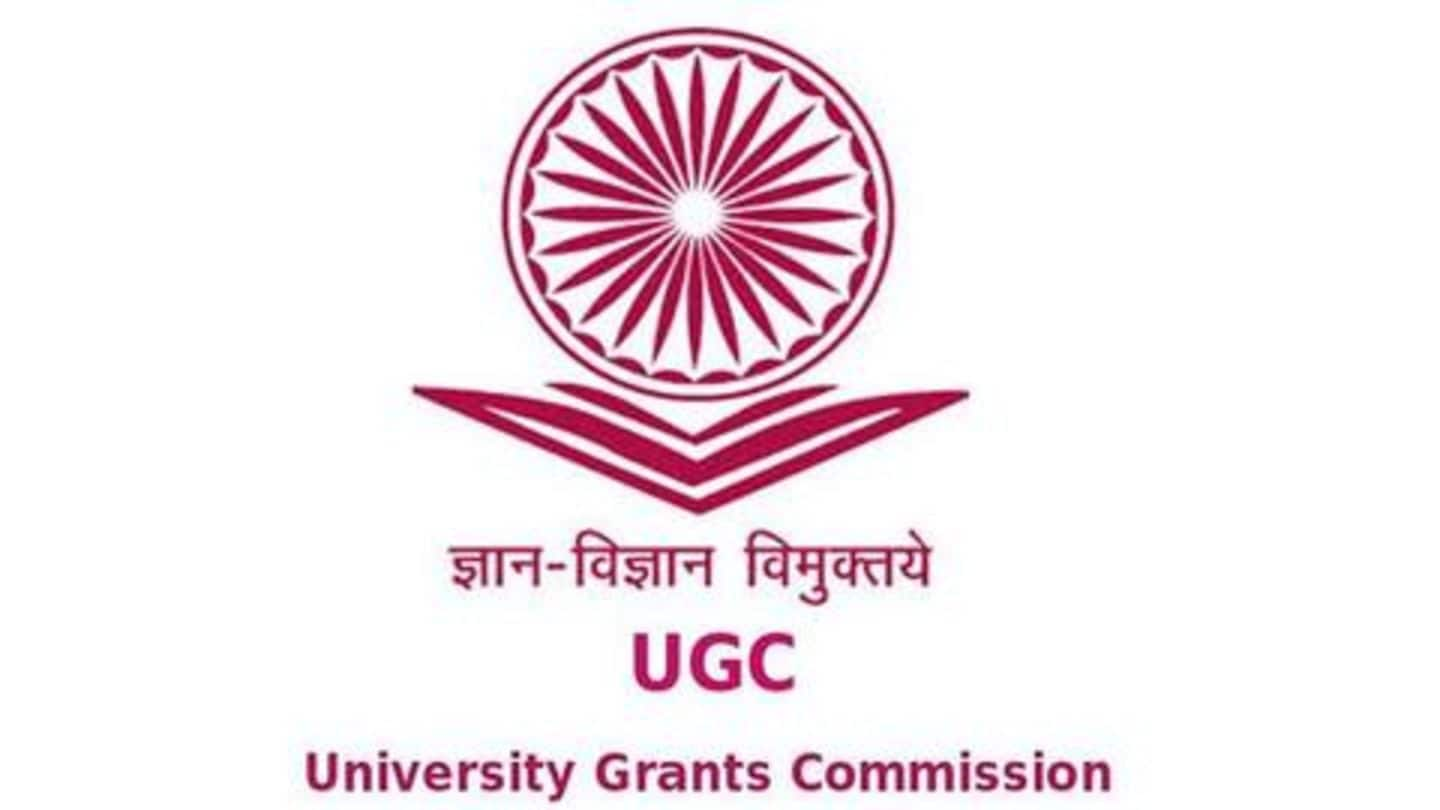 The Empowered Expert Committee (EEC) set up by the Ministry of Human Resource Development (MHRD) for selecting Institutions of Eminence (IoE) has put in a recommendation to increase the number of IoEs from the current 20 to 30. However, the University Grants Commission (UGC), to which the recommendations have been submitted, is yet to consider the proposal. Here's what we know.
A brief introduction to Institutions of Eminence
The IoE project is aimed at internationalizing Indian campuses to create world-class universities. Institutes deemed to be IoEs are entitled to up to Rs. 1,000cr in grants provided they fulfil certain conditions. They also get significant autonomy in both academics and administration.
The IoE project was launched in September 2017
The IoE project was launched by the MHRD in September 2017, and some months later in February 2018, the UGC constituted the EEC, entrusting it with the responsibility of appraising applications for IoEs. The EEC subsequently submitted 11 recommendations, of which the government selected six - IIT-Bombay, IIT-Delhi, IISc-Bangalore, BITS Pilani, Manipal University, and Jio Institute - in July.
The inclusion of Jio Institute had caused a controversy
The inclusion of the unheard of Jio Institute in the private university space in the initial IoE list had created an uproar, with many alleging that the government had favored Mukesh Ambani. However, the government clarified that Jio Institute had been only been issued a 'letter of intent' and would only be given the IoE tag subject to fulfilment of all IoE requirements.
In December, the EEC had recommended 19 more names
Then, in December last year, the EEC added 19 new institutes to its initial list of 11 recommendations, taking the total number of recommendations to 30. Notably, 114 institutes had applied for the IoE status including top central, state, and private universities, IITs, IIMs, NITs, IISERs, Indian Statistical Institute (ISI), Tata Institute of Fundamental Research (TIFR), and Tata Institute of Social Sciences (TISS).