Haryana Board declares rectified results, after goof-up
Haryana Board declares rectified results, after goof-up
Written by
Vaneet Randhawa
May 23, 2017, 09:51 am
2 min read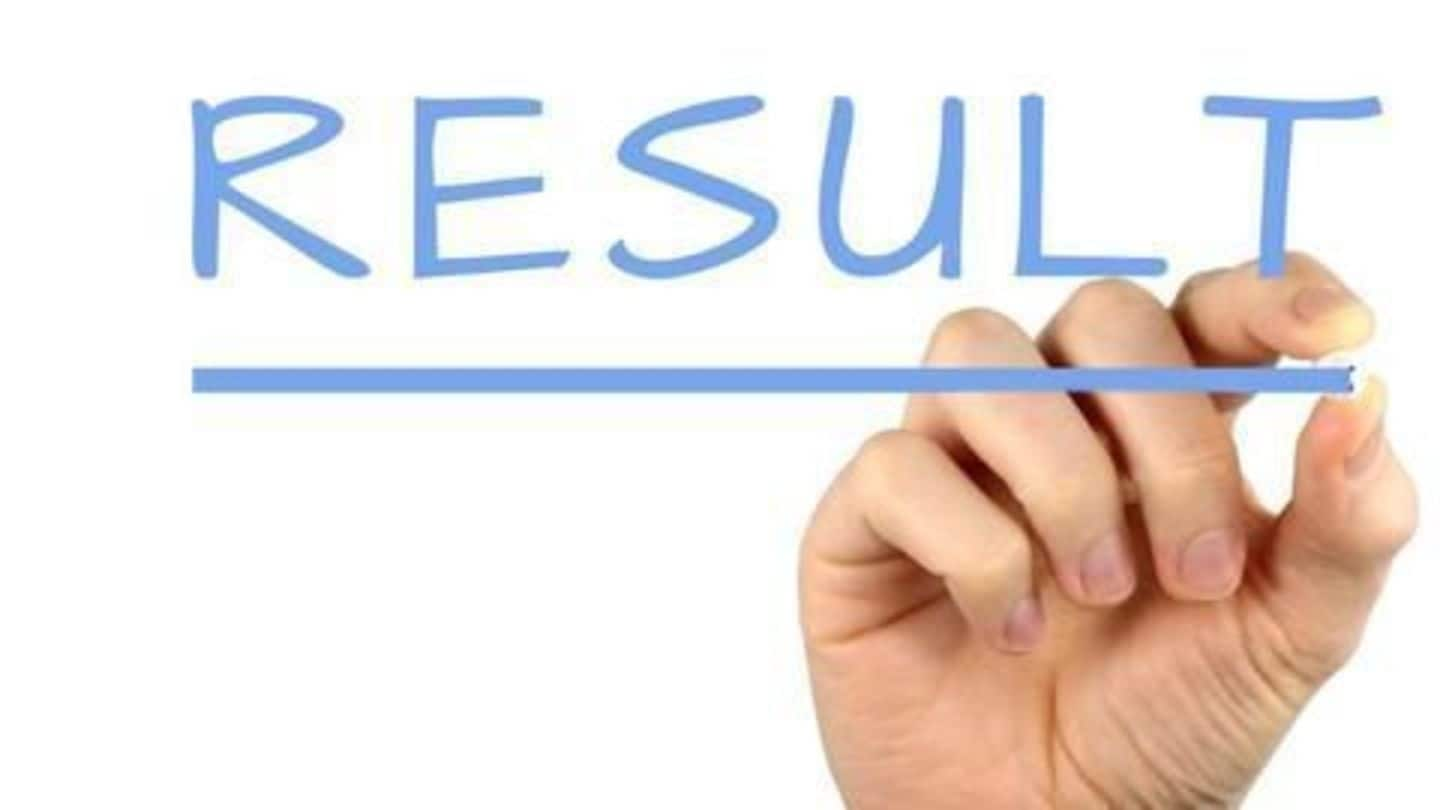 The Haryana Education Board after having released an incorrect merit list released the correct one. However, the dreams of the previous toppers was dashed because according to the new list Yudhveer Singh from Sirsa and not Monika Rani from Bhirdana village was the topper. Also, 3rd rank holder Sakshi Karwasra (on the first list) didn't feature amongst the toppers.
Haryana's Board of School Education
The Board of School Education Haryana, Bhiwani was founded in 1969. The board's first Secondary Level exam was held in 1970 and Higher Secondary in 1976. In 1987, the board adopted the 10+2 pattern of education according to the new national education scheme to improve the education standard in the state. The board started conducted its first vocational test at intermediate level in 1990.
Haryana Board shamefaced cancels Maths exam over negligence in supervision
The Haryana Board of School Education canceled the Mathematics Secondary examination at 3 centers. Staff at the exams was changed and circulars sent to the particular schools. The Board's spokesperson said that the exam had been canceled due to external interference. 15 examination supervisors were also suspended for negligence in duty over the examinations conducted on 11 March 2017.
Board of School Education Haryana announces results, withdraws shortly after
The Haryana Board of School Education (HBSE) that announced the Class 10 board examinations results, shortly withdrew the results. The result listed Monika Rani, Rupesh of Bhiwani as the top scorers but it was later revealed that the merit list was incorrect. HBSE chairperson revealed that the computer had changed "three-digit 100 scores into two digits, giving D grade to top scorers."
HBSE suspends 2 people over negligence
After the results of the HBSE class 10 board exams were cancelled, the authorities said that they had taken this matter seriously. The board's chairperson Jagbir Singh said the mistake was because of the human error. Singh also revealed that the board had suspended 2 employees of the board responsible for the negligence.
Parents of ex-toppers miffed with the mix-up
While Monika refused to comment on the Board mix-up, her father Het Ram, was visibly disappointed and said that: "They played a joke on us today."